about the exhibition :
Mood of the week: Pink
Exhibition from 05 September to 11 September 2022
How wonderful it is to see la vie en rose! From the inimitable panther to Pink Floyd, via Yves Klein's Monopink, the favourite colour of the 80s is making a comeback, far from the feminine clichés and baby clothes. Today, pink has never been so fashionable and is declined in all its forms. Our selection of the week is 50 shades of pink... is pink the new black?
Hand-printed from a negative, framed
Image : 24 x 24 in (61 x 61 cm), Frame : 30.5 x 30.5 in
Edition of 25 copies
1,140 US$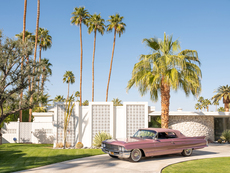 Print mounted on Diasec with Plexiglass, walnut frame
Image : 37 x 49 in (95 x 124 cm)
Edition of 7 copies
6,040 US$

Photography, Diasec and aluminium frame
Image : 27.5 x 83 in (70 x 210 cm)
Edition of 7 copies
7,960 US$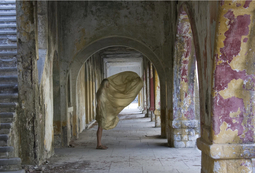 Print on barium paper, mounted on dibond (also available in 24 x 31.5 in, 2 copies)
Image : 15 x 18.5 in (38 x 47 cm)
Edition of 20 copies
940 US$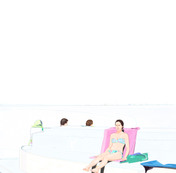 Digital print
27.5 x 27.5 in (70 x 70 cm)
Edition of 10 copies
2,270 US$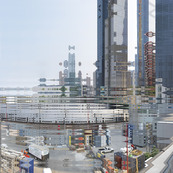 Photography, Diasec and aluminium frame
Image : 51 x 51 in (130 x 130 cm)
Edition of 15 copies
7,960 US$
Mixed media
44 x 45 in (112,5 x 113,5 cm)
unique artwork
Sold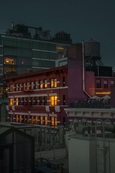 Lambda print on aluminium, framed
Image : 61 x 42 in (160 x 105 cm)
Edition of 2 EA + 8 copies
6,960 US$