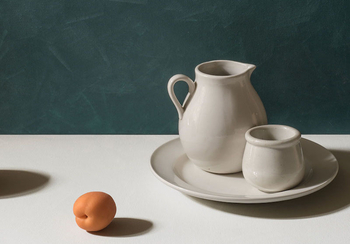 New artist: Thierry Genay
from January 5, 2021
We are pleased to announce the arrival in 2021 of an outstanding photographer, Thierry Genay, a specialist in still lifes in which the photographic image seeks the imitation of the effects of composition, drawing and color, which were those proper to a painting of Europe in the seventeenth and eighteenth centuries. These works will be presented at the gallery from January 8 onwards, for the Minimal Compositions exhibiton.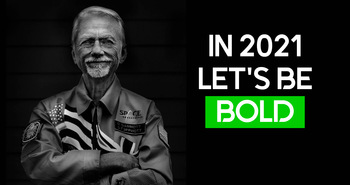 In 2021, let's be bold
from January 1, 2021
To an extraordinary new year where, we hope, all types of boldness will be allowed again. In 2021, after 20 years during which you have followed our adventures and we have followed yours, we look forward to your wildest dreams coming true. We wish you and all those around you a lot of happiness. Happy arty 2021!