about the exhibition :
Mood of the week : Women
Exhibition from 07 March to 13 March 2022
This week, we are celebrating women. For their strength and determination to stand up for their rights, everywhere in the world. Whether they are our mothers, friends, confidants, bosses, daughters, or simply acquaintances, they all deserve to be appreciated. As we celebrate International Women's Rights Day, here is a selection of works by artists of all genders, inspired by this strength. I'm every woman...
Suspended feathers and aerosol, wood frame
35 x 35 in (90 x 90 cm)
unique artwork
Sold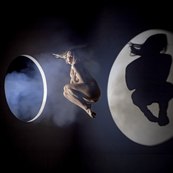 3D Lenticular print, white wooden frame
Image : 35 x 35 in (90 x 90 cm), Frame : 37 x 37 in
Edition of 12 copies
14,210 US$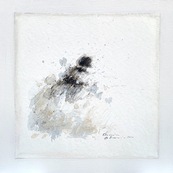 Mixed technique on stick up paper on canvas
16 x 16 in (40 x 40 cm)
unique artwork
1,630 US$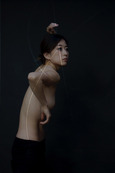 Printing on barium paper 310g, framed
Image : 47 x 31 in (120 x 80 cm)
Edition of 8 copies
4,690 US$
C-type hand prints from negative
Image : 24 x 30 in (61 x 75 cm), Frame : 33.5 x 39 in
Edition of 25 copies
1,140 US$