about the exhibition :
Mood of the week: Father's Day
Exhibition from 13 June to 19 June 2022
On Sunday we will celebrate our fathers, grandfathers, future fathers... the men in our lives who have accompanied us, and all those who brave reality to offer the best to their children. Whatever their personality, this selection of works will appeal to the heroes who populate our daily lives and enchant them, as a way of showing our gratitude. Daddy, daddy cool...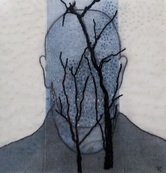 Embroidery
8 x 11,6 in (20 x 29.5 cm), Frame : 12.5 x 16.5 in
unique artwork
1,350 US$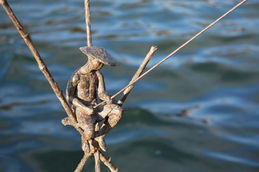 Bronze, 8 copies
24 x 7.5 x 7 in (61 x 19 x 18 cm)
Edition of 8 copies
Price on request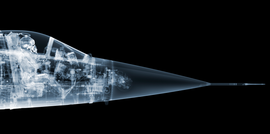 X-ray photograph, diasec and black aluminium frame
Image : 21 x 42.5 in (53.3 x 108 cm)
Edition of 25 copies
Price on request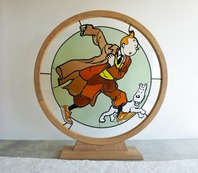 Stained Glass, Tiffany, solid oak frame (serie of 7)
47 x 43 in (120 x 110 cm)
unique artwork
12,080 US$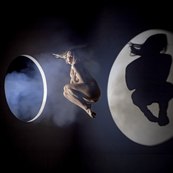 3D Lenticular print, white wooden frame
Image : 35 x 35 in (90 x 90 cm), Frame : 37 x 37 in
Edition of 12 copies
14,210 US$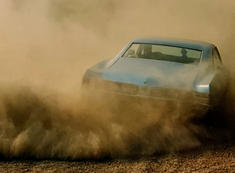 Hand-printed from a negative, framed
Image : 30 x 40 in (61 x 93 cm), Frame : 33 x 44 in
Edition of 25 copies
1,140 US$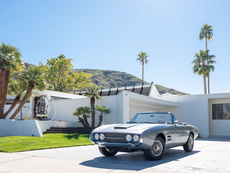 Print mounted on Diasec with Plexiglass, walnut frame
Image : 37 x 49 in (95 x 124 cm)
Edition of 7 copies
6,040 US$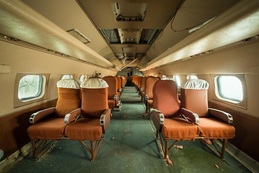 Print mounted on aluminium with plexiglas
Image : 31 x 47 in (80 x 120 cm)
Edition of 15 copies
4,050 US$