about the exhibition :
Mood of the week : Romantic
Exhibition from 14 February to 21 February 2022
There are countless artists who have sung, painted, danced, and photographed love. Love, which makes the earth go round, which gives meaning to our lives, and which we would like to be synonymous with forever. Unsurprisingly, our artists are much inspired by the theme, from Venice to Paris, from bouquets of flowers to couples flirting. So this Valentine's Day, we'd like to express it to you with art, here is a selection full of love. All you need is love...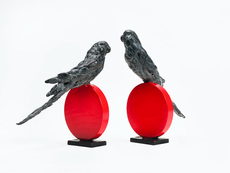 Bronze and painted stainless steel (sold by single unit)
3.5 x 4 x 2.5 in (9 x 10 x 6 cm)
unique artwork
1,350 US$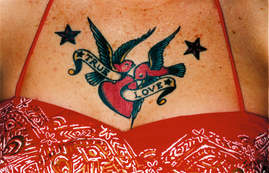 Hand-printed from a negative, framed
Image : 30 x 40 in (61 x 93 cm), Frame : 33 x 44 in
Edition of 25 copies
1,140 US$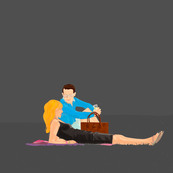 Digital print
29 x 29 in (110 x 110 cm)
Edition of 10 copies
2,270 US$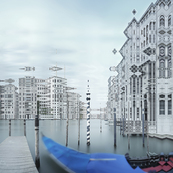 Photography, Diasec and aluminum frame
Image : 39 x 39 in (100 x 100 cm)
Edition of 7 copies
6,110 US$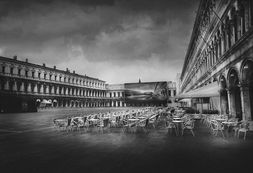 Lambda print on aluminium
Image : 41 x 55 in (105 x 140 cm), Frame : 44 x 57 in
Edition of 2 EA + 8 copies
7,530 US$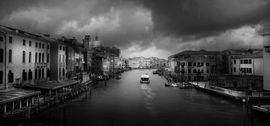 Silver plate printed on aluminium
Image : 32 x 67 in (79 x 170 cm), Frame : 34 x 69 in
Edition of 2 EA + 8 copies
7,530 US$