about the exhibition :
Mood of the week: Guilty Pleasures
Exhibition from 04 July to 10 July 2022
Giving in to the temptation of a guilty pleasure is one of the most enjoyable things you can do. Forget self-control, just let go. And in this period that marks the beginning of the summer holidays, during which we can finally give ourselves free rein to all our desires, we wanted to celebrate these moments when we no longer restrain ourselves. Buying a bouquet of flowers, biting into an ice-cream cone, buying tickets at the last minute... This summer, let's do what we want!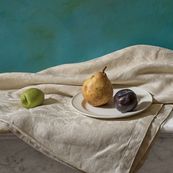 Printed with pigmentary inks on Fine Art paper, laminated on Dibond, framed
19,5 x 19,5 in (50 x 50 cm)
Edition of 9 copies
1,560 US$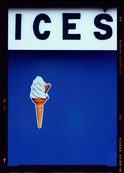 Hand-printed from a negative, framed
Image : 30 x 40 in (61 x 93 cm), Frame : 33 x 44 in
Edition of 25 copies
1,140 US$
Lenticular print, black wooden frame
Image : 27 x 22 in (70 x 57 cm)
Edition of 2 EA + 8 copies
Price on request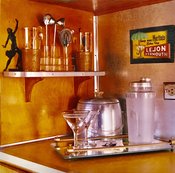 Hand-printed from a negative, framed
Image : 24 x 24 in (61 x 61 cm), Frame : 34 x 34 in
Edition of 25 copies
1,140 US$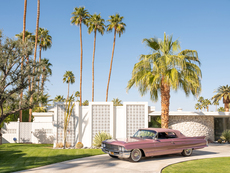 Print mounted on Diasec with Plexiglass, walnut frame
Image : 37 x 49 in (95 x 124 cm)
Edition of 7 copies
6,040 US$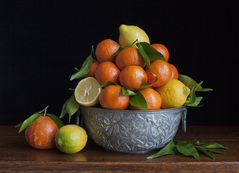 C-print mounted on dibond, resin
Image : 27,6 x 38,1 in (70 x 97 cm)
Edition of 2 EA + 6 copies
4,050 US$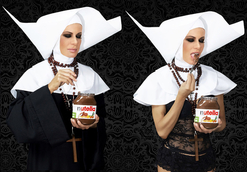 Lenticular print, black wooden frame
Image : 27 x 22 in (70 x 57 cm)
Edition of 2 EA + 8 copies
Price on request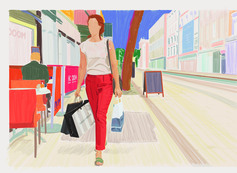 Digital print
31 x 43 in (80 x 110 cm)
Edition of 10 copies
2,270 US$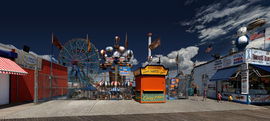 Print on metallic paper, Diasec
Image : 32 x 71 in (80 x 180 cm)
Edition of 2 EA + 8 copies
5,540 US$