about the exhibition :
Mood of the week : Wood
Exhibition from 25 April to 01 May 2022
The elegance of the veins on a piece of mahogany furniture, the unique softness of a grained paper, the soothing function of a pine wall... wood as a material is essential to our lives. Not to mention the trees, which, before being transformed, provide us with the purity of the air we breathe. Where would we be without these faithful friends? Here is a compendium of sculpture, architecture, and nature photography that celebrates the unique beauty of wood.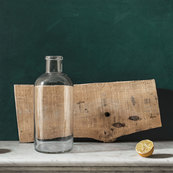 Printed with pigmentary inks on Fine Art paper, laminated on Dibond, framed
Image : 19,5 x 19,5 in (50 x 50 cm)
Edition of 9 copies
1,560 US$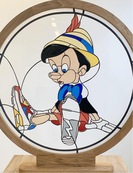 Stained Glass, Tiffany, solid oak frame (serie of 7)
42.9 x 46.8 in (110 x 120 cm)
unique artwork
12,080 US$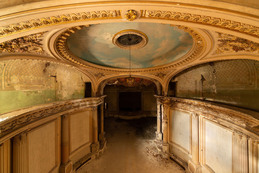 Print mounted on aluminium with plexiglas, framed
Image : 31 x 47 in (80 x 120 cm)
Edition of 15 copies
4,050 US$
Silver print laminated on aluminum
Image : 43 x 43 in (109 x 109 cm)
Edition of 8 copies
5,540 US$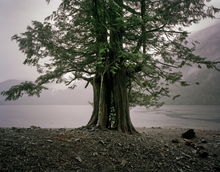 Print mounted on dibon
Image : 31 x 40 in (80 x 100 cm)
Edition of 20 copies
2,130 US$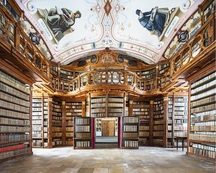 Fine Art Lightjet Print, mounted on aluminum, plexiglass or resin
Image : 50 x 62,5 in (127 x 158,7 cm)
Edition of 2 EA + 25 copies
6,610 US$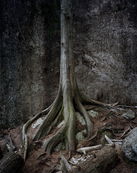 Lambda print on dibon
Image : 59 x 47 in (150 x 120 cm)
Edition of 3 EA + 10 copies
4,830 US$