about the exhibition :
Mood of the week : Metal
Exhibition from 28 February to 06 March 2022
Gold, silver, bronze... if the Olympics have taught us anything, it is the value of metal. We can't get enough of the reflective beauty of a metallic texture, of a slightly futuristic and industrial landscape, of machines all made of metal. It is a wonder of the human mind that we have managed to transform these materials from the depths of the earth, from the Iron Age to the industrial age, so it is natural that artists are closely interested in them. Because we love everything that sparkles!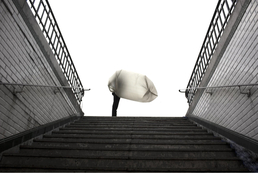 Print on barium paper, mounted on dibond (also available in 60 x 80 in, 2 copies)
Image : 15 x 18.5 in (38 x 47 cm)
Edition of 20 copies
940 US$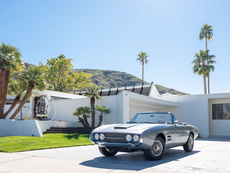 Print mounted on Diasec with Plexiglass, walnut frame
Image : 37 x 49 in (95 x 124 cm)
Edition of 7 copies
6,040 US$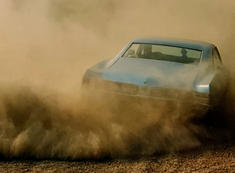 Hand-printed from a negative, framed
Image : 30 x 40 in (61 x 93 cm), Frame : 33 x 44 in
Edition of 25 copies
1,140 US$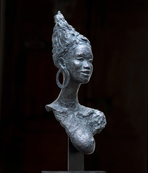 Bronze
27.5 x 16 x 9 in (70 x 40 x 22 cm)
Edition of 8 copies
Price on request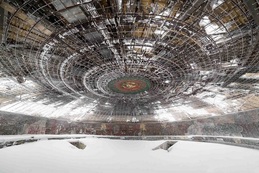 Print mounted on aluminium with plexiglas
Image : 31 x 47 in (80 x 120 cm)
Edition of 15 copies
4,050 US$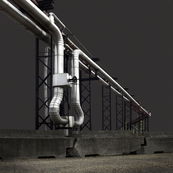 Numeric photography, on fine art paper under diasec
Image : 39 x 39 in (100 x 100 cm)
Edition of 2 EA + 7 copies
4,550 US$