about the exhibition :
Mood of the week: Shine
Exhibition from 17 October to 23 October 2022
Like magpies, we are irresistibly attracted to anything that glitters. Sequins, satin, lights, precious stones, and iridescent pearls... Shine evokes opulence and at the beginning of autumn, let's project ourselves into a festive and carefree atmosphere. Our artists like to play with light and reflective surfaces, here is a selection of sparkling works. So grab your chandeliers, jewels, and garlands of light and shine bright like a diamond!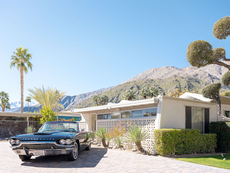 Print mounted on Diasec with Plexiglass, walnut frame
Image : 37 x 49 in (95 x 124 cm)
Edition of 7 copies
6,040 US$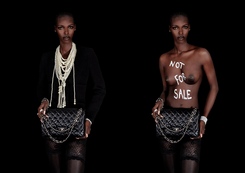 Lenticular print, black wooden frame
Image : 22 x 27 in (57 x 70 cm)
Edition of 2 EA + 8 copies
Price on request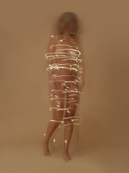 Lenticular print, framed
Image : 47 x 35 in (120 x 90 cm), Frame : 48 x 36 in
Edition of 2 EA + 8 copies
Price on request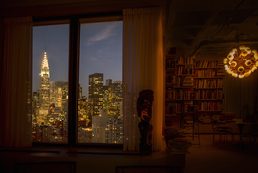 Lambda print on aluminum, framed
Image : 32 x 40 in (80 x 100 cm)
Edition of 22 copies
3,840 US$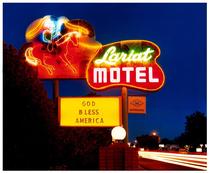 Hand-printed from a negative, framed
Image : 24 x 29.5 in (61 x 75 cm), Frame : 34 x 38.5 in
Edition of 25 copies
1,140 US$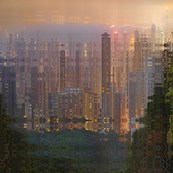 Photography, Diasec and aluminium frame
Image : 51 x 51 in (130 x 130 cm)
Edition of 5 copies
7,530 US$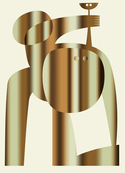 Archival Pigment Print, framed
19 x 13 in (48 x 33 cm), Frame : 20 x 14 in
Edition of 75 copies
780 US$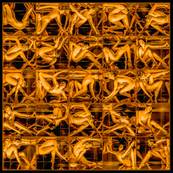 3D Lenticular print, wooden frame
Image : 39 x 39 in (100 cm x 100 cm), Frame : 41 in x 41 in
Edition of 9 copies
Price on request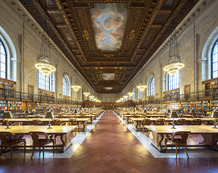 Fine Art Lightjet Print, mounted on aluminum, plexiglass or resin
Image : 50 x 63 in (127 x 160.8 cm)
Edition of 2 EA + 25 copies
6,610 US$