about the exhibition :
Mood of the week: Body
Exhibition from 12 September to 18 September 2022
The human body is a great inspiration to artists, designers and more broadly to all those interested in form. From the academic nude to allegories, via photography, this protean nature, both unique and multiple, which evokes the timeless, has always been present in the history of art. In our selection of the week, discover the human body seen by our artists; let's get physical!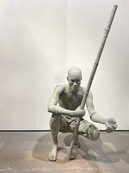 Bronze
59 x 31,4 x 25,5 in (150 x 80 x 65 cm)
Edition of 8 copies
Price on request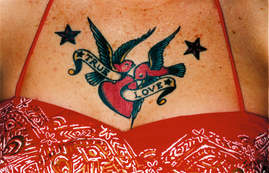 Hand-printed from a negative, framed
Image : 30 x 40 in (61 x 93 cm), Frame : 33 x 44 in
Edition of 25 copies
1,140 US$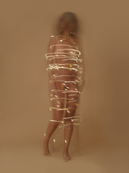 Lenticular print, framed
Image : 31 x 23 in (80 x 60 cm), Frame : 33 x 24 in
Edition of 2 EA + 8 copies
6,400 US$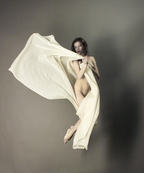 3D Lenticular print, white wooden frame
Image : 27 x 21 in (69 x 53 cm)
Edition of 12 copies
6,960 US$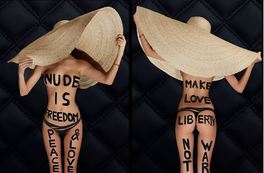 Lenticular print, black wooden frame
Image : 27 x 22 inch (70 x 57 cm)
Edition of 2 EA + 8 copies
Price on request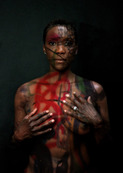 Printing on barium paper 310g, framed
Image : 31 x 24 in (80 x 60 cm)
Edition of 8 copies
4,690 US$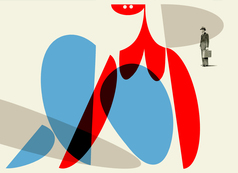 Archival pigment print, framed
30 x 22 in (76 x 55 cm), Frame : 35 x 28 in
Edition of 15 copies
2,200 US$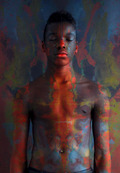 Printing on barium paper 310g, framed
Image : 47 x 31 in (120 x 80 cm)
Edition of 8 copies
4,690 US$