about the exhibition :
Mood of the week : Mother's Day
Exhibition from 23 May to 29 May 2022
There is no such thing as an ideal mother. Every mother is unique and the bonds we form with them are unbreakable, as we share our DNA. This week, let's celebrate the joys of motherhood in all its forms, with works that will touch the women in our lives. Or when art expresses what words cannot. Mamma mia!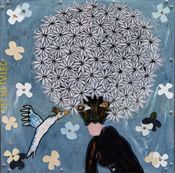 Mixed media, painted plexiglas bolted on metallic frame
39 x 39 in (100 x 100 cm)
unique artwork
6,820 US$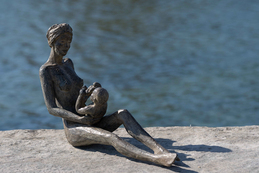 Bronze
10 x 15.7 x 5 in (25,5 x 40 x 13 cm)
Edition of 8 copies
Price on request
Digital print enhanced with handbrushed acrylic, wooden frame
43 x 56 in (109 x 142 cm)
Edition ofAP 04
Sold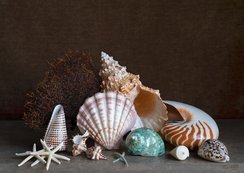 C-print mounted on dibond, resin
Image : 27.5 x 39 in (70 x 100 cm)
Edition of 2 EA + 6 copies
4,050 US$
C-type hand prints from negative
Image : 24 x 30 in (61 x 75 cm), Frame : 33.5 x 39 in
Edition of 25 copies
1,140 US$