about the exhibition :
Mood of the week : Maximalist
Exhibition from 14 March to 20 March 2022
Collecting unusual objects, loving the details of a mosaic, seeing the beauty in the most incongruous things: creating an interior worthy of the most incredible cabinets of curiosities is not for everyone, but those who manage to collect and assemble can have the most impressive maximalist interiors. As gallerists, we have a penchant for the art of collecting and an eye for precision, so you may need a magnifying glass to admire this selection. The devil is in the details!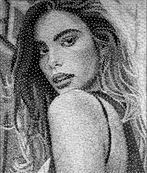 Mixed media
47.5 x 59 in (120 x 150 cm)
unique artwork
Price on request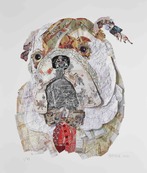 Silkscreen & archival inks with spot varnishing
35 x 30 in (88 x 76 cm)
Edition of 75 copies
2,060 US$
Print mounted on aluminium with plexiglas, framed
Image : 31 x 47 in (80 x 120 cm)
Edition of 15 copies
4,050 US$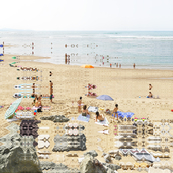 Photography, Diasec and aluminium frame
Image : 39 x 39 in (100 x 100 cm)
Edition of 7 copies
6,110 US$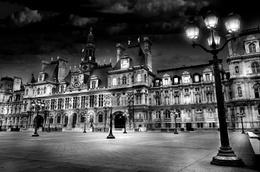 Image : 48 x 60 in (109 x 149 cm)
Edition of 8 copies
7,530 US$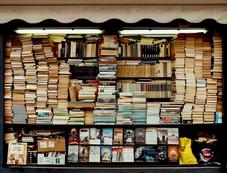 Hand-printed from a negative
Image : 24 x 30 in (61 x 75 cm), Frame : 33.5 x 39 in
Edition of 25 copies
1,140 US$