about the exhibition :
Mood of the week : Mountain
Exhibition from 21 February to 27 February 2022
A good cheese fondue on the slopes after a morning of skiing: in February, what could be more tempting than to go for a few days in the fresh air of the mountains? Whether you win medals or are a snowplow enthusiast, whether you prefer snowshoes to skis, slalom to snowpark, whether you swear by the Pyrenees or the Dolomites... to each their own way of loving the mountains. Let's go all Schuss!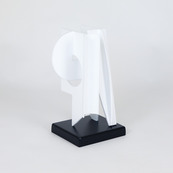 Aluminium
14 x 9 x 8 in (36 x 22 x 21 cm)
unique artwork
4,830 US$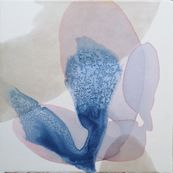 Ink and wax on paper mounted on wood, framed
11,8 x 11,8 in (30 x 30 cm), Frame : 14 x 14
unique artwork
1,280 US$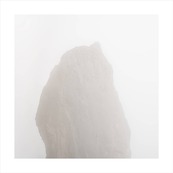 Photo printed on rag paper, laminated on anodised aluminium - White wooden frame
Image : 59 x 59 in (150 x 150 cm)
Edition of 10 copies
7,390 US$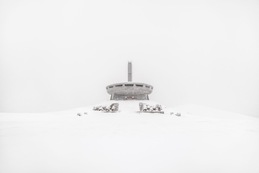 Print mounted on aluminium with plexiglas, framed
Image : 31 x 47 in (80 x 120 cm)
Edition of 15 copies
4,050 US$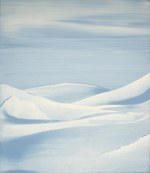 Acrylic on Canvas, multiple layers using brushes, squeegees and sponges, framed
30 x 25 1/2 in (75 x 65 cm)
unique artwork
2,630 US$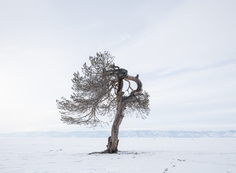 Print on Fine Art paper, diasec
47 x 59 in (120 x 150 cm)
Edition of 3 EA + 10 copies
4,190 US$