about the exhibition :
Mood of the week: Farmhouse
Exhibition from 31 October to 06 November 2022
Like Australian Chef James Henry, who set up his restaurant Le Doyenné in a bucolic paradise just an hour outside Paris, with a vegetable garden that even Marie-Antoinette would envy, it is not unusual for us to feel the need to go to the countryside. For this, nothing is more rejuvenating than a trip to the farm! Fresh eggs, rooster crowing and salad picking... we love the simple and natural atmosphere of a country holiday. Discover our selection, which seems to sing the praises of a tamed, gentle and deliciously nostalgic nature. Old MacDonald had a farm...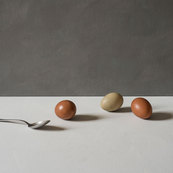 Printed with pigmentary inks on Fine Art paper, laminated on Dibond, framed
31,5 x 31,5 in (80 x 80 cm)
Edition of 9 copies
2,980 US$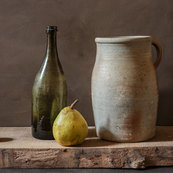 Printed with pigmentary inks on Fine Art paper, laminated on Dibond, framed
20 x 20 in (50 x 50 cm)
Edition of 9 copies
1,560 US$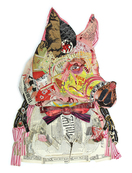 Collage, mixed-media on paper
40 x 30 in (102 x 76 cm)
unique artwork
11,300 US$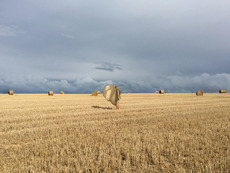 Print on barium paper, mounted on dibond (also available in 24 x 31.5 in, 2 copies)
Image : 15 x 18.5 in (38 x 47 cm)
Edition of 20 copies
940 US$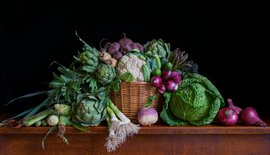 C-print mounted on dibond, resin
Image : 24 x 41 in (60 x 105 cm)
Edition of 2 EA + 6 copies
4,050 US$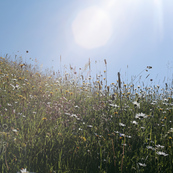 Lambda print pasted with diasec, framed
Image : 39 x 39 in (100 x 100 cm)
Edition of 5 copies
7,530 US$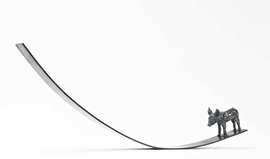 Bronze and painted brass
20 x 56 x 4 cm
Edition of 8 copies
2,350 US$