about the exhibition :
Mood of the week : Easter
Exhibition from 18 April to 24 April 2022
Easter is the spring weekend of good weather, fresh air, chocolate, and children running around. Easter and its egg hunts, barbecues, or simply its bank holiday. Have you been overwhelmed by the smell of flowers, freshly cut grass, and the first rays of sunshine of the season? Discover our spring selection that suits the occasion, with works that are as fresh as nature itself. As the French old saying goes, Easter long desired is soon over.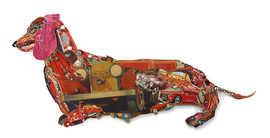 Collage, mixed-media on paper
24 x 35 in (60 x 88 cm)
unique artwork
8,460 US$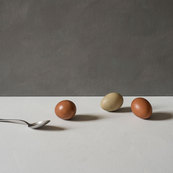 Printed with pigmentary inks on Fine Art paper, laminated on Dibond, framed
19,5 x 19,5 in (50 x 50 cm)
Edition of 9 copies
1,560 US$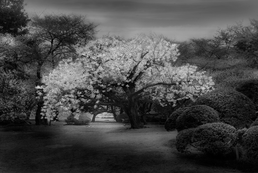 Argentic print on aluminium, 8 copies.
Image : 42 x 64 in (109 x 162 cm)
unique artwork
7,530 US$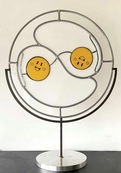 Stained Glass, Tiffany, solid oak frame
30 x 21,6 in (76 x 55 cm)
unique artwork
3,700 US$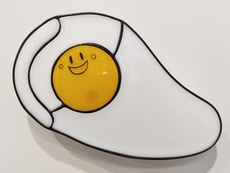 Kiln shaped glass, Tiffany, stained glass
14,7 x 9,4 x 2 in (37,5 x 24 cm x 5 cm)
unique artwork
1,350 US$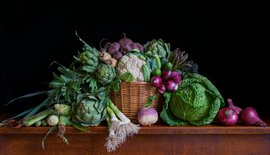 C-print mounted on dibond, resin
Image : 24 x 41 in (60 x 105 cm)
Edition of 2 EA + 6 copies
4,050 US$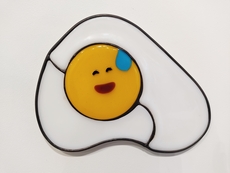 Kiln shaped glass, Tiffany, stained glass
10,4 x 7,6 x 0,7 in (26,6 x 19,5 cm x 2 cm)
unique artwork
1,350 US$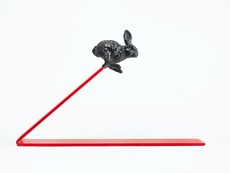 Bronze and painted brass
7 x 12 x 1,5 in (18 x 30 x 4 cm)
Edition of 8 copies
2,350 US$