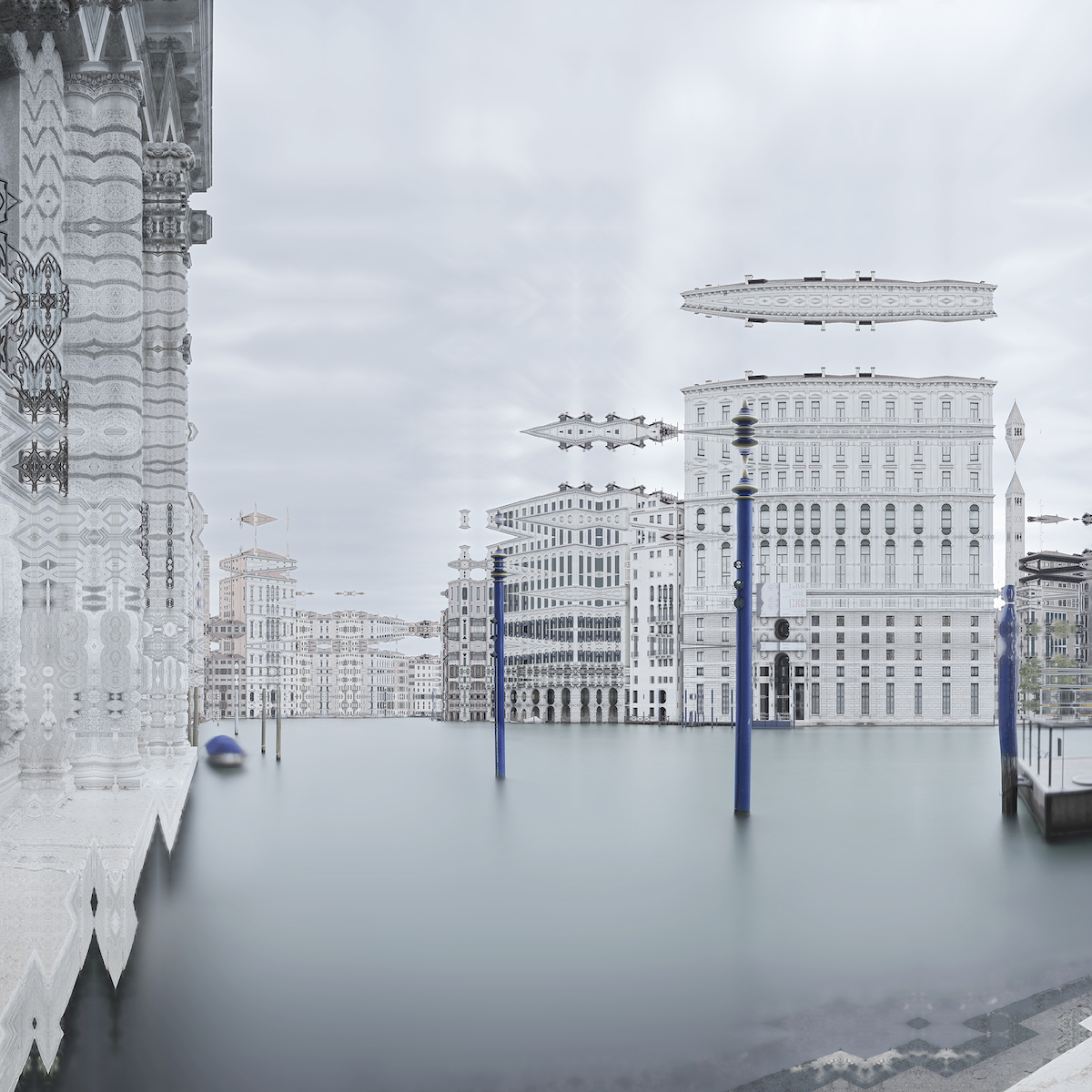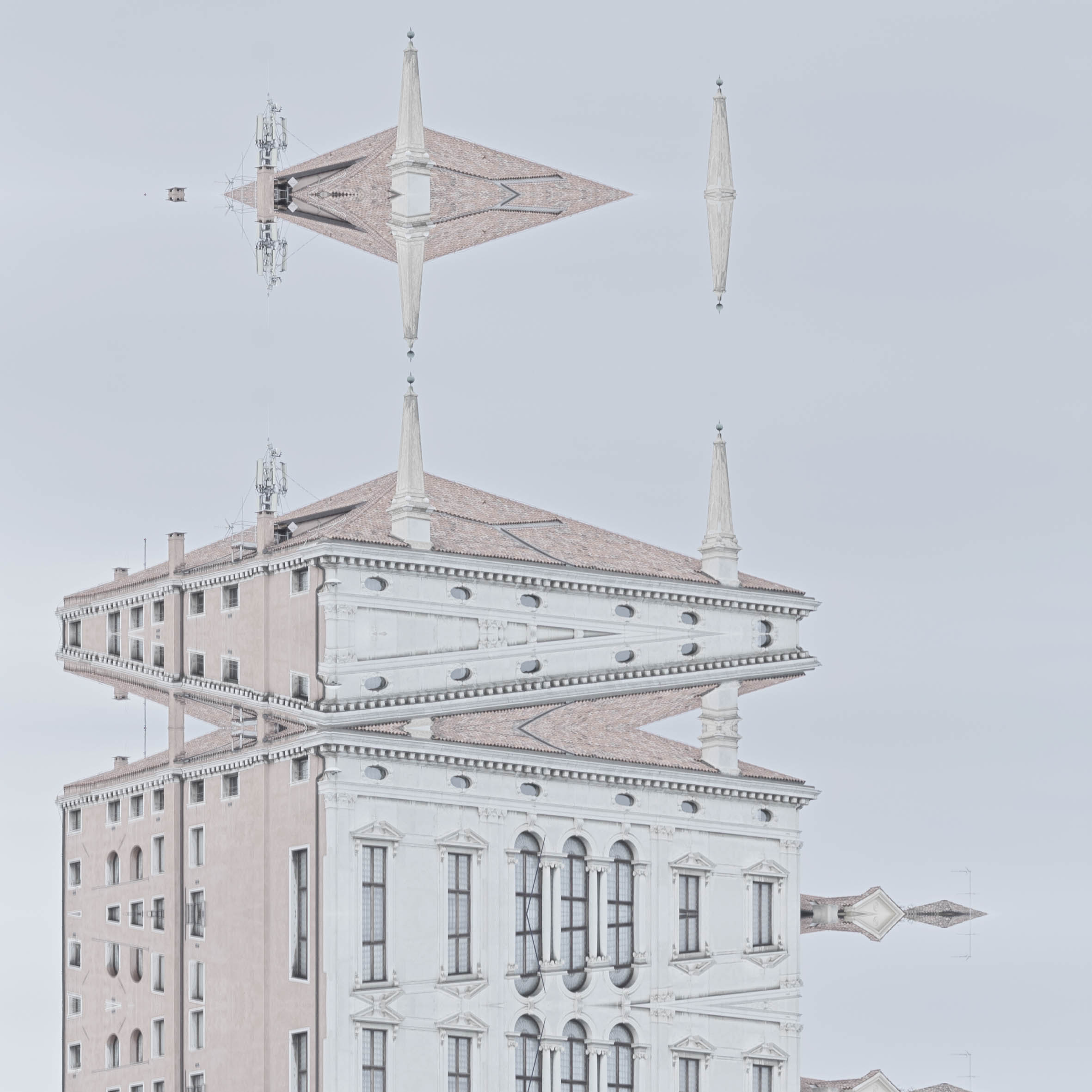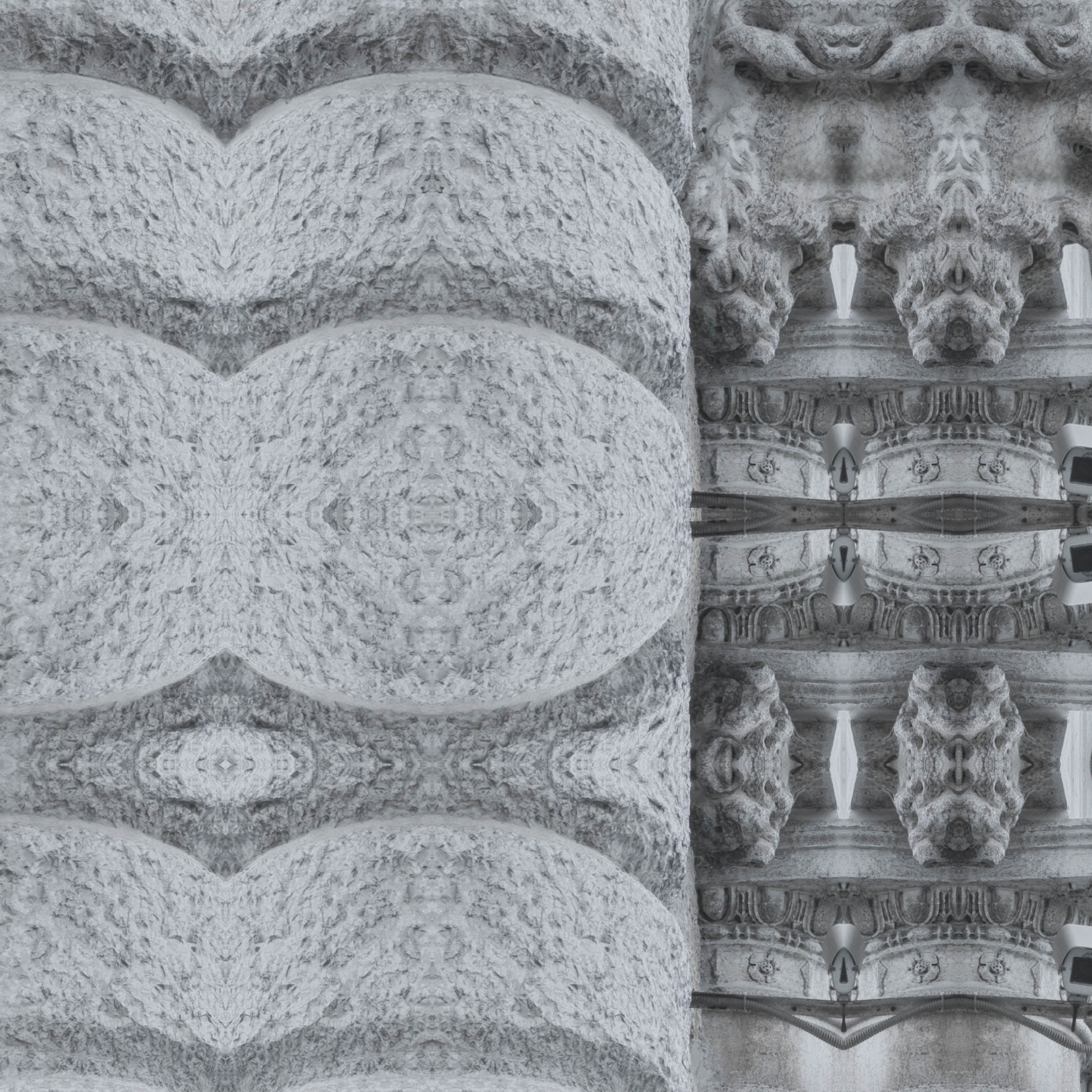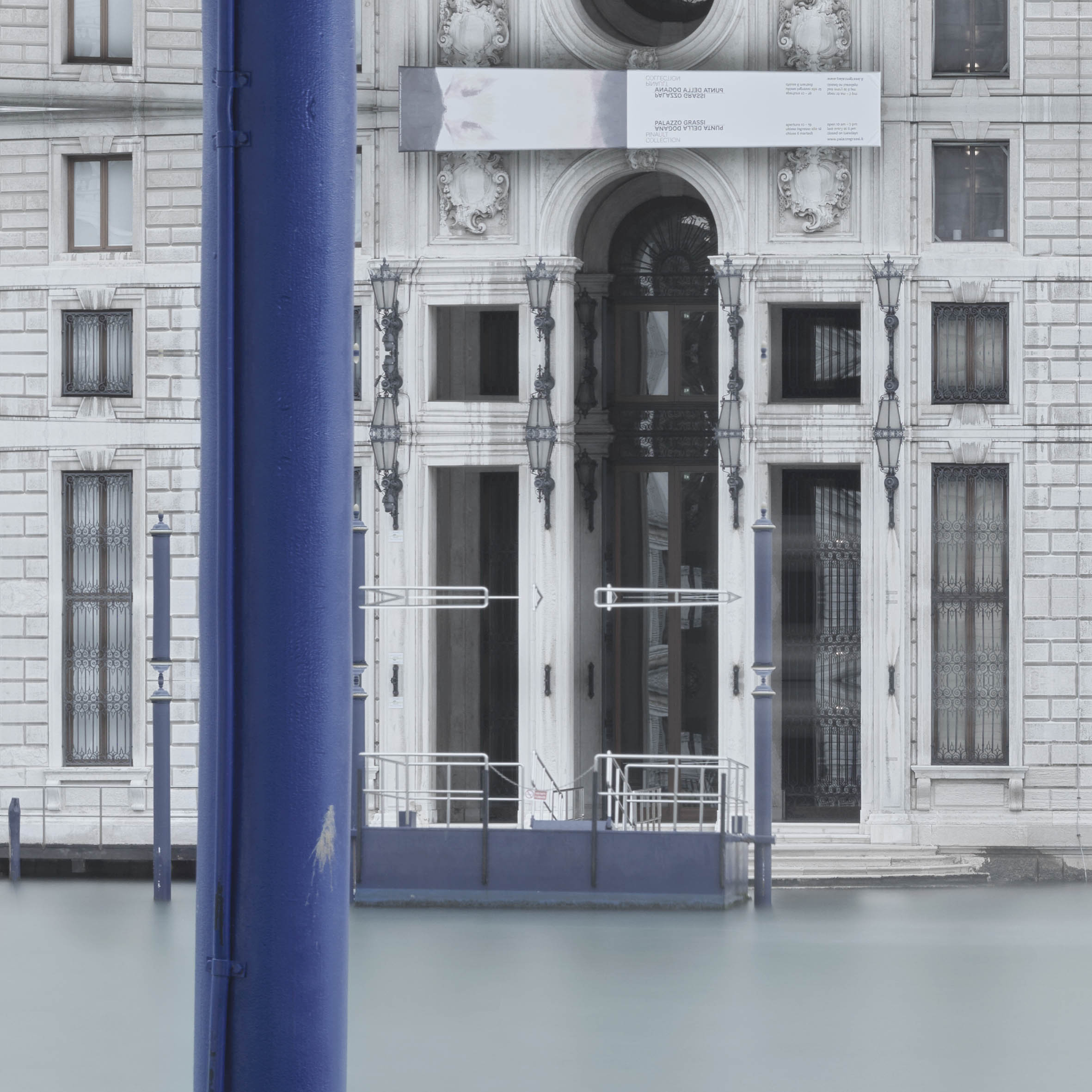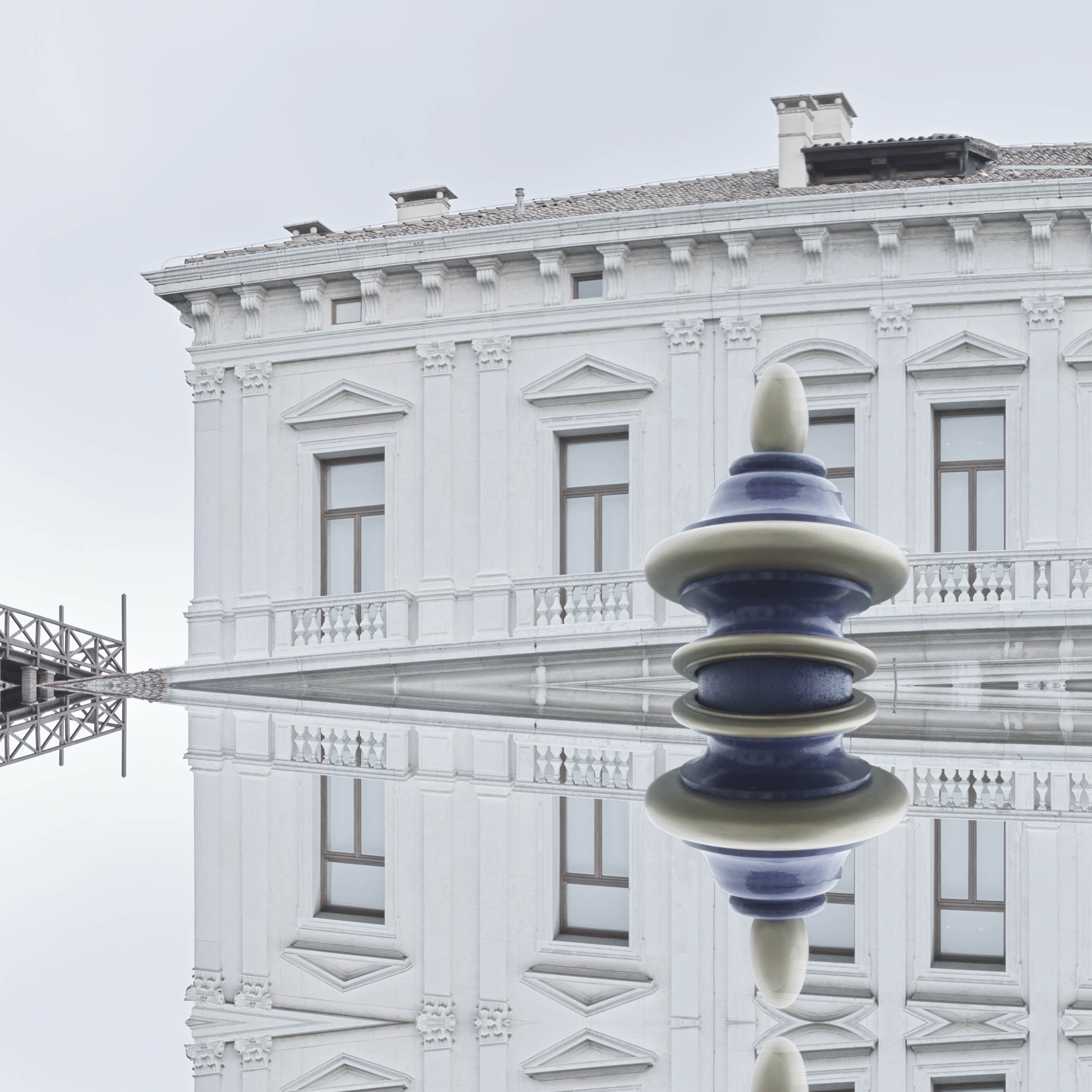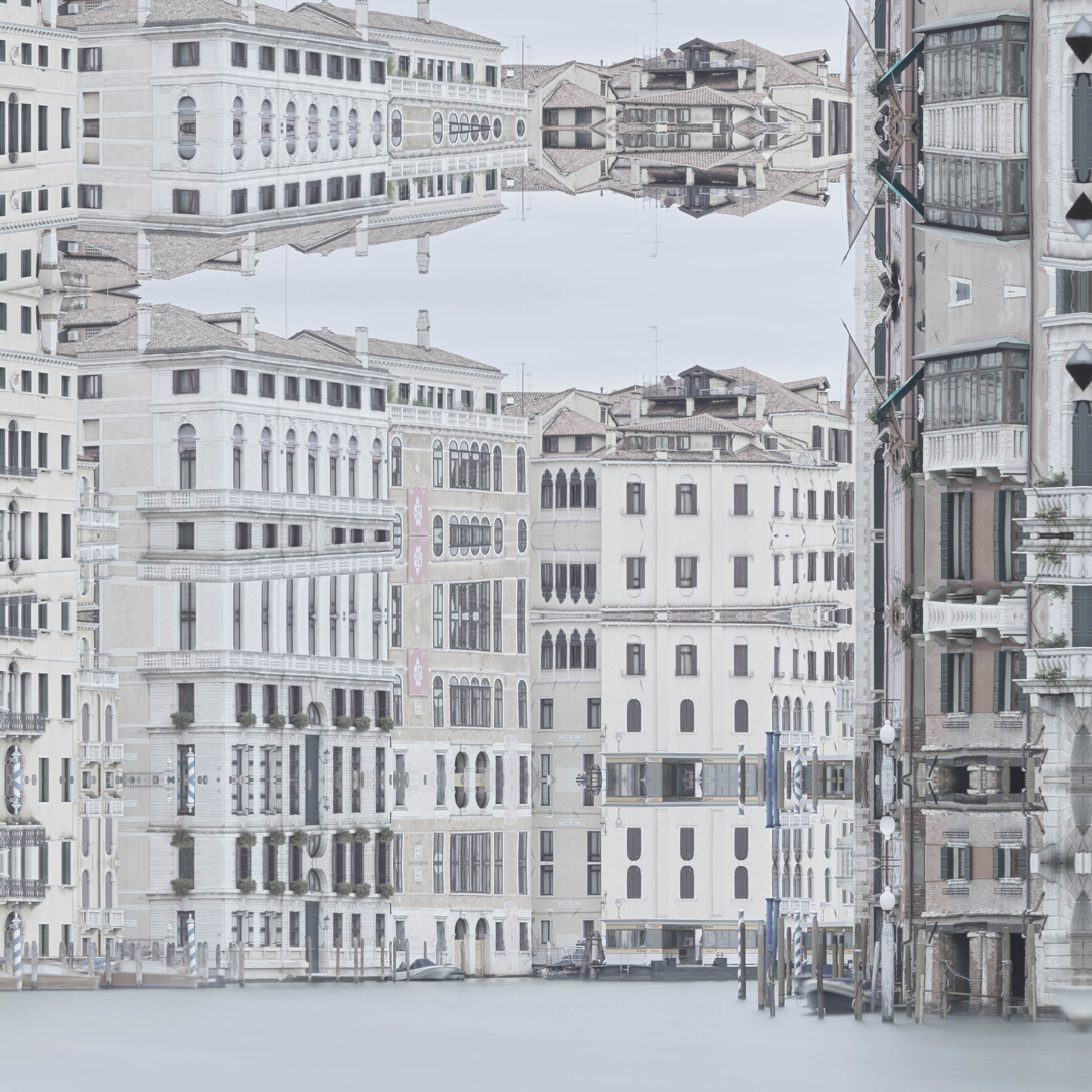 about the artwork :
Venise Jour #14 , 2021
about the artist :
Didier Fournet is a contemporary "painter" thanks to photography: he chose pixels instead of brushes and reveals the beauty of the world by turning landscapes into vibrations.

Self-taught, Didier Fournet bought his first camera during his early adolescence in Paris. For a long time artistic director for large communication groups, image has always been at the center of his life. His sources of inspiration range from the swarming details of Hieronymus Bosch to the gigantism of Andreas Gursky; from the precision of David Lachapelle's compositions to the multicoloured palette of Douanier Rousseau. When he starts a photoshoot, he determines a place and then a sometimes elevated angle from which he positions himself as a motionless anthropologist and take hundreds of shots. The elements that interest him move: clouds, the tide, passers-by, lights, time passing...

He works with a 60 million pixel digital Hasselblad to capture as much detail as possible. Then, over several days or weeks, he creates a scene that never existed in a single moment. He imagines the light, the skies, the position of passers-by. He bends time and thus encapsulate more than an hour of life in a single photograph, without it being perceptible at first glance. But a good observation shows that the same person is reproduced two or even three times in the photo and this reveals his path. Finally, it is time for the "vibration": he multiplies layers on Photoshop in a digital sculpture where he cuts and pastes millions of pixels.

"Each of my vibrations is a new space-time. I like it when my work appeals to the audience. I particularly appreciate when it questions the technique, the identification of the place and the people, and when it is astonished by the richness of my colour palette and the infinite details. I am a contemporary painter of photography who has chosen pixels for brushes and vibrations to reveal the new beauty of a differently inhabited world."
INV Nbr. foud_063
Edition of 7 copies
Internet
Price : 6,110 US$
Shipping
Shipping under 7 to 10 days.
When you receive your artwork, you will be able to return it and get your money back within 14 days after without having to justify yourself, of course if the artwork is not damaged.
Questions ?
Do not hesitate to contact us if you have any question about this artwork, the artist or if you want some suggestions to start or complete your personal collection. Please call us at +33 1 53 30 00 10 or by email yannb@enviedart.com