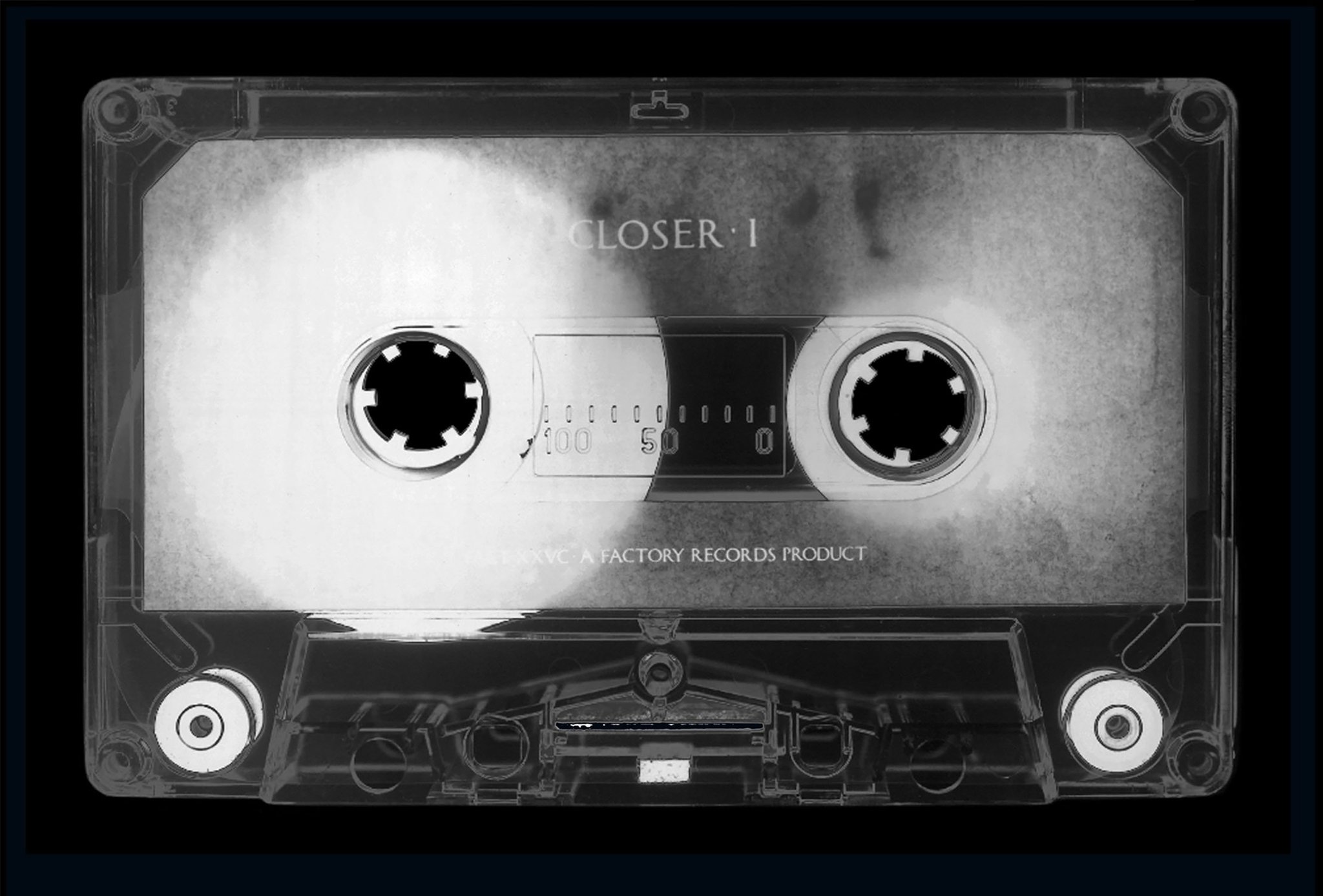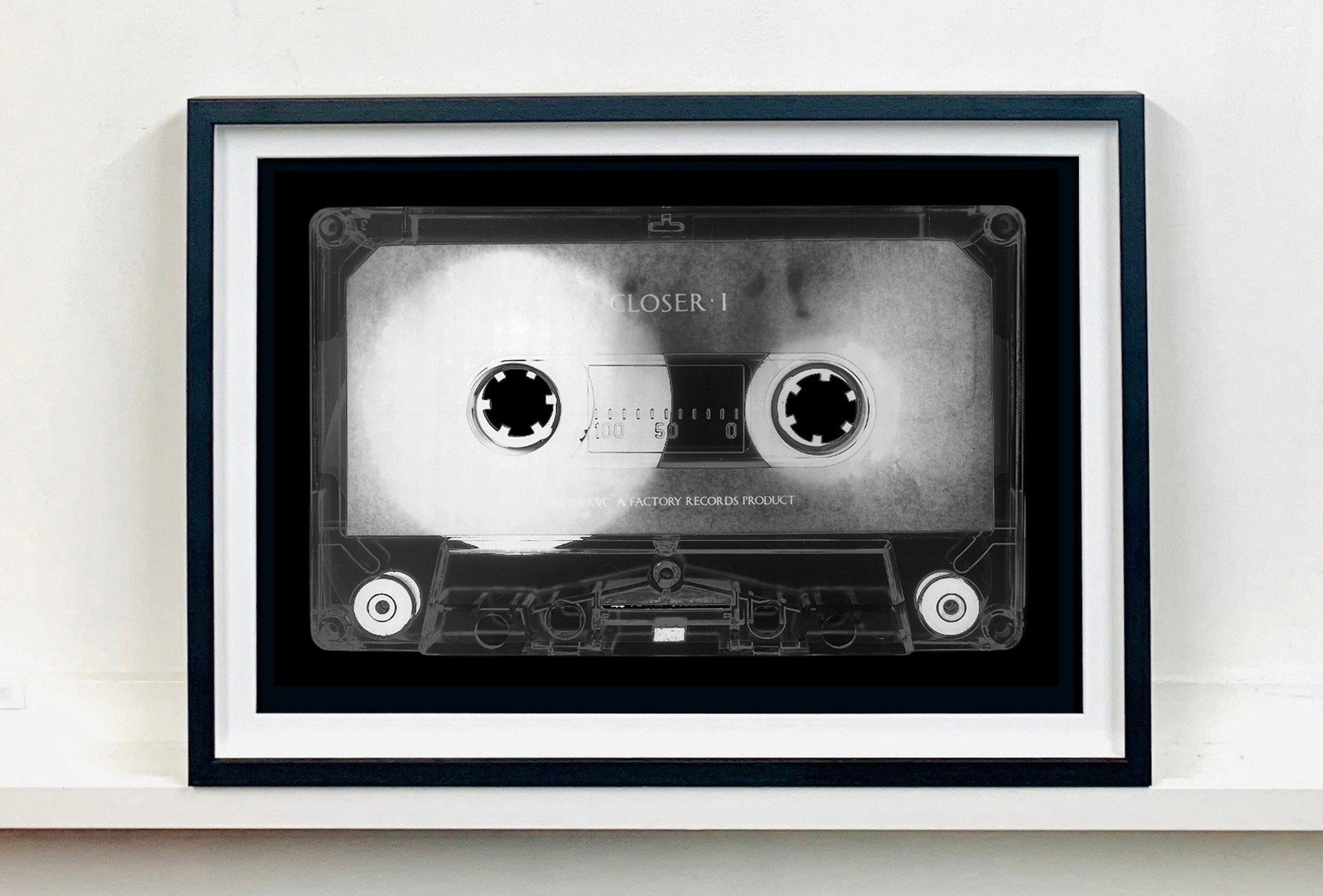 about the artwork :
Product of the 80s , 2017
about the artist :
Richard Heeps has photographed popular areas of the United States and Great Britain, for over 10 years. In a process of seduction and highly saturated colors, the artist shows us his love and genuine empathy for his subjects. His work is inspired by the 40s and 50s, it tells a story, a state of mind through a relentless pursuit of the American dream. His photographs become a kind of photo-documentary staff from Bedfordshire's striptease clubs in England with burlesque performances to Hollywood.
Product of the 80s , 2017
Hand-printed from a negative, framed
Image : 24 x 37 in (60 x 94 cm), Frame : 33.5 x 44 in
INV Nbr. heer_158
Edition of 25 copies
Internet
Price : 1,268.89 $
Shipping
Shipping under 7 to 10 days.
When you receive your artwork, you will be able to return it and get your money back within 14 days after without having to justify yourself, of course if the artwork is not damaged.
Questions ?
Do not hesitate to contact us if you have any question about this artwork, the artist or if you want some suggestions to start or complete your personal collection. Please call us at +33 1 53 30 00 10 or by email yannb@enviedart.com