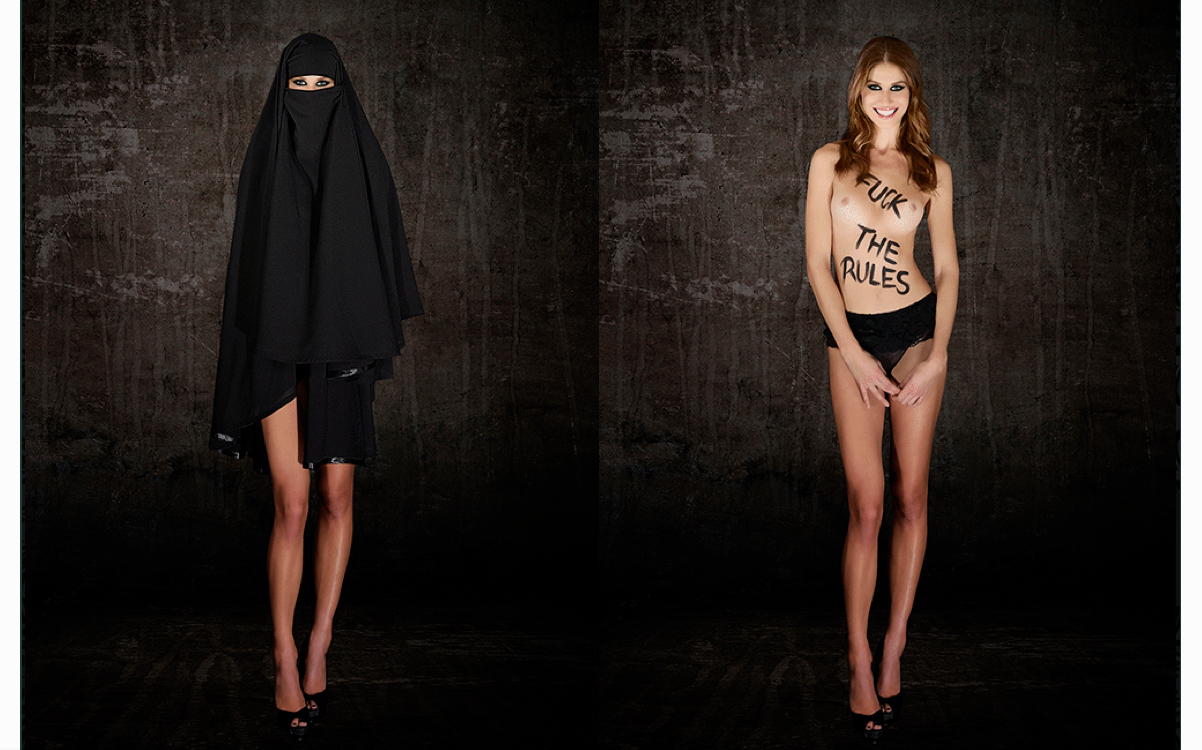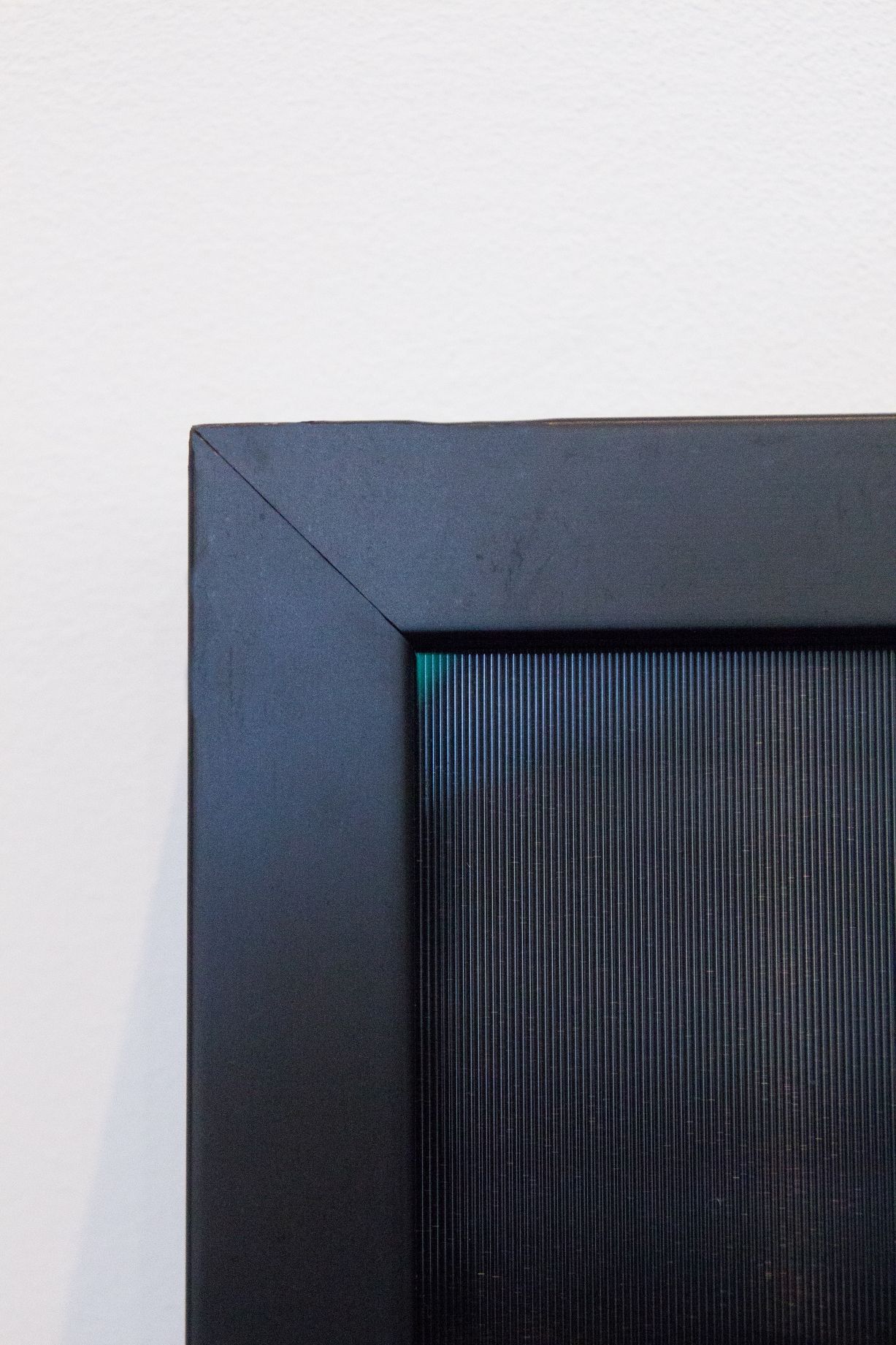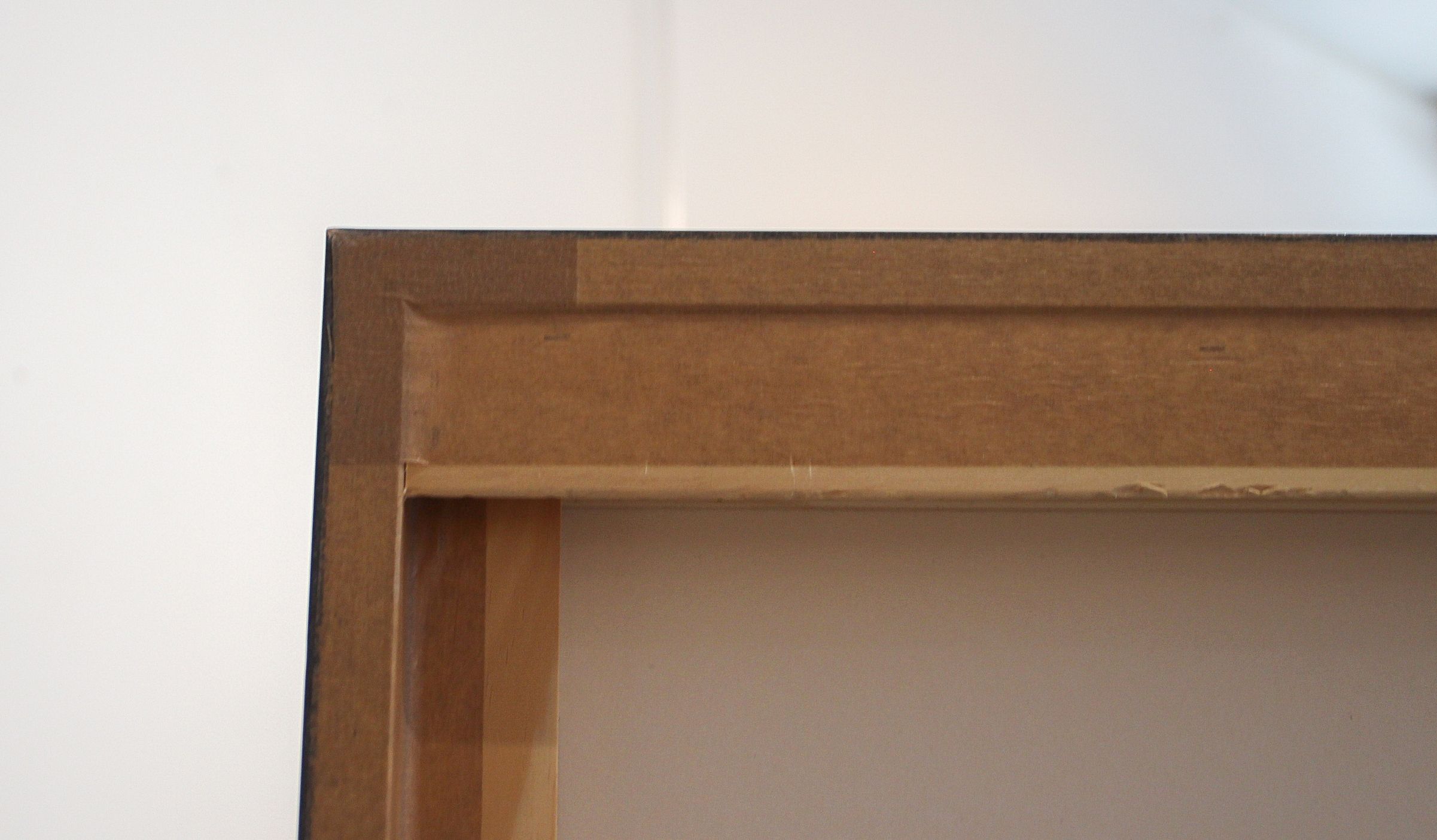 about the artwork :
Fuck the rules (Loin) , 2019
about the artist :
Inspired by female friendships, Cécile Plaisance wants to have fun with an amusing, slightly off-beat character. She has also created a series using Barbie, a heroine who represents beauty, and reflects an image which is very in touch with today. Like a trip into our imagination, with an added touch of humour...

Sophisticated and clearly out of the line, the Barbie Series of Cécile Plaisance takes us back to childhood. Photographed in the sea, in the mountains, in New York... in the studio, the plastic dolls appear to be alive and posing. Details of their plastic features suddenly become tender flesh and their expressions become sensitive and ambiguous.

In this oblivious and ever happy world, Barbies appear as universal icons of necessary and permanent entertainment. Aren't we young forever? But Cecile Plaisance's Barbies don't belong to childhood. They definitively play with the innocence of her audience's gaze.

What if God were a woman? "Fuck the rules" is a series of photos that ignores established precepts and, instead, delivers on an open perspective in which men and women accompany one another religiously, like complementary souls. Far from the mummifying codes of religion, Cécile Plaisance invites us into the subtle and sensual freedom of the senses, where a woman can be seen as a female pope, as an exclusive mistress of her decisions.
INV Nbr. plac_286B
Edition of 2 EA + 8 copies
Internet
Price on request
Shipping
Shipping under 7 to 10 days.
When you receive your artwork, you will be able to return it and get your money back within 14 days after without having to justify yourself, of course if the artwork is not damaged.
Questions ?
Do not hesitate to contact us if you have any question about this artwork, the artist or if you want some suggestions to start or complete your personal collection. Please call us at +33 1 53 30 00 10 or by email yannb@enviedart.com