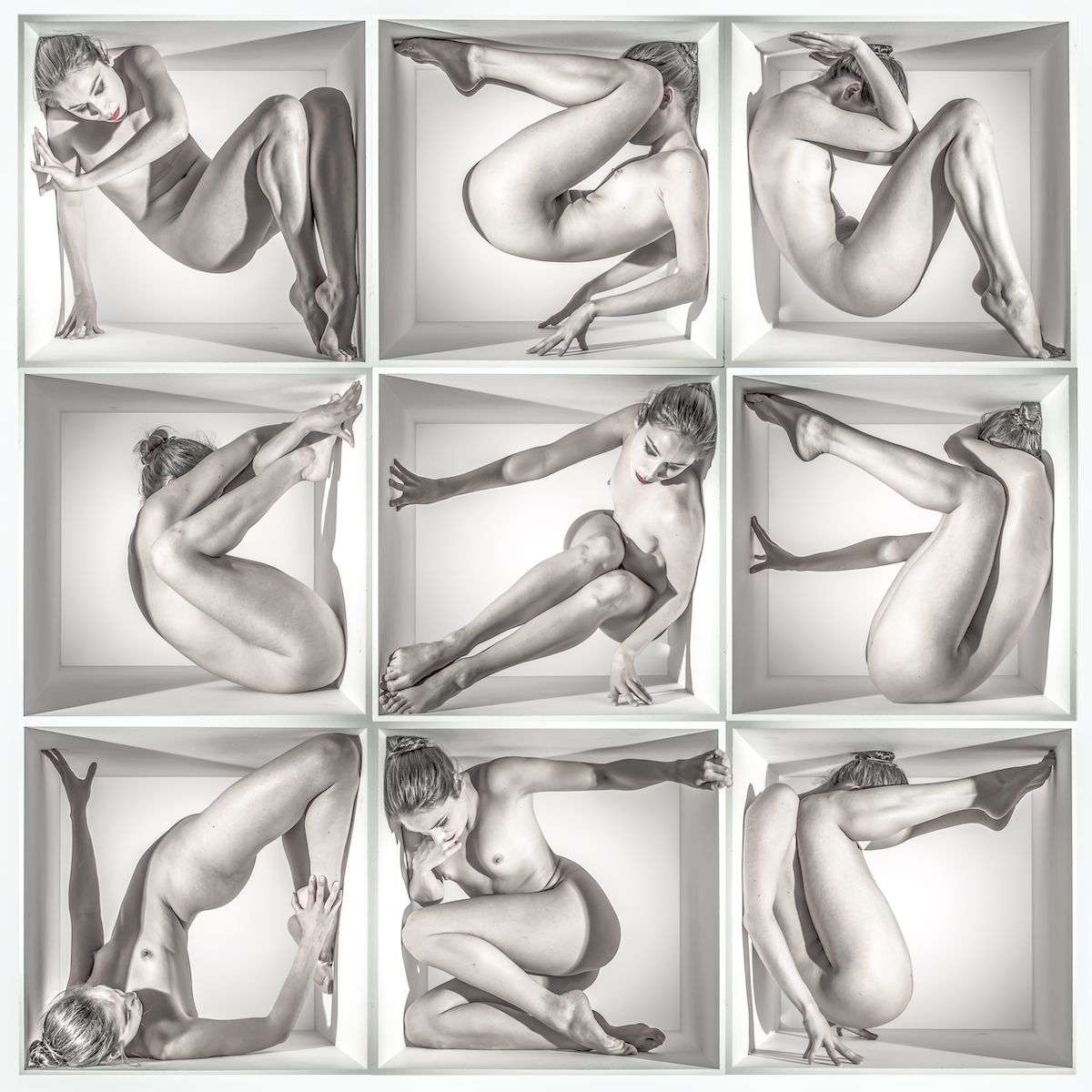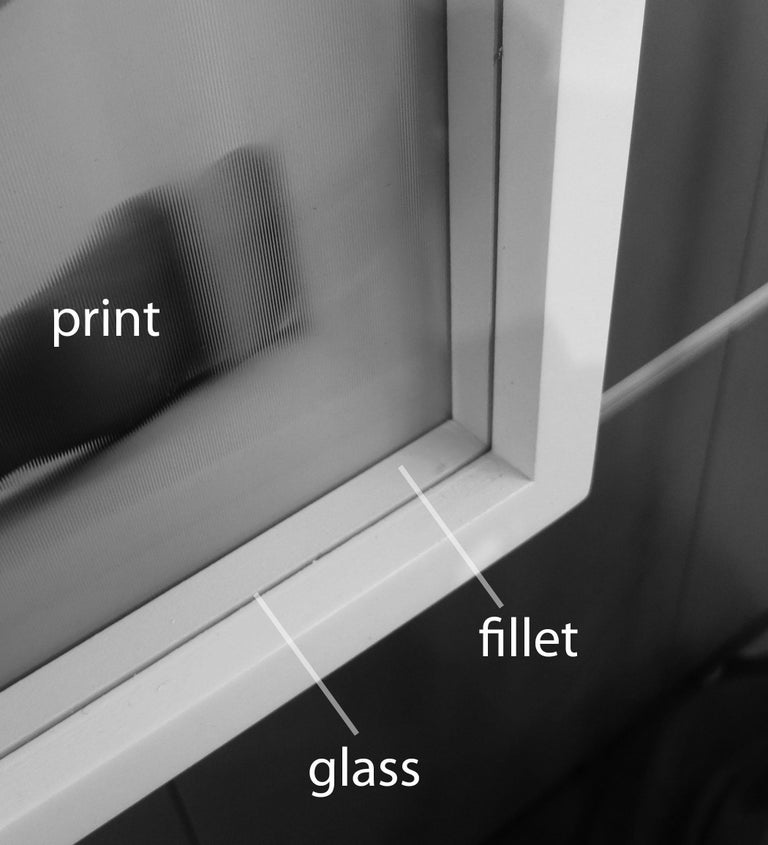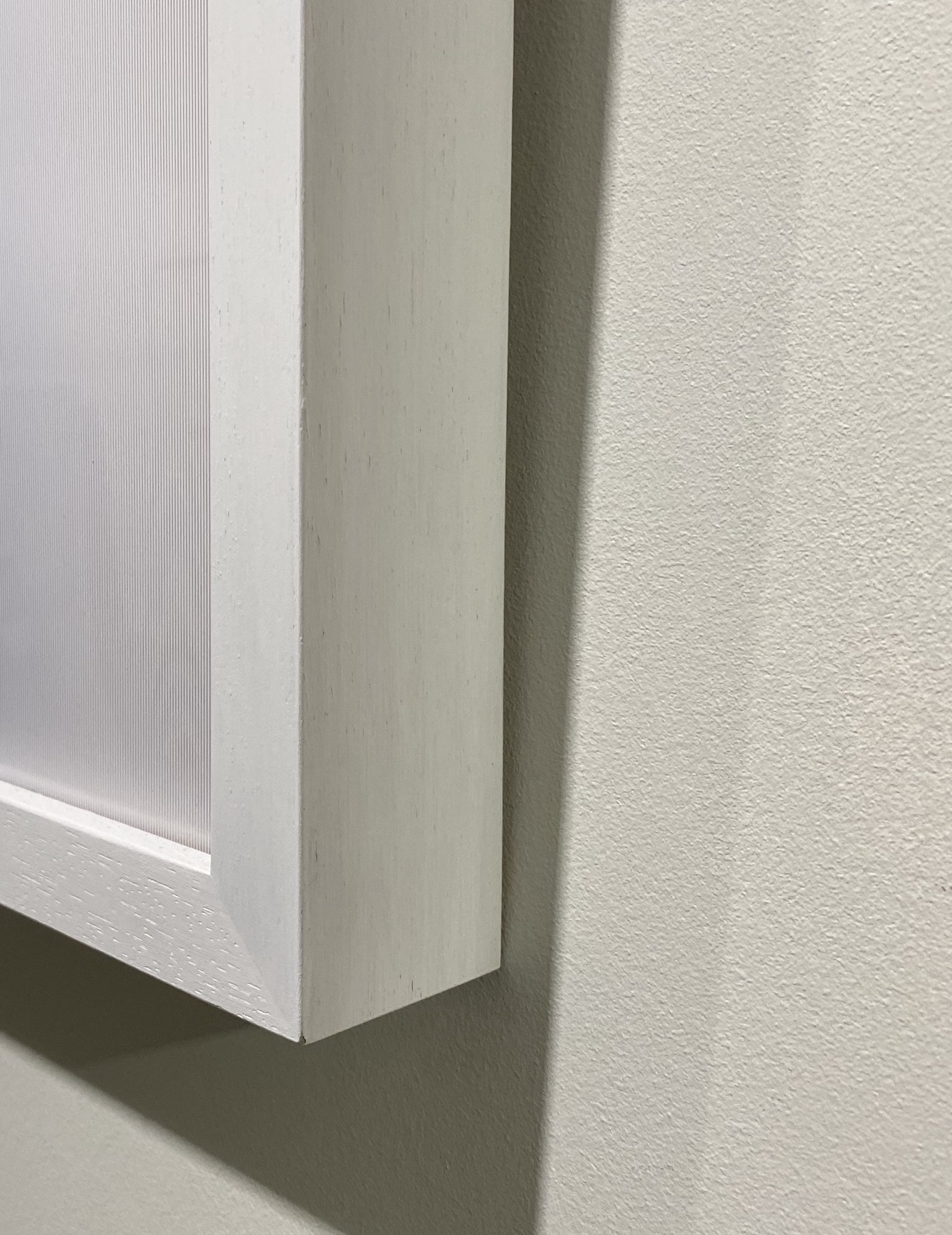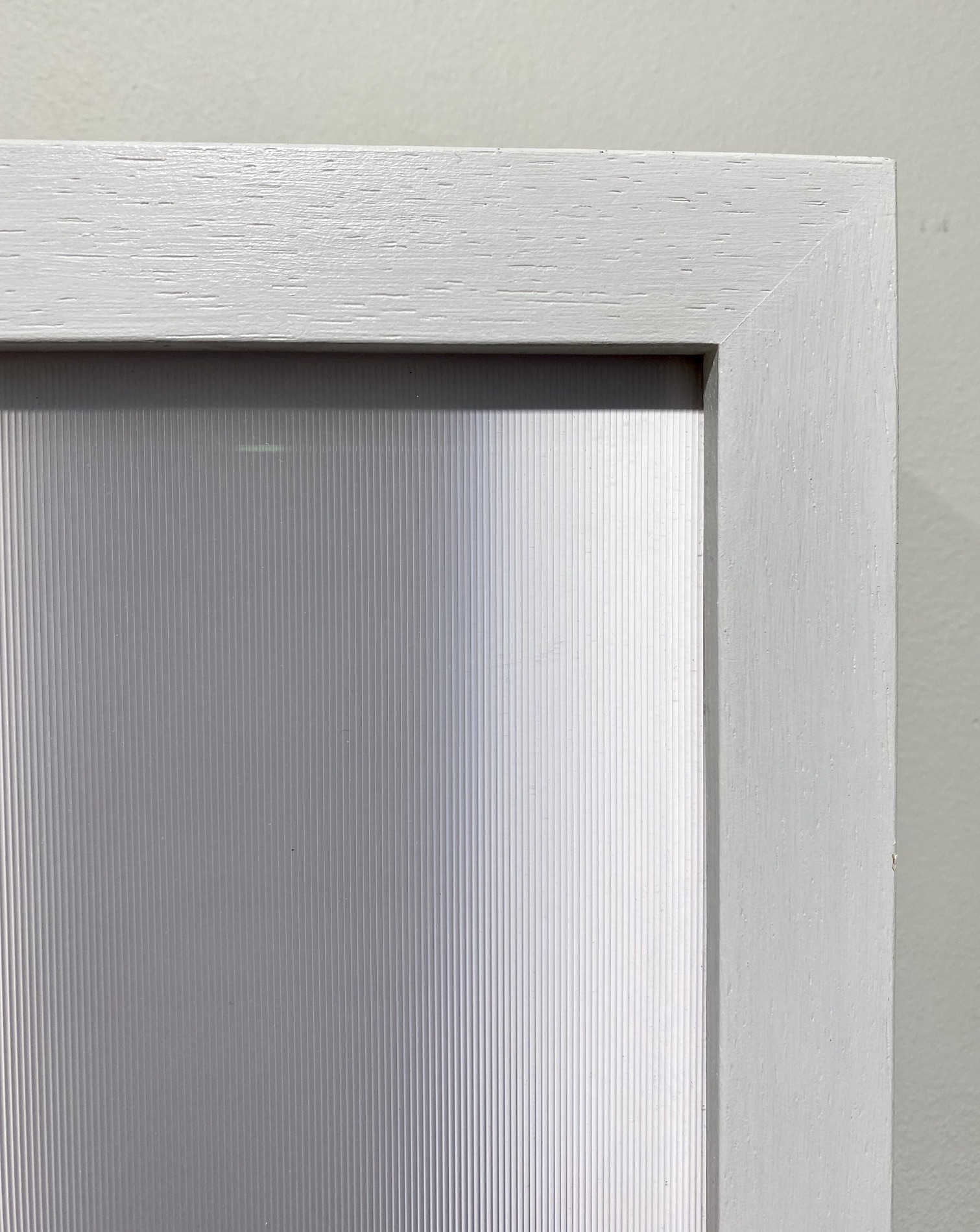 about the artwork :
Unnatural Causes 16
about the artist :
Jeff Robb is a British artist, who graduated with Distinction from the Royal College of Art in 1992 with a master's degree in fine art Holography. Shortly after graduating, he was invited to submit a landscape work into the V&A museum's permanent collection, the first ever hologram artwork to be accessioned by the museum. Since then, Robb has continually experimented with three-dimensional imaging and his work now features in museums and private collections around the world. He is also regularly commissioned for works such as Chris Levine portraits of Queen Elisabeth II, Grace Jones or Kate Moss.

Robb is currently best known for his lenticular photographic work focusing on the female nude and abstract forms in space, which he makes in series. The artist has recently begun to produce bronze sculptures working with the female nude, using cutting-edge modelling technology combined with historic casting techniques. This radical development is typical of Robb's open experimental approach in making art, using any combination of tools and technology available to him. In parallel to developing lines of enquiry around the nude and abstraction in his lenticular work, Robb is beginning to work on projects which investigate how we experience sound, and large-scale kinetic installations for public spaces, museums and galleries.
In a spirit of optimism and a search for perfection, Robb shows us in his latest series "Threshold" the human figure triumph – buoyant, miraculously balanced in mid-air, with unrestrained energy and apparently infinite powers of movement. It is not hard to see the references to resurrection and ascension in these images. We sense a liberation from this world, an ecstasy of flight.
Unnatural Causes 16
3D Lenticular print, white wooden frame
42 x 42 in (105 x 105 cm), Frame : 43 x 43 in
INV Nbr. jefr_003B
Edition of 9 copies
Internet
Price : 17,060 US$
Shipping
Shipping under 7 to 10 days.
When you receive your artwork, you will be able to return it and get your money back within 14 days after without having to justify yourself, of course if the artwork is not damaged.
Questions ?
Do not hesitate to contact us if you have any question about this artwork, the artist or if you want some suggestions to start or complete your personal collection. Please call us at +33 1 53 30 00 10 or by email yannb@enviedart.com