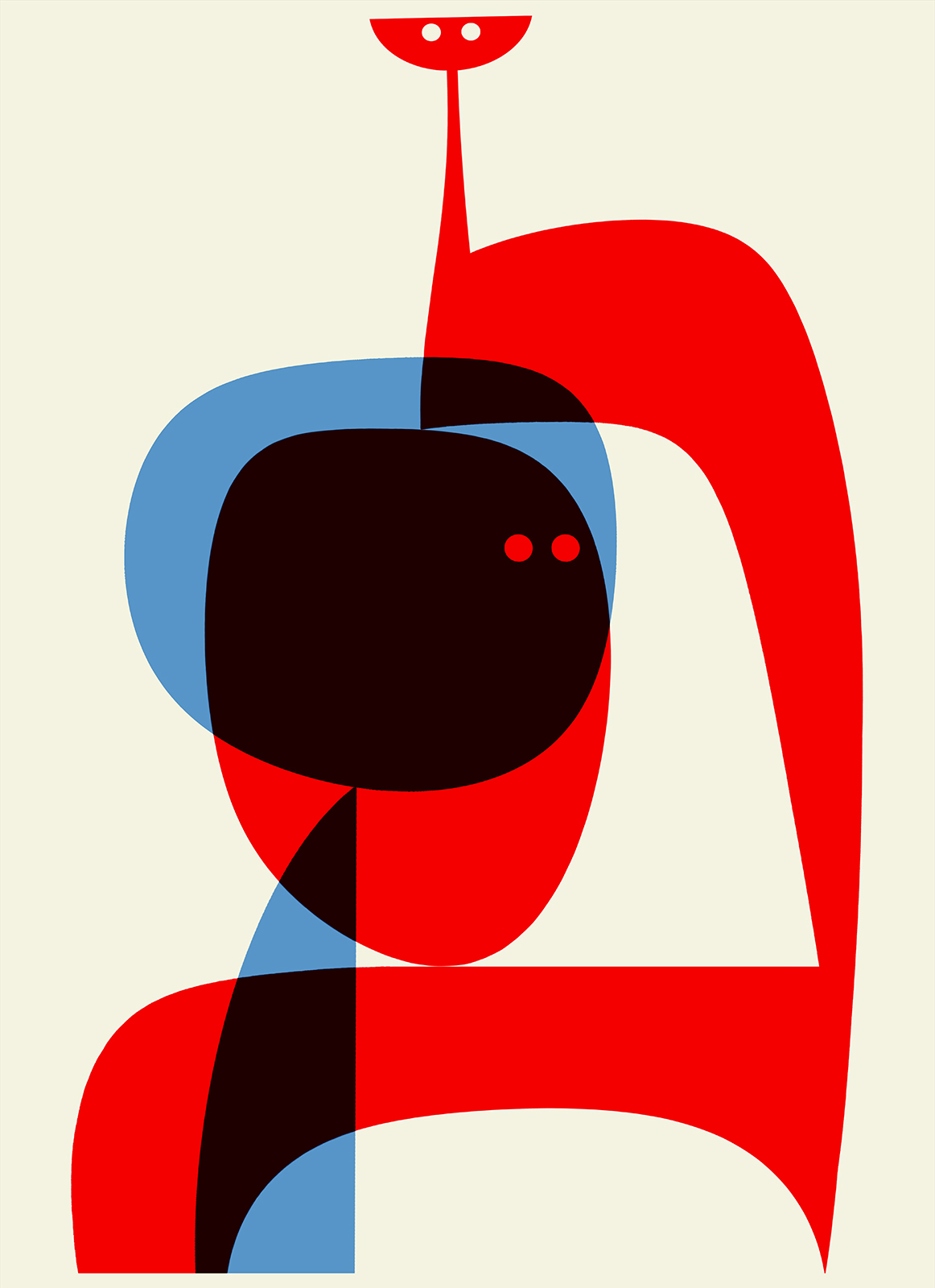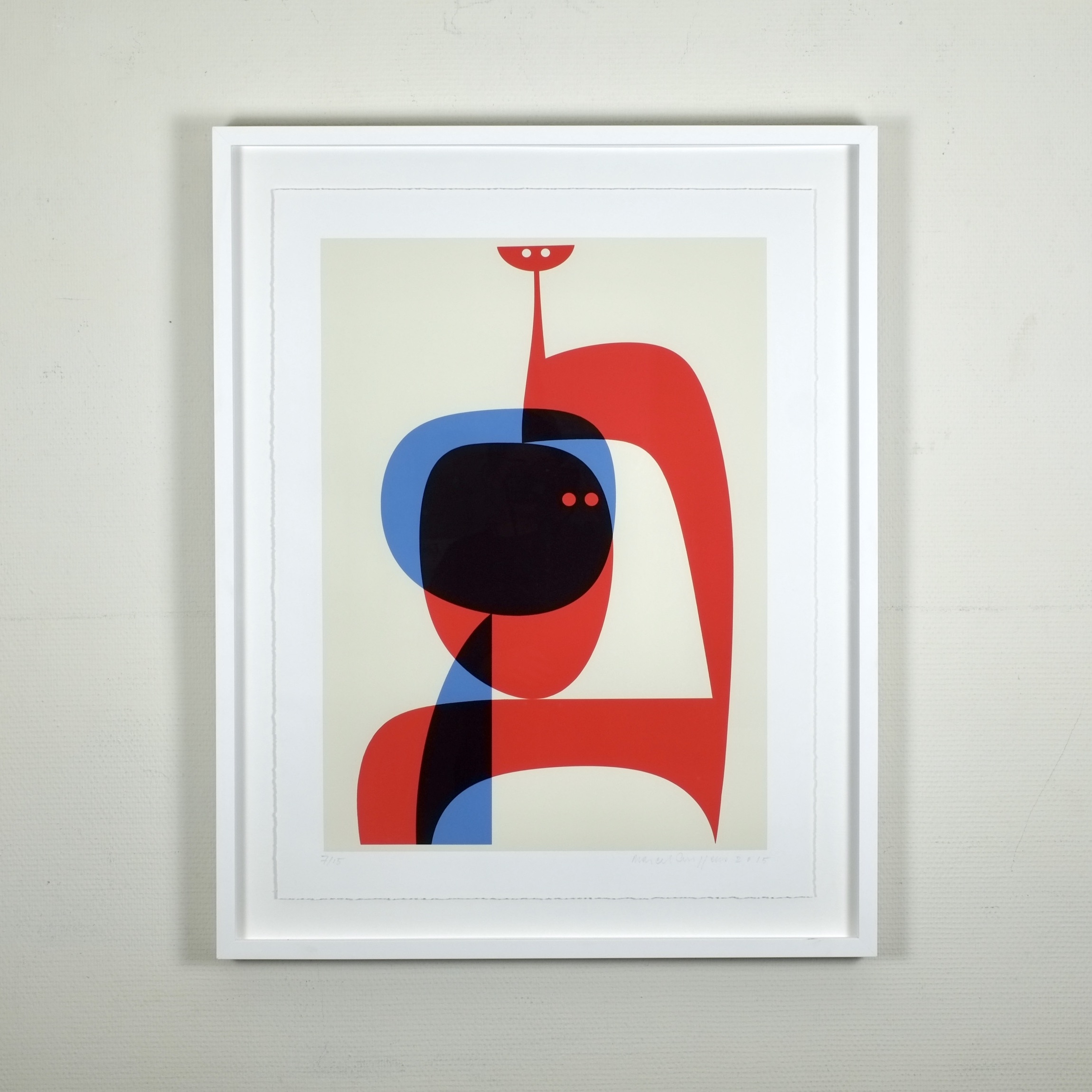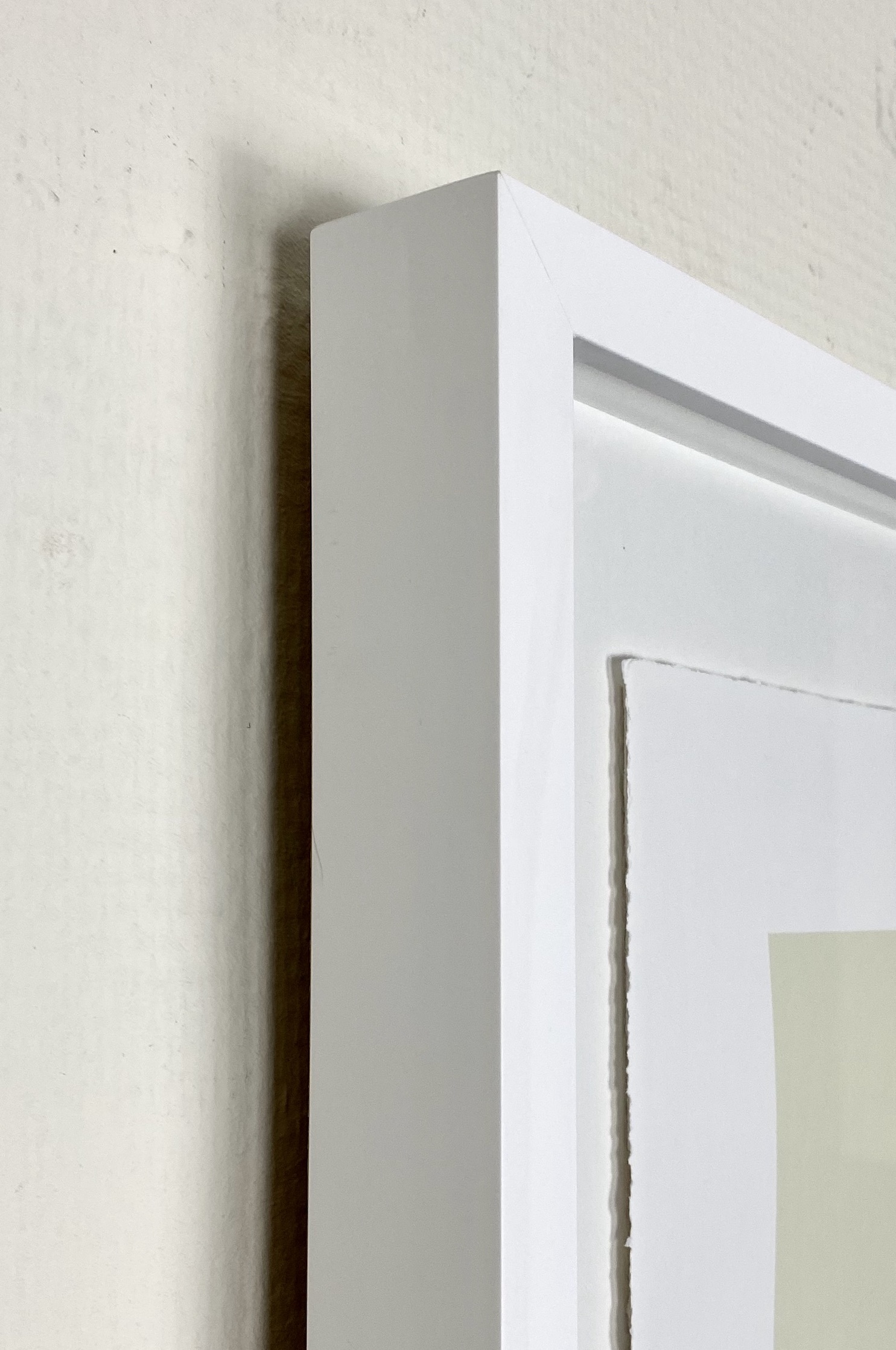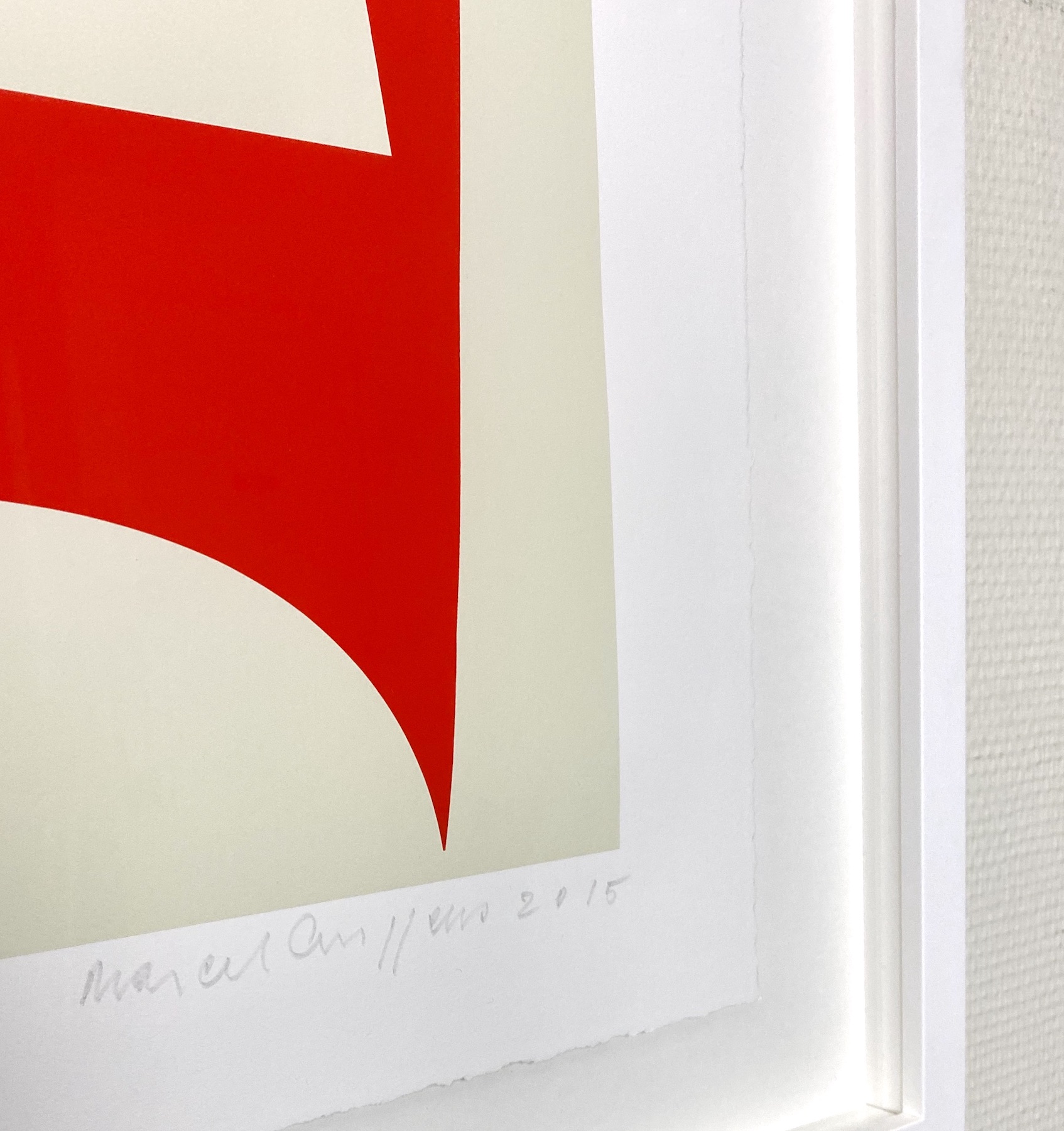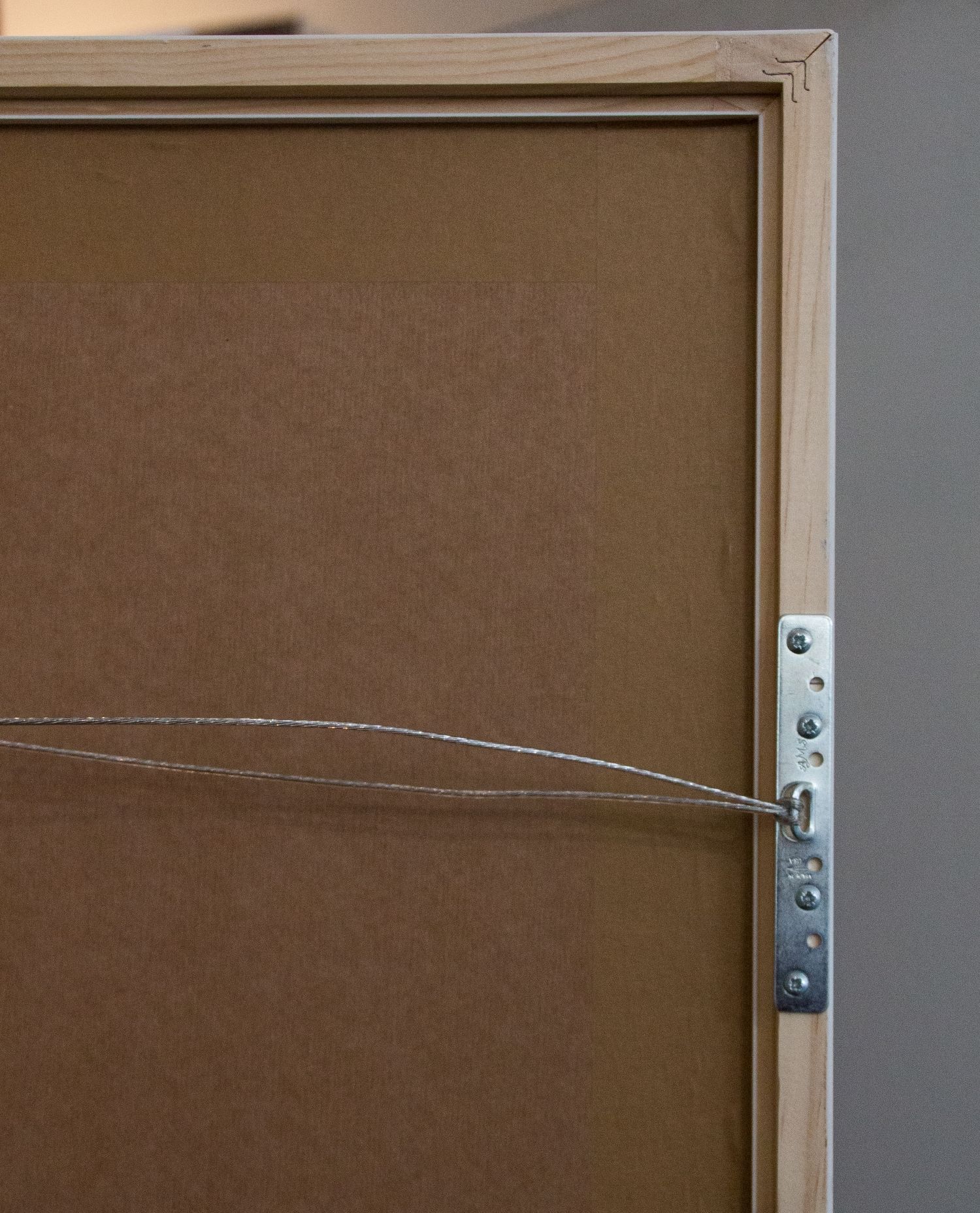 about the artwork :
Seated nude , 2019
about the artist :
After a highly successful and award winning career in advertising, Marcel Ceuppens became a full time artist in 2012. First as an illustrator, then as a painter. His works have been published in Belgian, British and American media and his work was featured in the Creative Reviews Illustration Annual.
Some of his exhibitions include The Affordable Art Fair New York, Scope Miami, Art International Zurich, and the New Britain Museum of American Art.
He lives and works in New York since 2014.

Graphic design lovers: this is for you! Marcel Ceuppens advertising experience is conveyed in the sharp, bold, and bright style of his fine art. He is passionate about mid-century art and design, and sometimes inserts a man in a gray flannel suit in his Calder-like images. It is easy to see such influences as Picasso, Le Corbusier and Henry Moore in his work, while still feeling contemporary.
Seated nude , 2019
Archival Pigment Print + frame 550 dollars
28 x 43 in (70 x 100 cm), Frame : 32 x 44 in
INV Nbr. ceum_001B
Edition of 20 copies
Paris VIII
Price : 4,282.51 $
Shipping
Shipping under 7 to 10 days.
When you receive your artwork, you will be able to return it and get your money back within 14 days after without having to justify yourself, of course if the artwork is not damaged.
Questions ?
Do not hesitate to contact us if you have any question about this artwork, the artist or if you want some suggestions to start or complete your personal collection. Please call us at +33 1 53 30 00 10 or by email yannb@enviedart.com