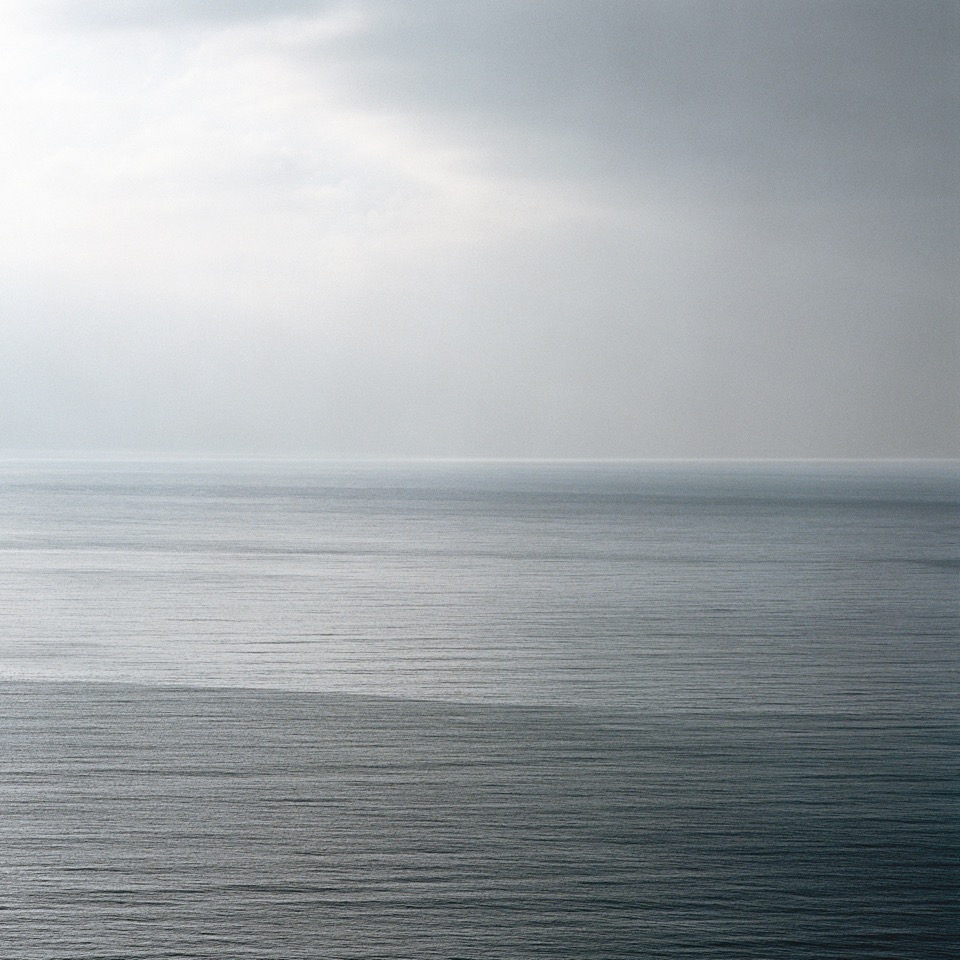 about the artwork :
Rhossilli II , 2018
about the artist :
Tim Hall is a British photographer specialized in portrait and landscape photography. His drive to see the world through the lens of a camera was inspired by the romance of 19th century travelers and more recently, national geographic photographers. He always wanted to discover the world through the lens of his camera.His work is a lyrical response to the people and places that he has visited and shows his deep interest in the urban and natural world as well as the people who inhabit them.
After his works on the indigenous populations of Vietnam, Cambodia or China during the 1990s, Tim Hall went to India where he immortalized the pilgrims of Varanasi. In 2004, he turned to landscape photography during a trip to the Sahara desert, and later dedicated himself to the British coast for the Coast and Storm series (2006). In 2008, his interest shifted to mountain landscapes, from Austria to Montenegro. In his latest series, the beaches of Wales and England caught his attention.
The influence of painting in his work stems from his studies in Art History at Manchester University. The intention to strike an emotional or spiritual chord is evident in much of his landscape work, which is inspired by Rothko and Turner. He thus tries to capture through photography the unique atmosphere of the landscapes he discovers all around the world. This relationship with painting is central in his work: "Since I discovered the Sahara desert, the Atlas mountains and the Ganges river, my attention has turned to the natural. I am part of a minimalist tradition that I believe in : the simplest is the image but it is also the most powerful medium. The sense of balance is for me the key to a successful photographic creation. What interests me is the bridge between painting and photography, in my color work there is always this invisible line between the two. I am particularly inspired by painters like Mark Rothko. I want to take the viewer beyond the literal image, to set their soul free and in some way remind them of their life ; I feel that it is only now that I am getting closer to this goal."
INV Nbr. halt_027
Edition of 10 copies
Internet
Price : 7,530 US$
Shipping
Shipping under 7 to 10 days.
When you receive your artwork, you will be able to return it and get your money back within 14 days after without having to justify yourself, of course if the artwork is not damaged.
Questions ?
Do not hesitate to contact us if you have any question about this artwork, the artist or if you want some suggestions to start or complete your personal collection. Please call us at +33 1 53 30 00 10 or by email yannb@enviedart.com