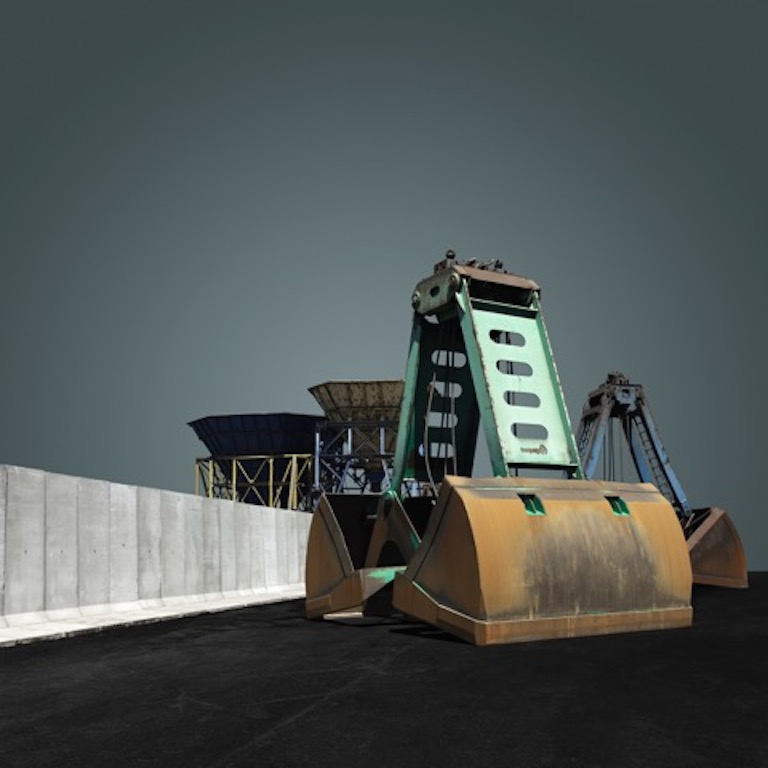 about the artwork :
Chantier - La benne
about the artist :
His compositions are rigorously framed, colours in halftone, natural lights look like old paintings. His work suggests without enforce, asking without attacking, he attempts to appreciate and develop those industrial locations as they are often dehumanised. He wants to promote them as they are theatrical lively by our emotional feelings and projections.
Chantier - La benne
Numeric photography, on fine art paper mounted on diasec
Image : 51 x 51 in (130 x 130 cm)
INV Nbr. dubd_010
Edition of 2 EA + 7 copies
Paris VIII
Price : 5,830 US$
Shipping
Shipping under 7 to 10 days.
When you receive your artwork, you will be able to return it and get your money back within 14 days after without having to justify yourself, of course if the artwork is not damaged.
Questions ?
Do not hesitate to contact us if you have any question about this artwork, the artist or if you want some suggestions to start or complete your personal collection. Please call us at +33 1 53 30 00 10 or by email yannb@enviedart.com