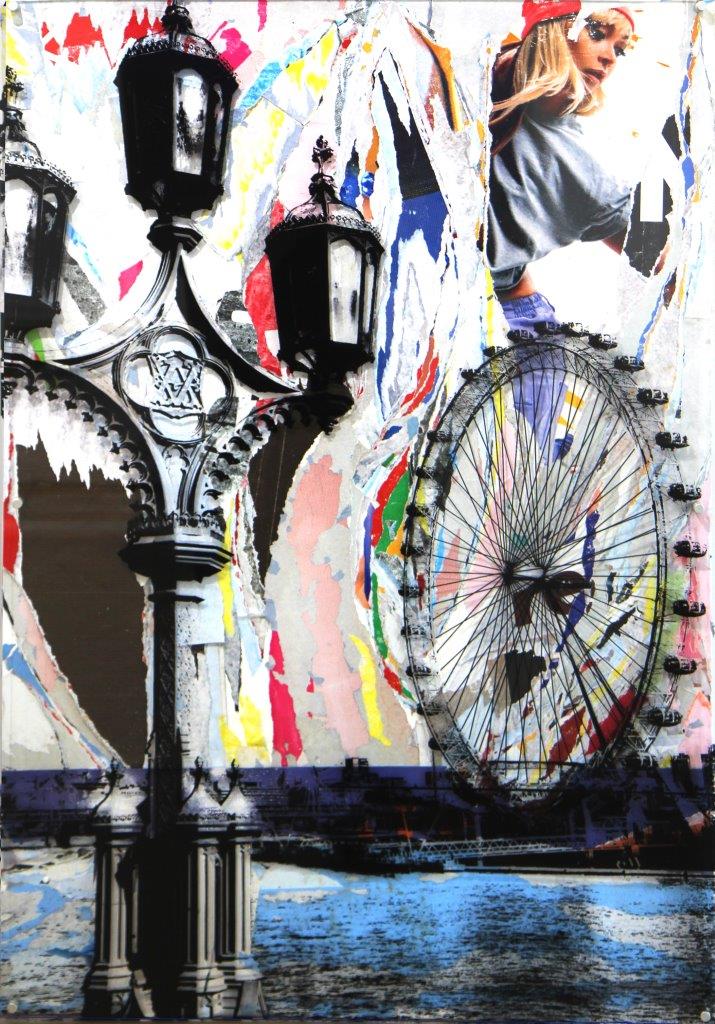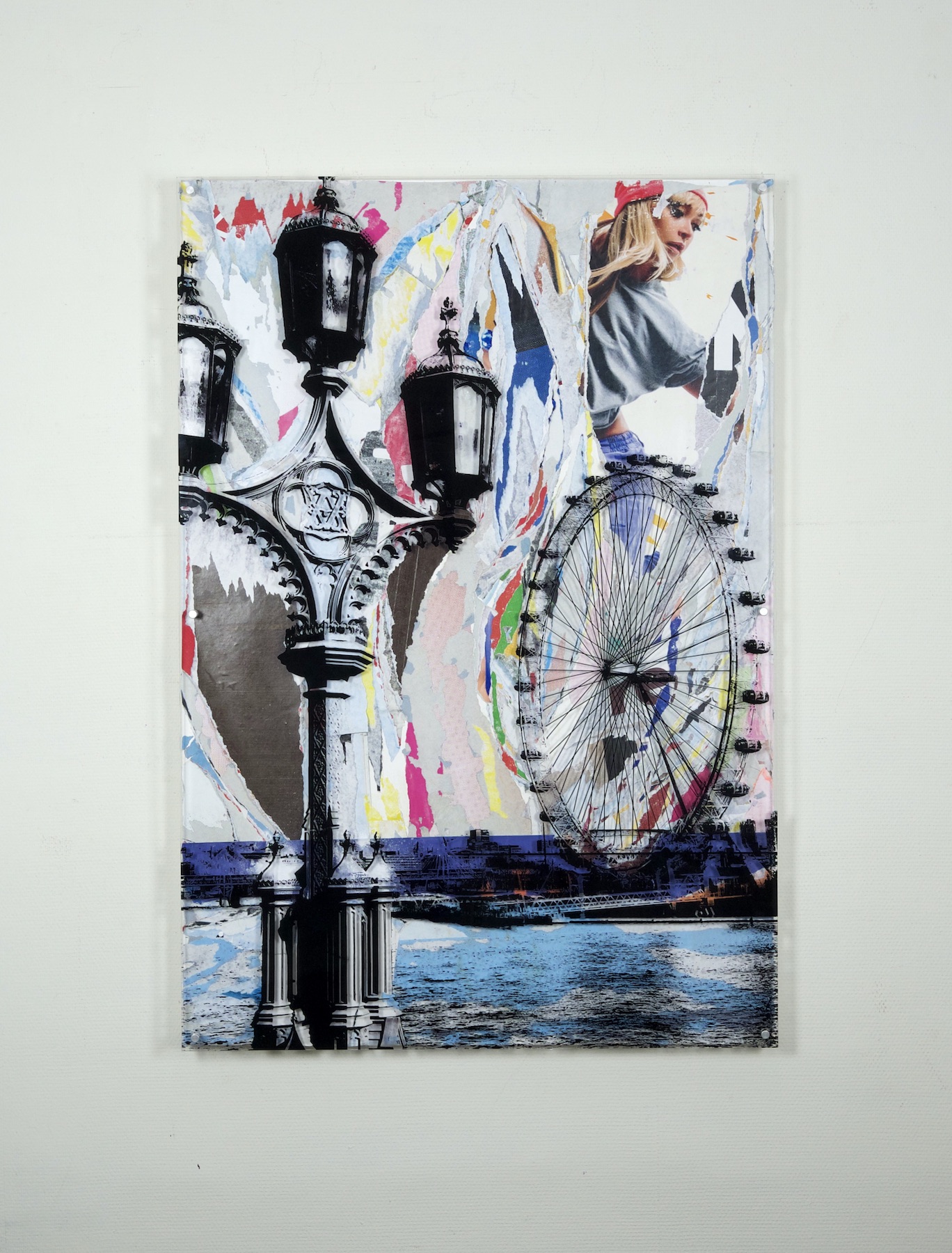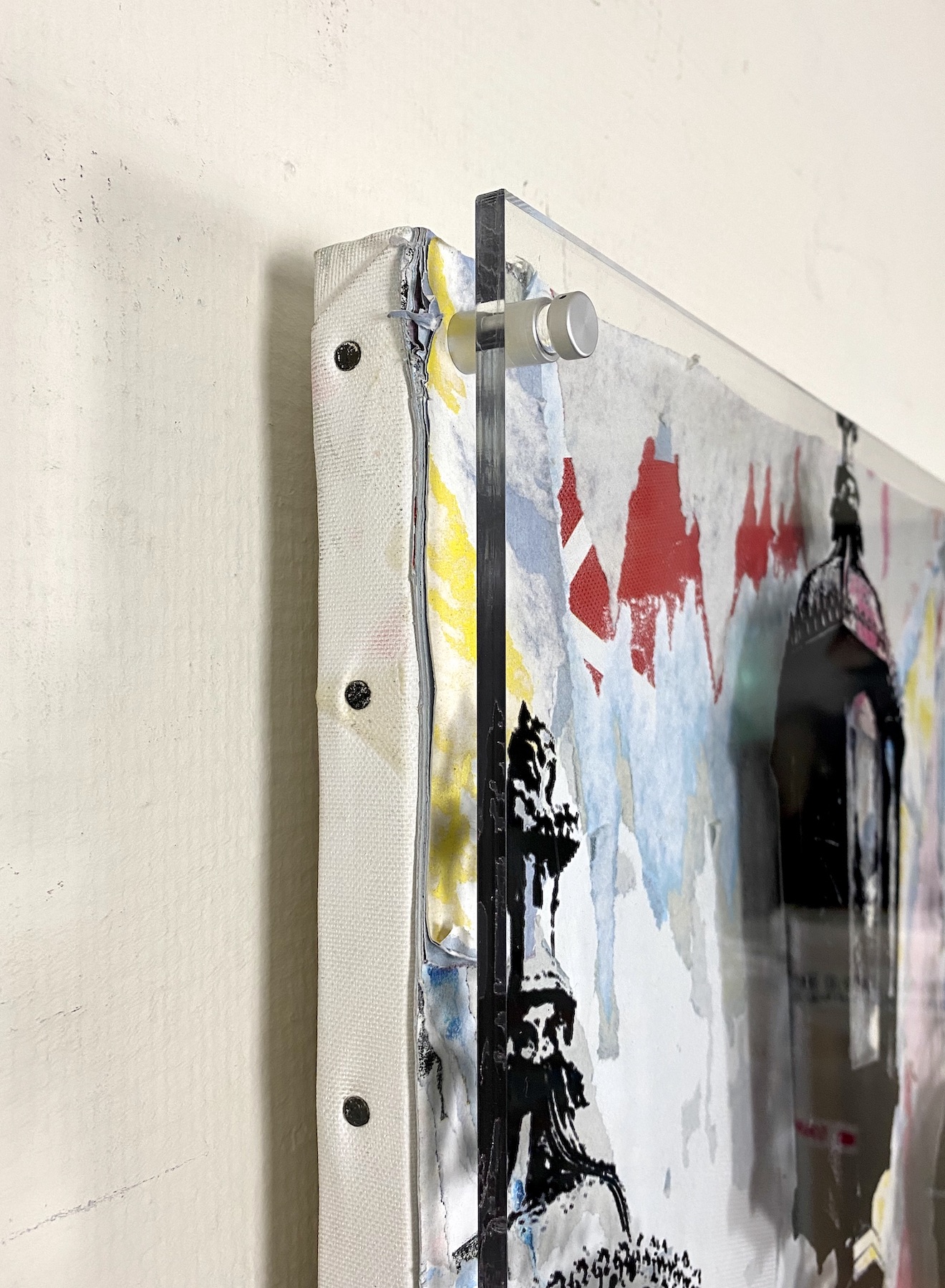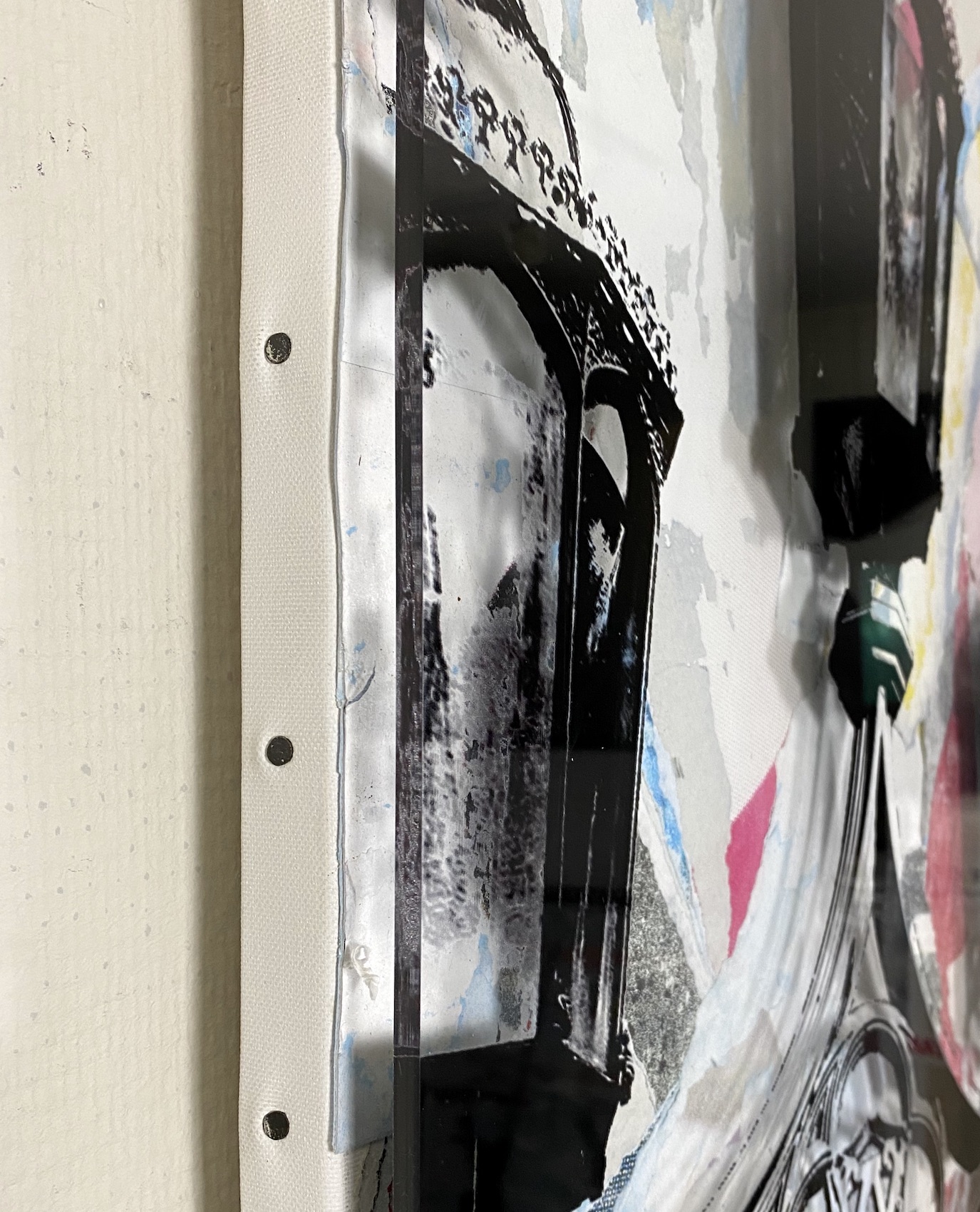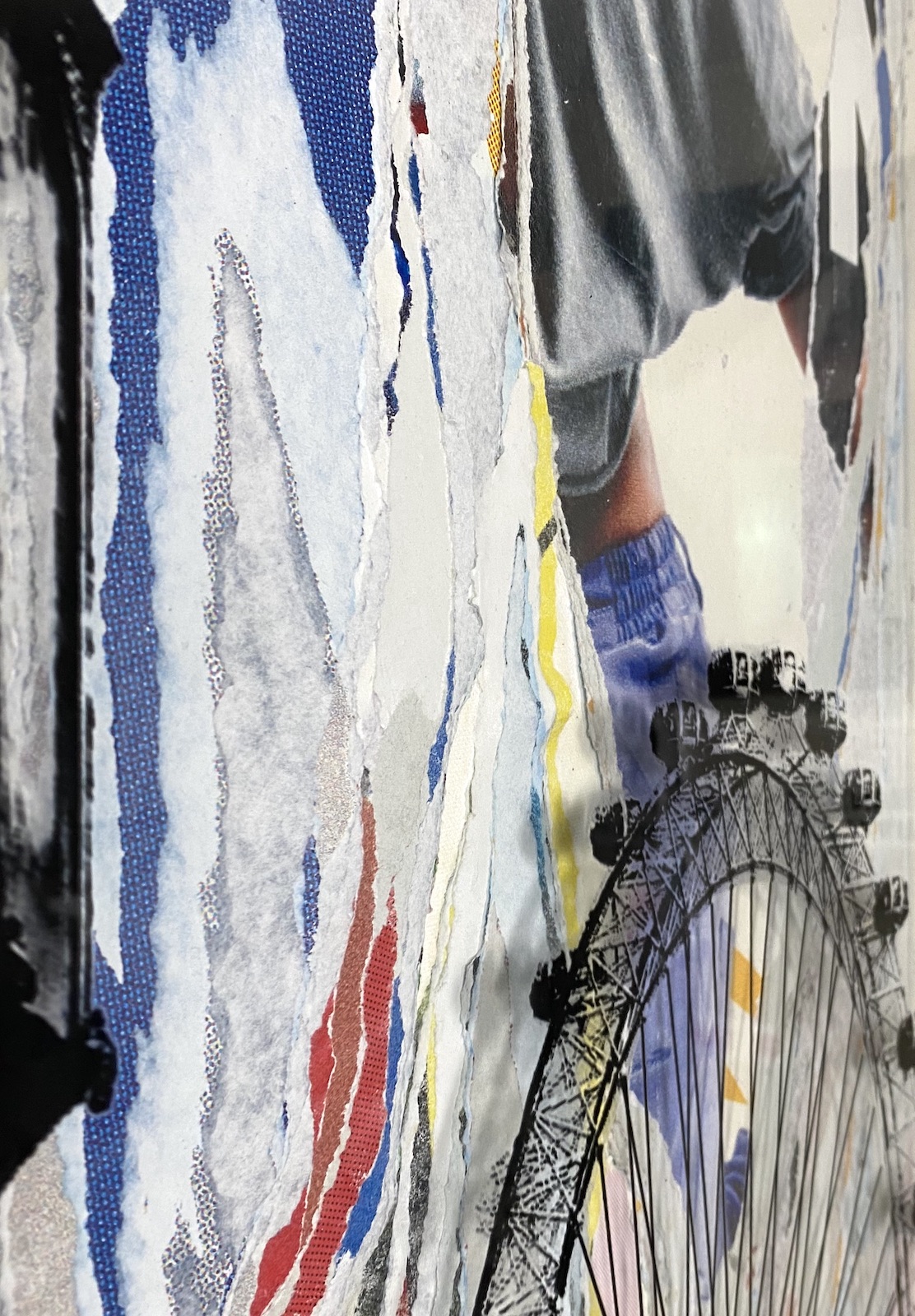 about the artwork :
London eye , 2020
about the artist :
Using a mixed technique of collage and acrylic, Florent Touchot salvages bits of old posters, found either in the streets of Paris or Marseille, the Parisian metro or local flea markets. Beginning with a concept and an emotion, he expresses a dynamic and colorful universe inspired by popular and street culture. Florent transforms these posters, creating a structured and coherent whole with harmony of form and color.


In each of his canvases, he reminds us of a familiar images of figures - childhood heroes, old advertisements, and images from the past like the Mac Apple logo, or the underground sign... His work is very deep as painted perspex is blotted into the canvas to create another layer and complete the story.
INV Nbr. touf_299
unique artwork
Paris VIII
Price : 5,154.87 $
Shipping
Shipping under 7 to 10 days.
When you receive your artwork, you will be able to return it and get your money back within 14 days after without having to justify yourself, of course if the artwork is not damaged.
Questions ?
Do not hesitate to contact us if you have any question about this artwork, the artist or if you want some suggestions to start or complete your personal collection. Please call us at +33 1 53 30 00 10 or by email yannb@enviedart.com