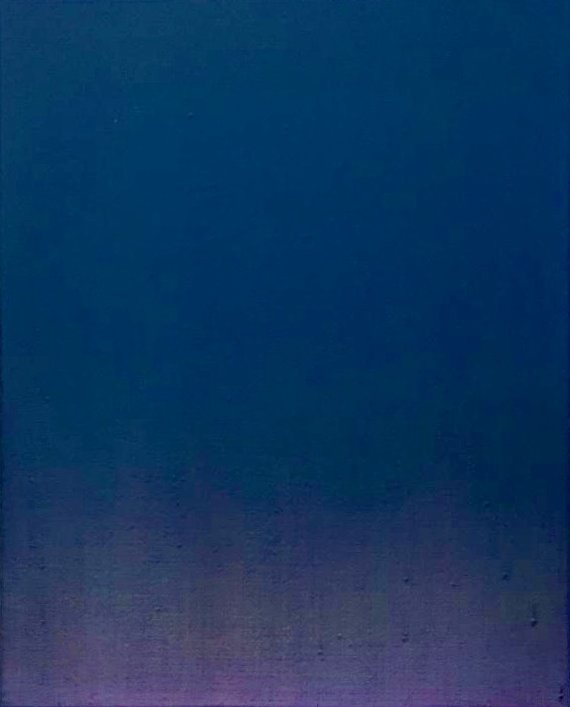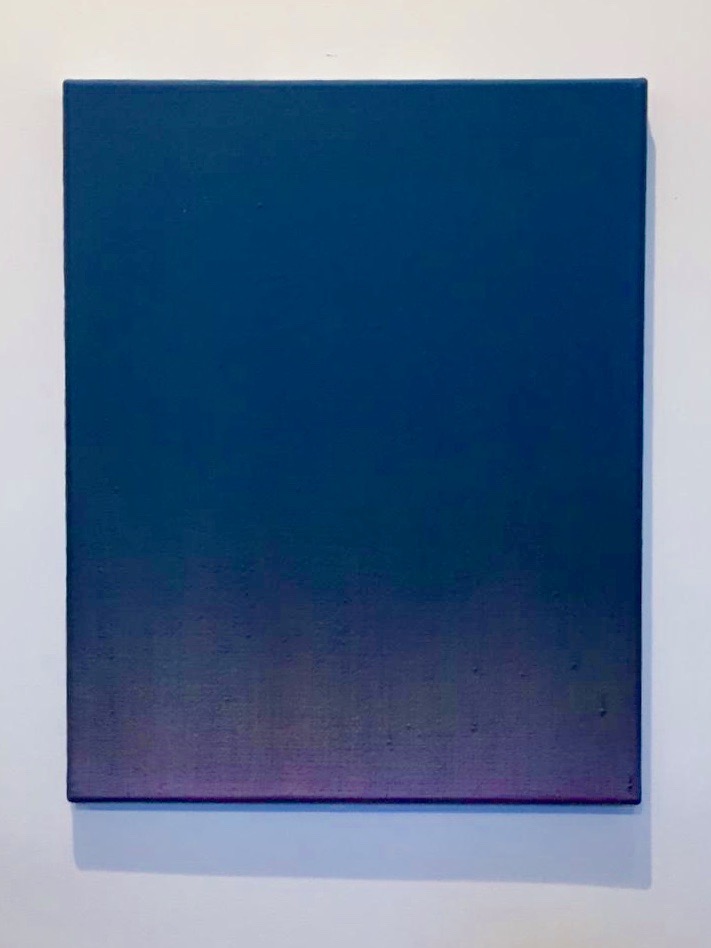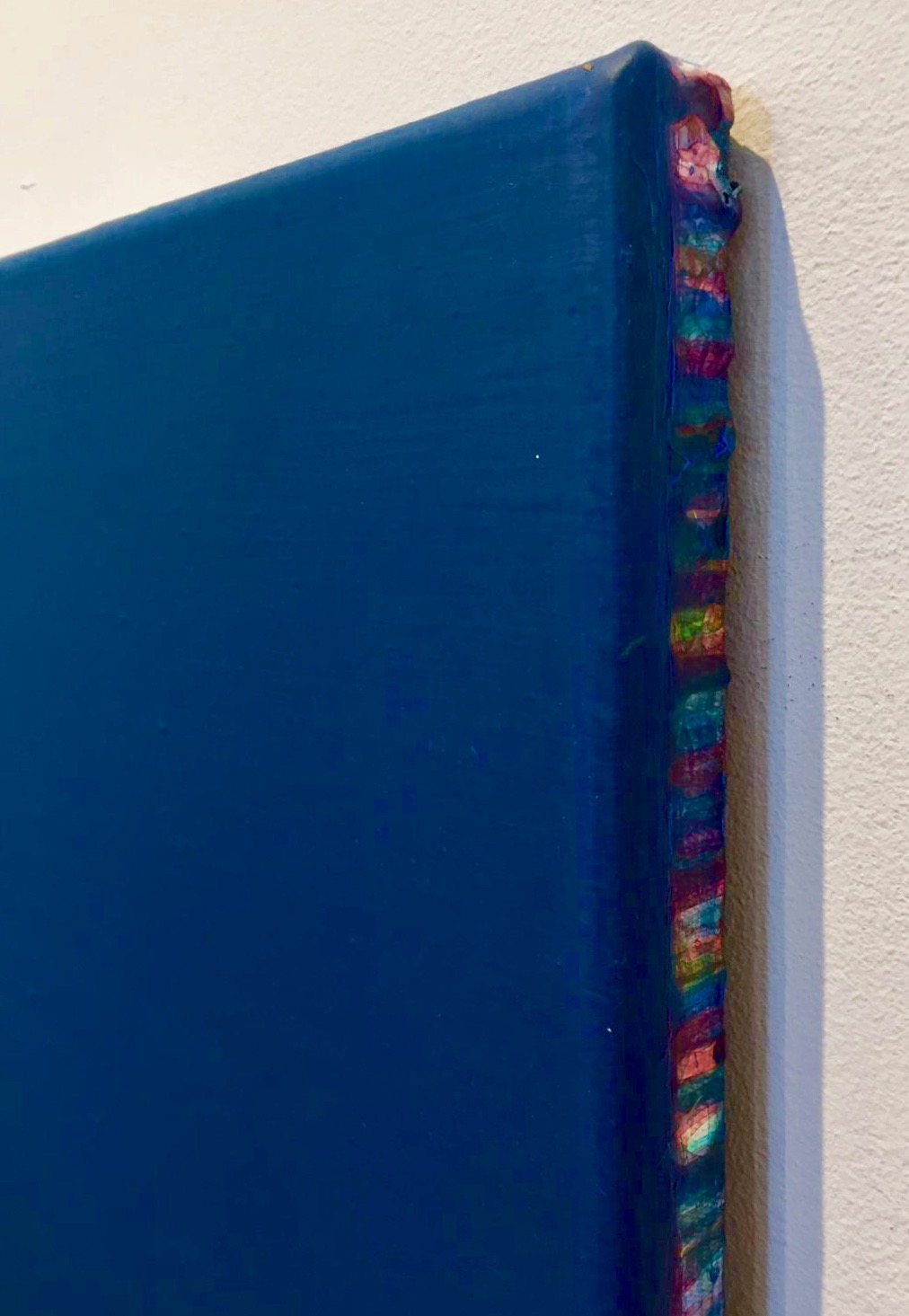 about the artwork :
Untitled VIII , 2019
about the artist :
Colour is the "fundamental element" of Wonkun Jun's art, as the artist stated in an exhibition in 2006. Born in Seoul in 1970, Wonkun Jun studied at the Institute of Fine Arts (Kunstadademie) in Düsseldorf where he now resides. The artist describes his painting as a manifestation of his sensitivity and the reflection of his emotion using the "physical characteristics of colour and brush". For the artist, "color" and "brushes" are humanistic elements and not industrial materials. For the artist, colour is this independent element that allows him to reveal the emotions that emanate from a situation. Wonkun Jun by repetitively applying light acrylics on a canvas primed on several layers, manages to bring out this harmony that for the artist emanates colors. Wonkun's paintings are for him like "a handwritten letter, my wish and to fill them with my own colors, my own symbols, and to deliver sweet and comforting words".


INV Nbr. junw_008
unique artwork
Paris VIII
Price on request
Shipping
Shipping under 7 to 10 days.
When you receive your artwork, you will be able to return it and get your money back within 14 days after without having to justify yourself, of course if the artwork is not damaged.
Questions ?
Do not hesitate to contact us if you have any question about this artwork, the artist or if you want some suggestions to start or complete your personal collection. Please call us at +33 1 53 30 00 10 or by email yannb@enviedart.com