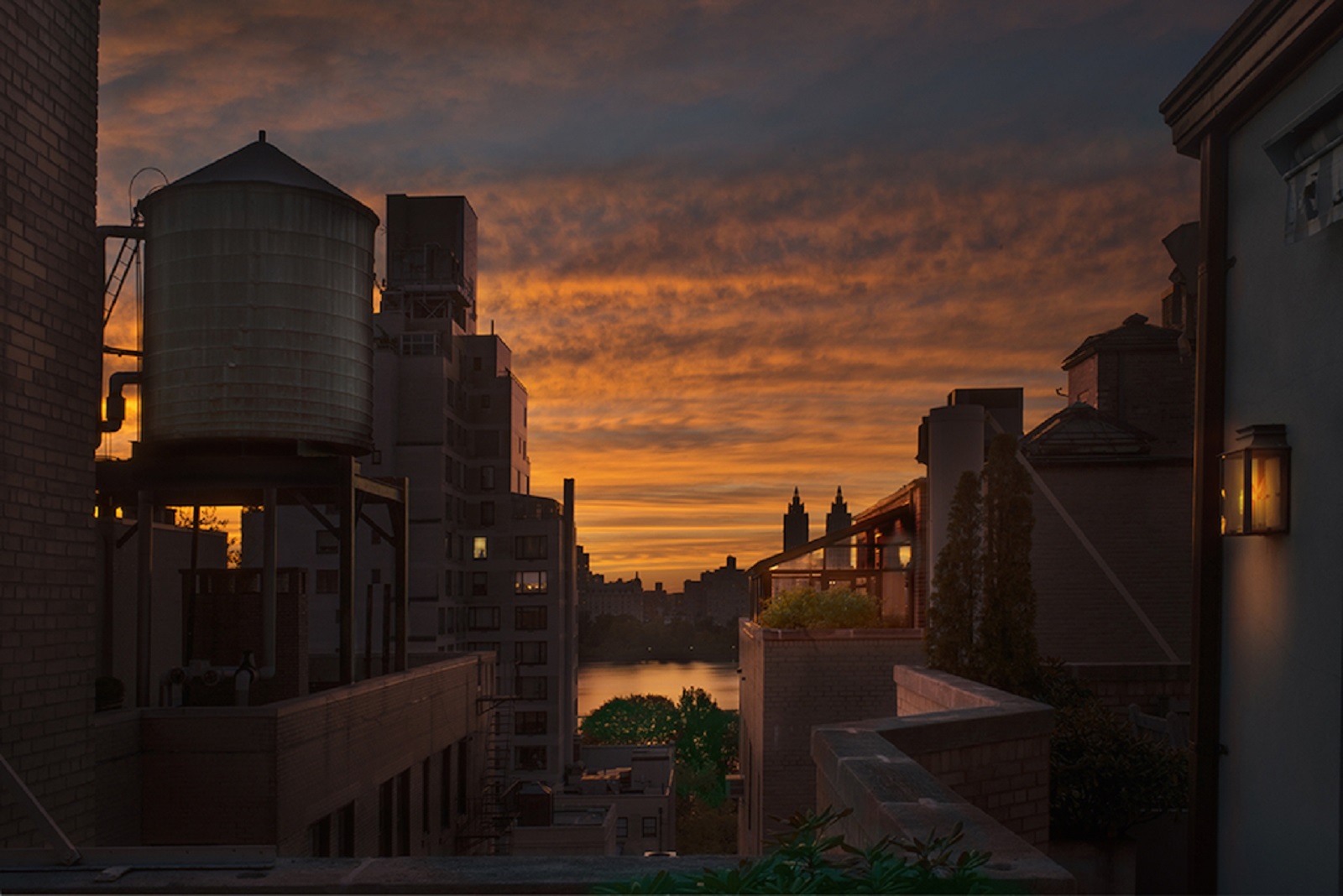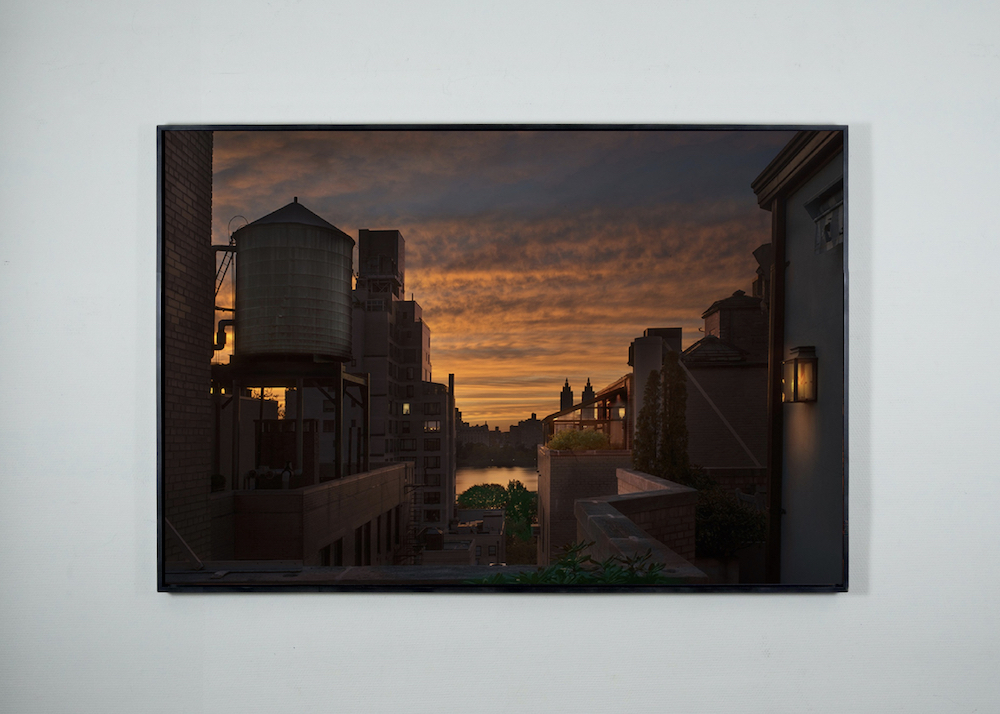 about the artwork :
New York
about the artist :
For more than 20 years, Jean Michel Berts has been working on very different themes. Eight years ago in Vienna, Berts began a project focussed upon cities; drawing inspiration from photographers such as Norman Parkinson and Hugo Schmölz. Very sophisticated techniques were required; it took him more than a year to master them.
Bert's artistic imperative is to reveal to the viewer the whole subtlety and richness of the places he photographs. His choice of black and white only is very important to him and seemed inevitable to express his sensitivity. The photographs are taken early in the morning or at night. The absence of human figures on his photographs allows Berts to focus on manmade constructions, giving them a life of their own.
INV Nbr. berj_163
Edition of 2 EA + 8 copies
Internet
Price on request
Shipping
Shipping under 7 to 10 days.
When you receive your artwork, you will be able to return it and get your money back within 14 days after without having to justify yourself, of course if the artwork is not damaged.
Questions ?
Do not hesitate to contact us if you have any question about this artwork, the artist or if you want some suggestions to start or complete your personal collection. Please call us at +33 1 53 30 00 10 or by email yannb@enviedart.com