about the artist :
Peter Andrew & Derek Blais
The Point Blank project is an ongoing serie capturing handguns of the world in extreme detail. The images are a photographic ode to Robert Longo's body hammers charcoal drawings. The project is a collaboration between Peter Andrew & Derek Blais. Peter Andrew Lusztyk b.1982 - Freelance photographer since 2009 : "I try to make things that are amazing. That's really the goal. Photography for me is the process of turning ordinary or overlooked things into something that causes you to pause and examine and makes your eyes explode because it's so incredibly beautiful. I want to take you there I want to show you - I want to make you see the world the way I see it.
"Derek Blais has seven years of international award-winning advertising expertise with a focus on digital, social and branded content. From nationally integrated campaigns in the United States and Canada to internationally recognized music videos, Derek is more concerned with the message than the medium. His work has been featured globally in Communication Arts, Creativity, Ad Age, MSNBC, ABC News, The Daily Mail, The Telegraph ...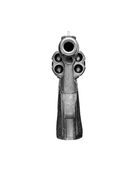 Lambda print on Kodak endura archival paper
Image : 96 x 48 in (242 x 122 cm)
Edition of 5 copies
10,380 US$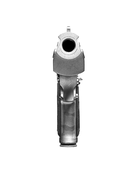 Lambda print on Kodak endura archival paper
Image : 60 x 36 in (152 x 91 cm)
Edition of 10 copies
6,250 US$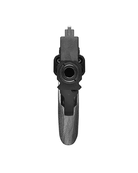 Lambda print on Kodak endura archival paper
Image : 60 x 36 in (152 x 91 cm)
Edition of 10 copies
6,250 US$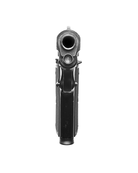 Lambda print on Kodak endura archival paper
Image : 60 x 36 in (152 x 91 cm)
Edition of 10 copies
6,250 US$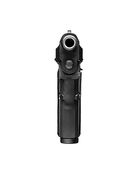 Lambda print on Kodak endura archival paper
Image : 96 x 48 in (242 x 122 cm)
Edition of 5 copies
10,380 US$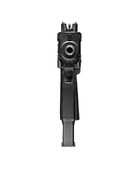 Lambda print on Kodak endura archival paper
Image : 96 x 48 in (242 x 122 cm)
Edition of 5 copies
10,380 US$