Shows & Exhibitions
Our gallery in the 8th arrondissement of Paris welcomes you with thematic exhibitions throughout the year. An opportunity to discover the works of our artists in all their splendour.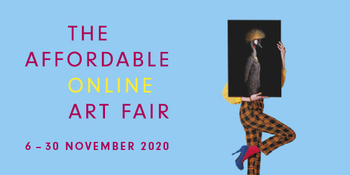 AAF Online
06 - November 30, 2020
This year, your favourite Art Fair, the AAF, will be happening online! Do not miss the opportunity to see what novelties our artists have been working on. We cannot wait to see you at the next fair, and in the meanwhile, we hope you will enjoy discovering our selection online.
Learn more about the art fair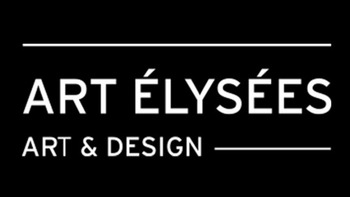 Art Elysées
22 - October 26, 2020
Pavilions, avenue des Champs-Élysées, Paris 8e
from place Clemenceau to place de la Concorde
Opening hours:
Wednesday, October 21, 2020 (Press & professionals): 2pm-6pm
Wednesday, October 21, 2020 (Private preview): 6pm-9pm
Thursday, October 22, 2020: 11am-8pm
Friday, October 23, 2020: 11am-8pm
Saturday, October 24, 2020: 11am-8pm
Sunday, October 25, 2020: 11am-8pm
Monday, October 26, 2020: 11am-6pm
Learn more about the art fair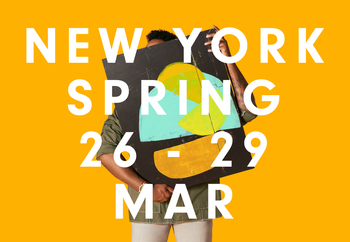 AAF NYC
26 - March 29, 2020
The Metropolitan Pavilion
125 West 18th Street (between 6th and 7th Avenues)
Opening hours:
Thursday, March 26, 2020: 12pm - 6pm
Friday, March 27, 2020: 12pm - 6pm
Saturday, March 28, 2020: 11am - 8pm
Sunday, March 29, 2020: 11am - 5pm
Learn more about the art fair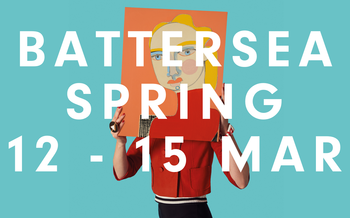 AAF London - Battersea
12 - March 15, 2020
Battersea Evolution, Battersea Park
London, SW11 4NJ
Opening hours:
Wednesday, March 11, 2020 (Private view): 5:30pm - 9:30pm
Thrusday, March 12, 2020: 11am - 5:30pm ; nightime 5:30pm - 9:30pm
Friday, March 13, 2020: 11am - 6pm
Saturday, March 14, 2020: 11am - 6pm
Sunday, March 15, 2020: 11am - 6pm
Learn more about the art fair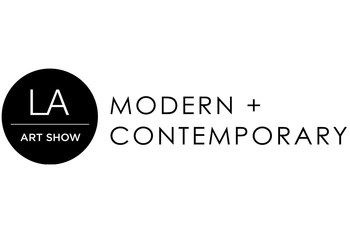 LA Art Show
05 - February 9, 2020
Los Angeles Convention Center
1201 South Figueroa Street
West Hall
Los Angeles, CA 
USA
Opening hours: 
Wednesday, February 5, 2020 (Private view): 6pm - 11pm
Thursday, February 6, 2020: 11am – 7pm
Friday, February 7, 2020: 11am – 7pm
Saturday, February 8, 2020: 11am – 7pm
Sunday, February 9, 2020: 11am – 5pm
Learn more about the art fair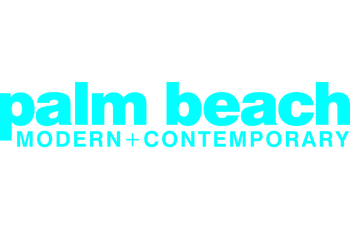 Palm Beach
09 - January 12, 2020
Palm Beach Modern + Contemporary Pavilion
825 S Dixie Hwy, Okeechobee Boulevard
West Palm Beach, FL 33401
USA
Opening hours:
| | |
| --- | --- |
| Thursday, January 9, 2020 (Private view): 5 pm - 9 pm |   |
| Friday, January 10, 2020: 11 am - 7 pm |   |
| Saturday, January 11, 2020: 11 am - 7 pm |   |
| Sunday, January 12, 2020: 11 am - 6 pm |   |
Learn more about the art fair