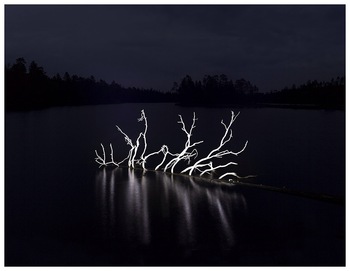 Black Week
26 - November 30, 2019
For the first time, we are adopting the Black Friday trend at Envie d'Art and exceptionally all the works are at -15%, until Saturday, November 30. Don't miss this opportunity for your Christmas gifts!

How to benefit from it? Visit us at the gallery, call +33 1 53 30 00 10 or write to cathy.bombard@enviedart.com

Need inspiration? Check out our Christmas selection, on display in the gallery at the moment.