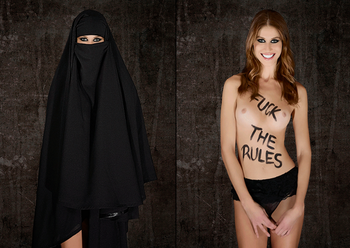 Cécile Plaisance's solo show
10 - July 31, 2019
Discovered by our gallery 7 years ago, Cécile Plaisance is a feminist photographer who places women at the heart of her artistic work. Thanks to a particular work of images using a lenticular print, our artist stages the famous Barbie and then models while having fun with their feminity and maintains her provocative and free side. Cécile Plaisance continues her international career and has enjoyed immense success in France and abroad.
See all the artworks here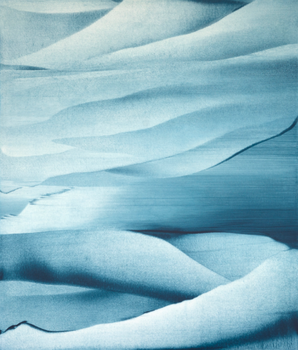 Welcome to Eva Ullrich!
11 - June 30, 2019
Eva Ullrich is a young british artist whose work leans towards abstraction. She won us' heart by the knowledge of her technique and her particular work with light. Our new artist draws inspiration from the landscapes and nature encountered during her various travels to highlight them in her paintings.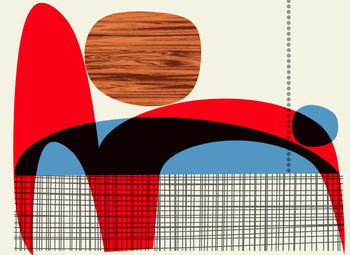 New artist : Marcel Ceuppens
from May 17, 2019
We are very happy to welcome Marcel Ceuppens to our gallery today! A former advertiser, he offers us abstract and minimalist pigment print that remind us of the 1950s and Calder's mobiles.
More information, here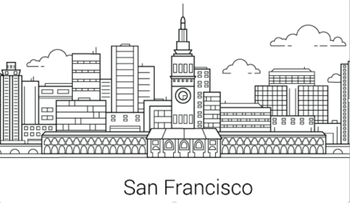 San Francisco, we are coming !
25 - April 28, 2019
We are delighted to participate for the first time in Art Market San Francisco. We will welcome you there from April 25 to 28.
More information on the artfair, here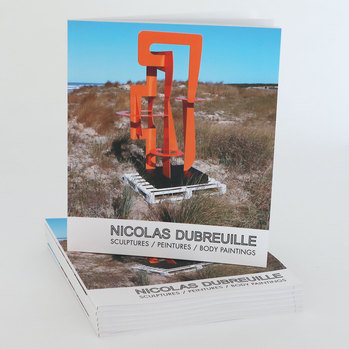 Nicolas Dubreuille's new catalog
from April 2, 2019
Nicolas Dubreuille's new catalogue is out! You will discover over the pages, the sculptures, paintings and body paintings of the artist.
Click here to discover it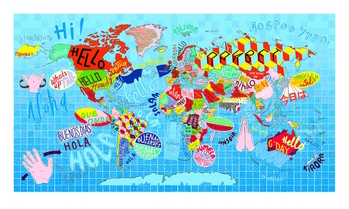 Envie d'Art around the world
05 - March 31, 2019
Note to globtrotors: we will participate in three consecutive artfairs! You can meet us this week at AAF London Battersea until March 10, at AAF Brussels from March 15 to 17 and finally at AAF New York from March 28 to 31!
You will discover the new works of our artists.
Don't forget to follow the backstage of the artfairs on our instagram.
More information on artfairs, here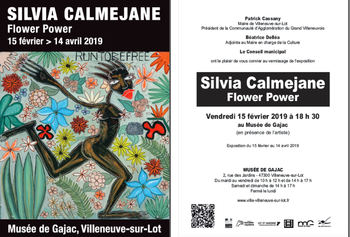 Silvia Calmejane's exhibtion at de Gajac Museum
February 15 - April 14, 2019
We are pleased to announce Silvia Calmejane's solo show "Flower Power" at the Gajac Museum in Villeneuve-sur-Lot. Twenty paintings and sculptures are exhibited from February 15 to April 14, 2019. It is also an opportunity for Silvia Calmejane to publish her first catalogue, which will soon be available at the gallery.
More information, here
Discover her artworks, here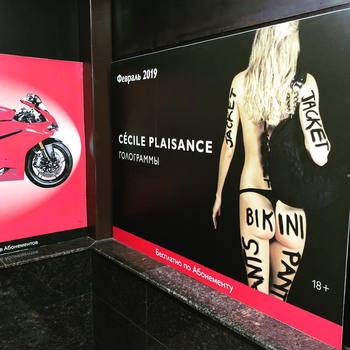 Cécile Plaisance at the museum !
February 1 - June 2, 2019
After charming many international collectors from Europe, Asia, the Orient and America, Cécile Plaisance conquered Russia ! Sixty artworks will be exhibited at the Erarta Museum in Saint Petersburg from February 1st to June 2nd, 2019. We are proud to have initiated this prestigious project and to support our artist in her incredible ascension.
More information, here
Discorver her artwork, here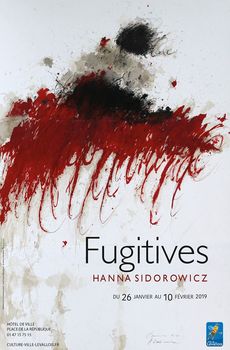 Hanna Sidorowicz's exhibition at Levallois's City Hall
January 26 - February 10, 2019
Don't miss Hanna Sidorowicz's exhibition Fugitives at Levallois Perret's Town Hall. One hundred works will be exhibited from January 26 to February 10, 2019.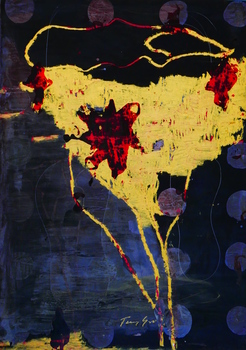 Tony Soulié is back !
January 16 - February 9, 2019
We are thrilled to begin the year with the amazing Tony Soulié "Flowers" !
Opening Wednesday the 16 at our Paris gallery.

Click here to discover the exhibition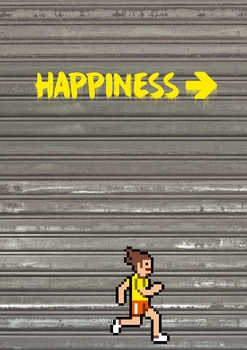 Happy New Year!
01 - January 31, 2019
And go for HAPPINESS in 2019!

We look forward to meeting you at our many events:

January 7th : reopening of the gallery

January 16th : opening of the exhibition "Color Power"

March, 7th to 10th : AAF London Battersea

March, 14th to 19th : AAF Brussels

March, 28th to 31st : AAF New York