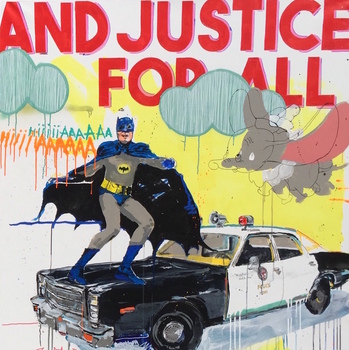 Happy Father's Day !
13 - June 18, 2018
Find here the best gift for your Dad and put a smile on his face this Father's Day with our selection of unique and original works.
08 - June 30, 2018
"Baikal", new series by Mikael Lafontan
Discover Mikael Lafontan's latest series, our Franco-Swedish photographer immerses us in the heart of Siberian immaculate landscapes and cracked glaciers.
Click here to discover his works.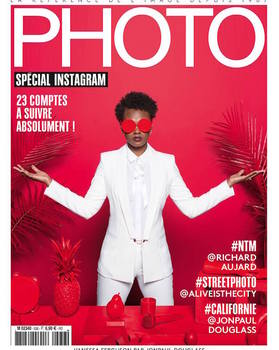 Cécile Plaisance in the latest PHOTO Magazine!
29 - May 31, 2018
Don't miss the wonderful article dedicated to Cécile Plaisance in the latest PHOTO magazine. Our artist looks back on her professional career, passions, struggles and reveals the backstage of her next series ! 
Available here.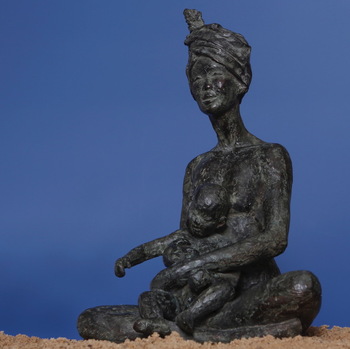 Mother forever !
23 - May 31, 2018
Your mother is a piece of Art, unique, precious and irreplaceable. Because nothing's more important than your mother, click here to discover our Arty selection !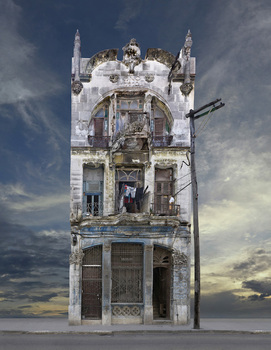 14 - May 31, 2018
Welcome to Jean-François Rauzier !
We are very pleased to welcome the photographer Jean-François Rauzier in the Envie d'Art family ! Come to discover his series "Hyperfoto Cuba" exclusively on our website. His technic of numeric collation inherited from David Hockney's polaroïd collages, gives birth to works out of time, made of superpositions of different images and spaces.
Click here to discover his works.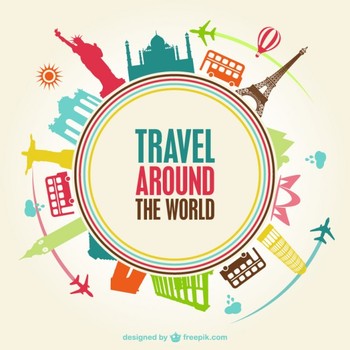 Envie d'Art is all around the world !
11 - May 31, 2018
In May, Envie d'Art is everywhere at once ! Before discovering our new exhibition at the end of the month, you can find us this week at the London Hampstead AAF until May 13th, then at the Hong Kong AAF from May 18th to 20th !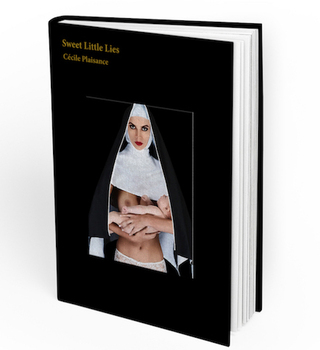 "Sweet Little Lies"
April 25 - May 30, 2018
Cécile Plaisance new catalogue!
The catalogue of Cécile Plaisance work is available! Within the pages you will discover the rebel pin-up, the provocative Barbies, the unveiled nuns and burqas who form the feminist imagery of the artist.
Click here to discover it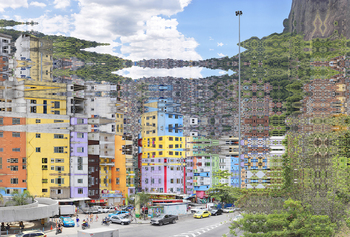 Welcome to Didier Fournet !
06 - April 30, 2018
Welcome to the photograph Didier Fournet in the Envie d'Art family !
In his series "Vibrations", the artist plays withs the boundaries between visible and audible by transforming landscapes into sound waves.
Click here to discover his works
London, Brussels, New York: in March, Envie d'Art travels all around the world!
07 - March 31, 2018
March is going to be a busy month: we are thrilled to participate to three consecutive art fairs ! You can meet us at the Battersea Spring London Affordable Art Fair (March 8-11), at the Brussels Affordable Art Fair (March 15-18) and at the New York Affordable Art Fair (March 21-25).
We hope to see you there !
Click here for more informations.
Say it with flowers !
13 - February 15, 2018
For Valentine's Day, show your love in a creative way with Peter Keizer beautiful flowers ! You will win the heart of your loved ones ! Click here to choose your bouquet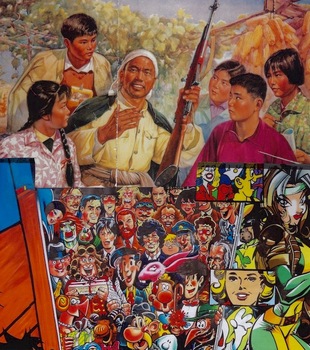 Exclusive: ERRO's collages in a unique illustrated book!
07 - February 28, 2018
Discover here on our website, ERRO's "Vinyle Rouge" and his collages, exclusively available with the book!
The "Red Vinyl", explicit reference to Mao's Little Red Book, brings together nearly 120 reproductions chronologically presented of Erro's paintings and collages of differents series on the theme of China and Chinese people.
This book was published in 2018 by Cercle d'Art Editions. The author, Stéphane Corréard -critic, journalist, collector and currator- brings a historical light to Erro's work. The collages are an exceptional addition to the collection, which the Envie d'Art gallery is honoured to present.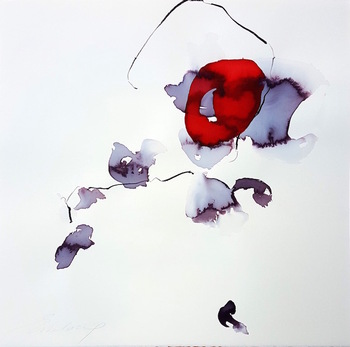 New opening on Thursday 25th !
January 23 - February 24, 2018
Nadejda Pastoukhova, Peter Hoffer, Patricia Erbelding, Hanna Sidorowicz, Madhu Basu and the Envie d'Art team are waiting for you this Thursday to discover a new exhibition full of grace combining strength and softness. Click here to have more information about the exhibiton.

09 - January 14, 2018
Find us in the city of Angels for our first fair of 2018 ! We will be in LA Art Show until Sunday 14th, and we will be thrilled to celebrate Art and the new year with you !
Happy New Art 2018 !
01 - January 30, 2018
We wish you a wonderful year 2018, and we will be here offering you emotions, filled with joy, light, colors and love !
Love is all you need !