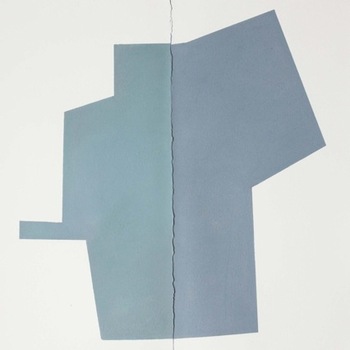 Opening on September 12th
12 - September 30, 2019
The theme of abstraction will be highlighted from the beginning of September 2019.
You will discover Nicolas Dubreuille's superimposed and colourful lines, the softness of Vinca Monadé's collages and Marcel Ceuppens' blue, red and black compositions.
Don't miss the opening on September 12 at the gallery, our artists will be present. Marcel made the trip from New York for the occasion. Nicolas, a regular at the place, looks forward to sharing his new creations with you. Vinça with her deep voice will charm you with her great sensitivity. I would be happy to meet you, adivse you and toast with you simply !
I register for the opening : cathy.bombard@enviedart.com