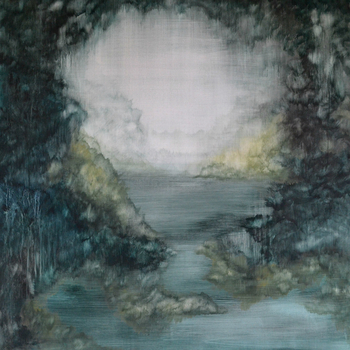 Love at first sight for Zarah cassim !
16 - October 28, 2017
We are very proud to present you our new artist Zarah Cassim. The young and talented South African artist achieved an international success with her inimitable technique of oil painting. Note to collectors, invest now! Click here to discover her works.