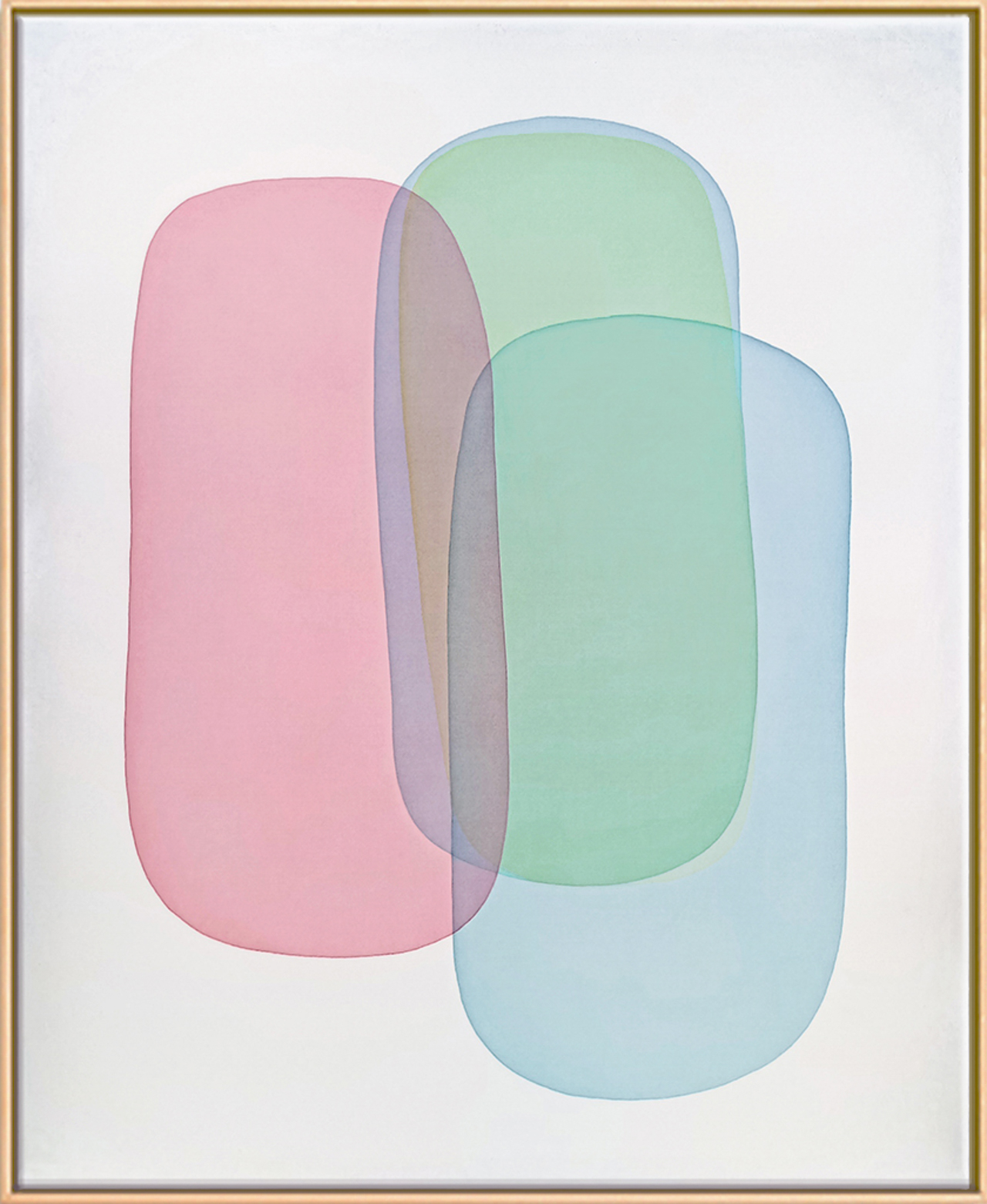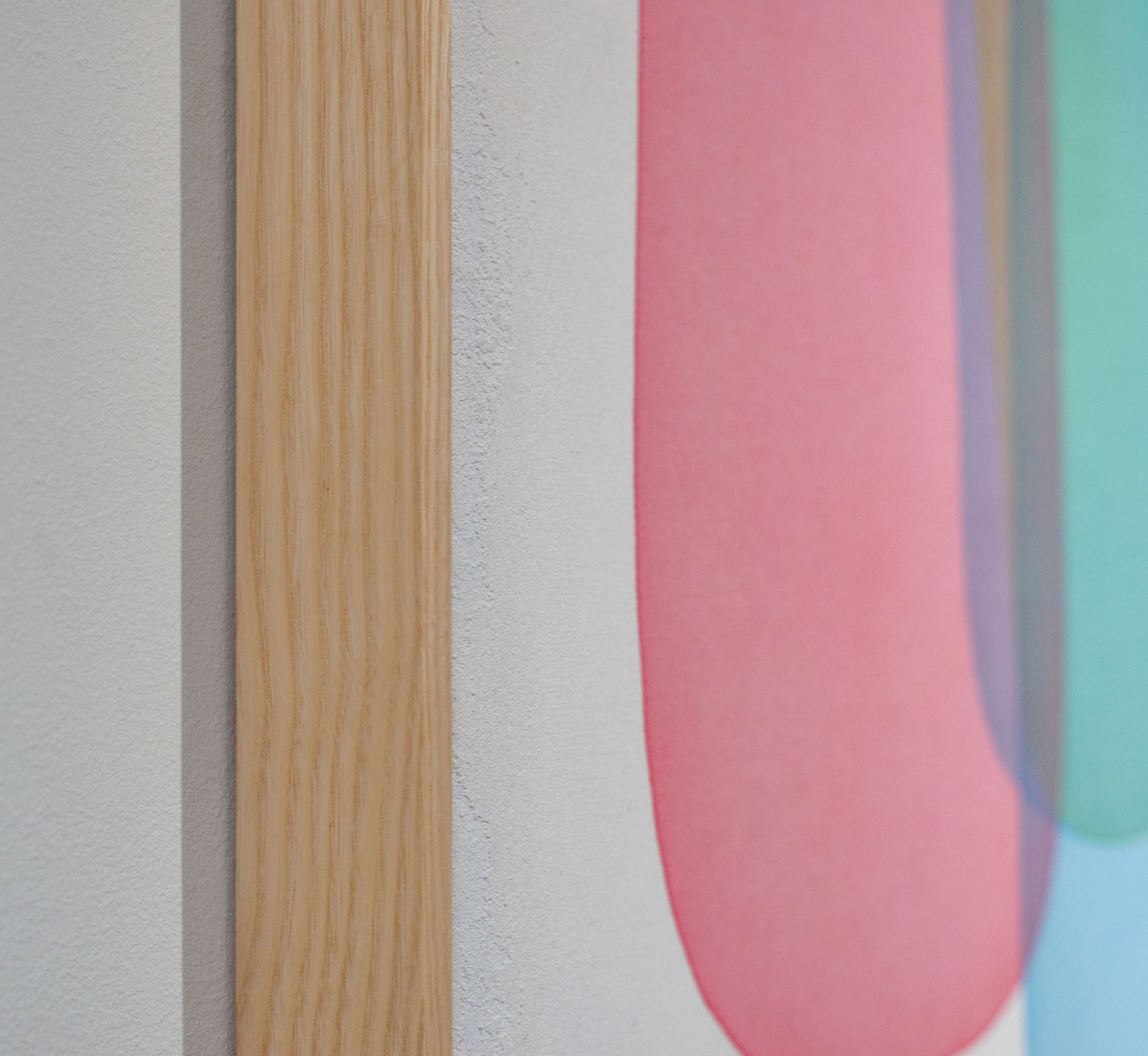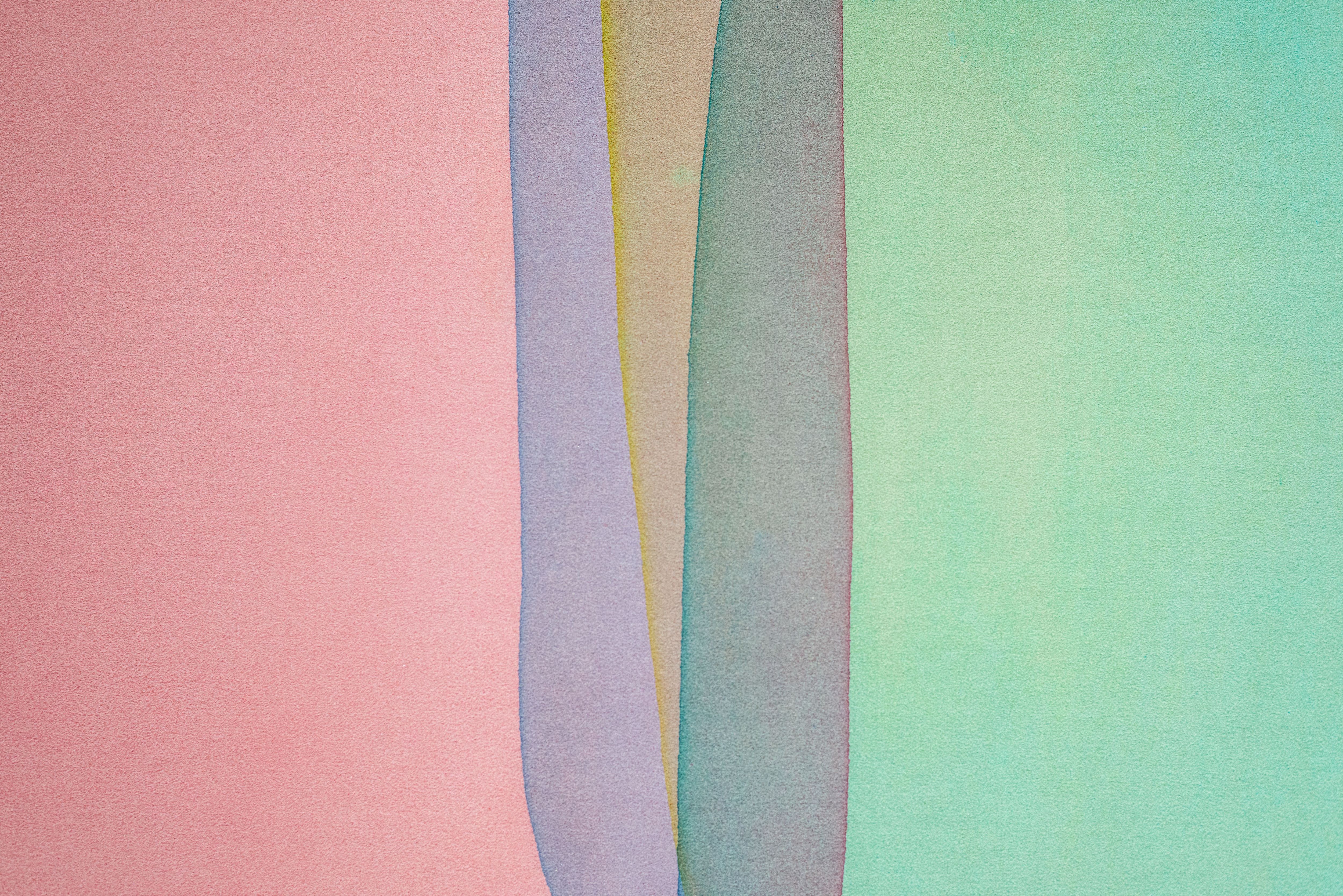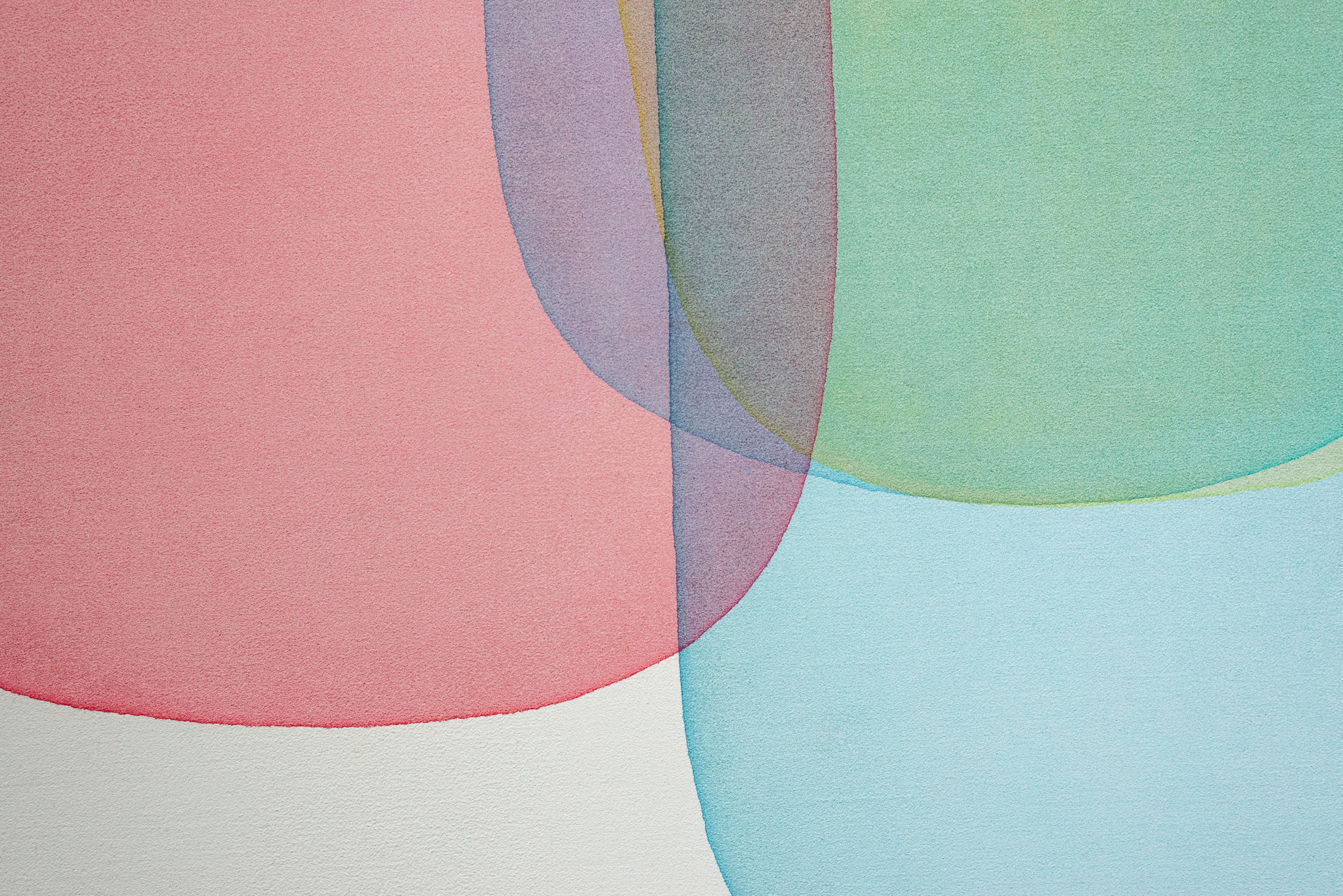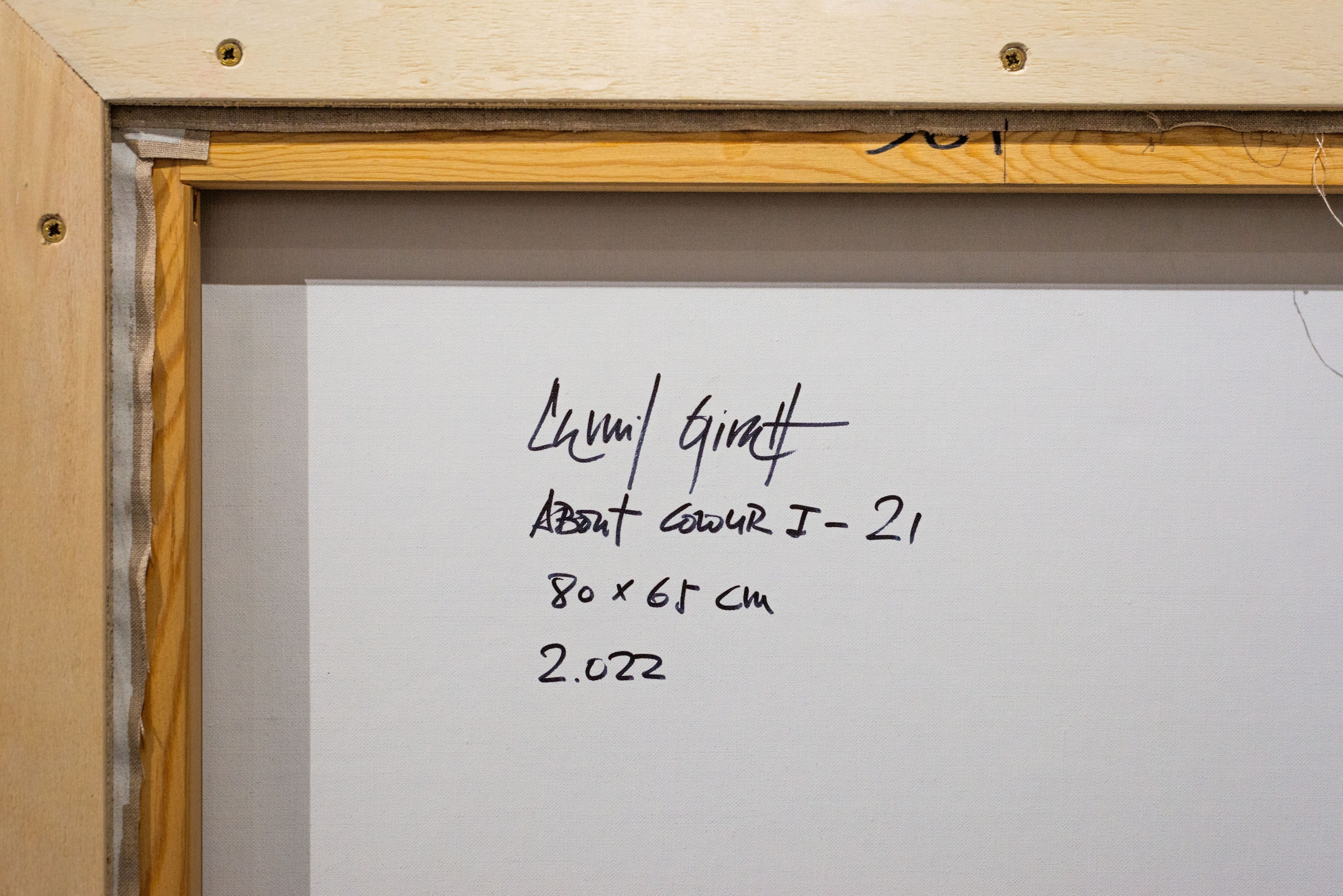 about the artwork :
About Colour I - 21 , 2022
about the artist :
The work of catalan artist Camil Giralt reflects his need for inner balance, which is explained by concepts such as calm, silence and distance from everything and everyone. In his paintings, this is shown through the balance between form, space and colour, and they are the result of a review of his own work and the constant search for new means of expression.

He uses few elements, with a limited colour range, and works with different techniques that he has developed over the years, using inks and paints on quartz bases, or handmade paper, to achieve different results and textures with which he feels a connection.
INV Nbr. girc_004
unique artwork

Shipping
Shipping under 7 to 10 days.
When you receive your artwork, you will be able to return it and get your money back within 14 days after without having to justify yourself, of course if the artwork is not damaged.
Questions ?
Do not hesitate to contact us if you have any question about this artwork, the artist or if you want some suggestions to start or complete your personal collection. Please call us at +33 1 53 30 00 10 or by email yannb@enviedart.com