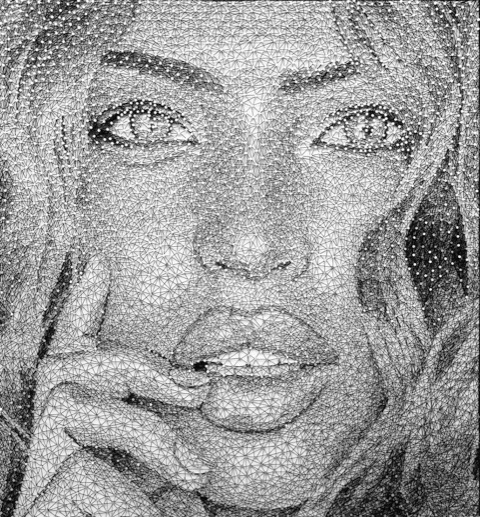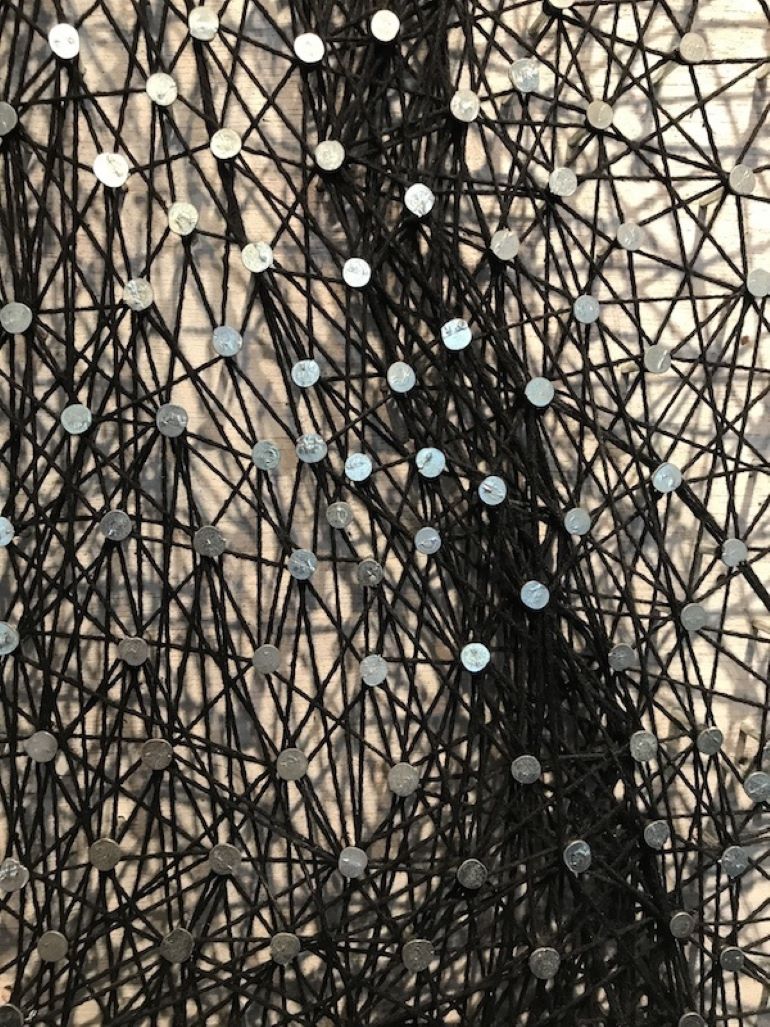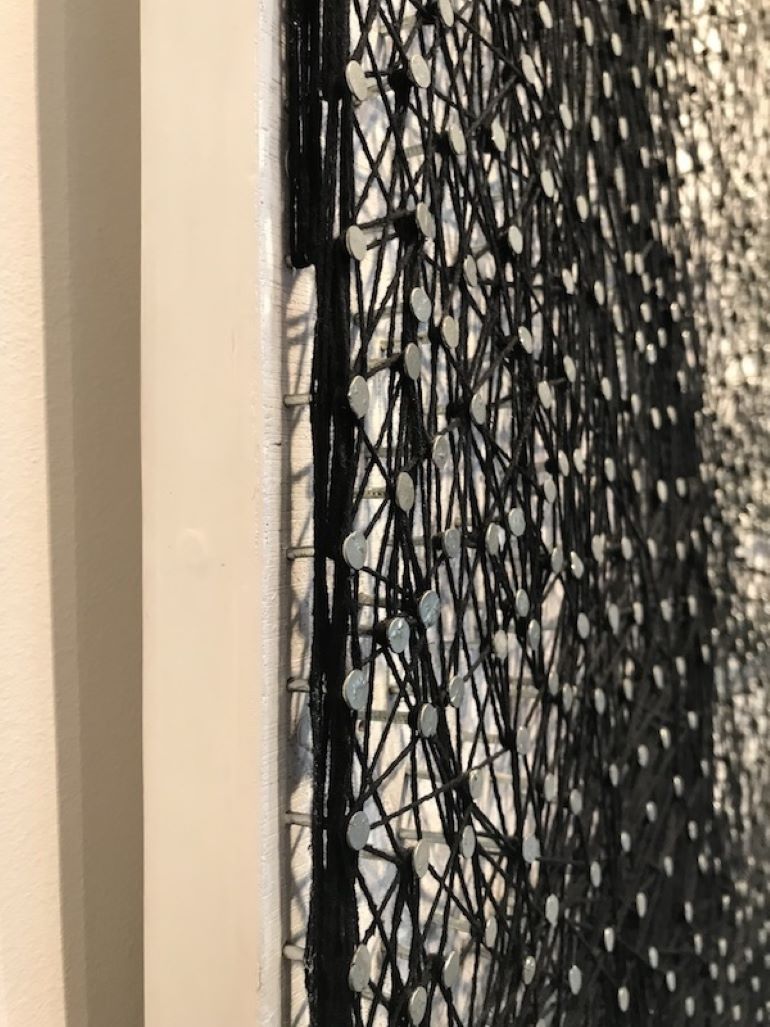 about the artwork :
last night , 2021
about the artist :
Nemo Jantzen plays with focus, creating a sense of depth, thus bringing into question the act of voyeurism and the anticlimactic and revelatory nature of privacy.

In his hyperrealistic work, Nemo Jantzen is much inspired by film and tries to capture details of highly enlarged objects or photographic moments in time. These scenes portray often decadent and noir-style subject matters with a story to tell - like a movie still with an open ending - deliberately avoiding eye contact that could give away the personality of the painted subjects, as to not interfere with the imagination of the spectator. This compells us to think and imagine what has happened or what will happen next. Intrigued by light and the mystery of darkness, Jantzen plays with focus, creating a sense of depth and connecting the image and viewer through the inclusion of the optical vocabulary of cinematography, and the allusion to the constraints of the instant polaroid.

In his mixed-media body work, Nemo Jantzen wishes to capture and address the times we live in. In particular the voyeurism of hidden cameras and video surveillance that have become accepted in our society, creating awareness of this invasion of privacy for our own perverted need to watch and to know everything. In the name of safety and control, and fed by the media, this imagery has changed into entertainment and pleasure. He depicts public figures that became common good and through a language of blurred and pixelated imagery, photographic stills and scenes that can tell whole stories in one glance. His pieces together form pixelated shapes that merely suggest an image that our imagination transforms into flowing and complete figures. The missing details and shortage of information stimulates our imagination to fill in the blanks and create the excitement. With large-scale images built out of hundreds of small images; stories incapsulated in glass spheres the work simply keeps repeating to the viewers. In a word : "The closer you look, the less you see".
INV Nbr. janm_150
unique artwork

Shipping
Shipping under 7 to 10 days.
When you receive your artwork, you will be able to return it and get your money back within 14 days after without having to justify yourself, of course if the artwork is not damaged.
Questions ?
Do not hesitate to contact us if you have any question about this artwork, the artist or if you want some suggestions to start or complete your personal collection. Please call us at +33 1 53 30 00 10 or by email yannb@enviedart.com