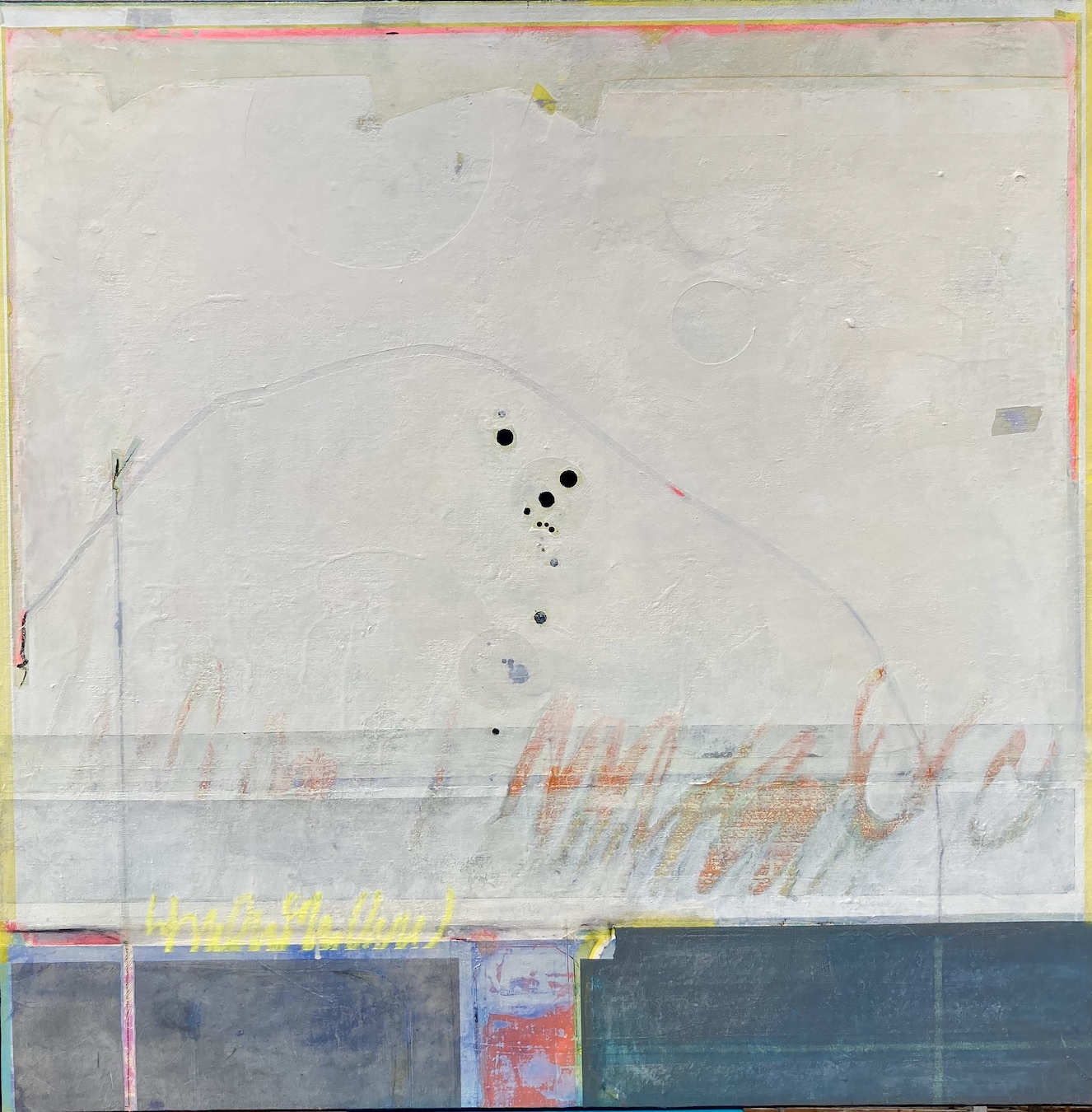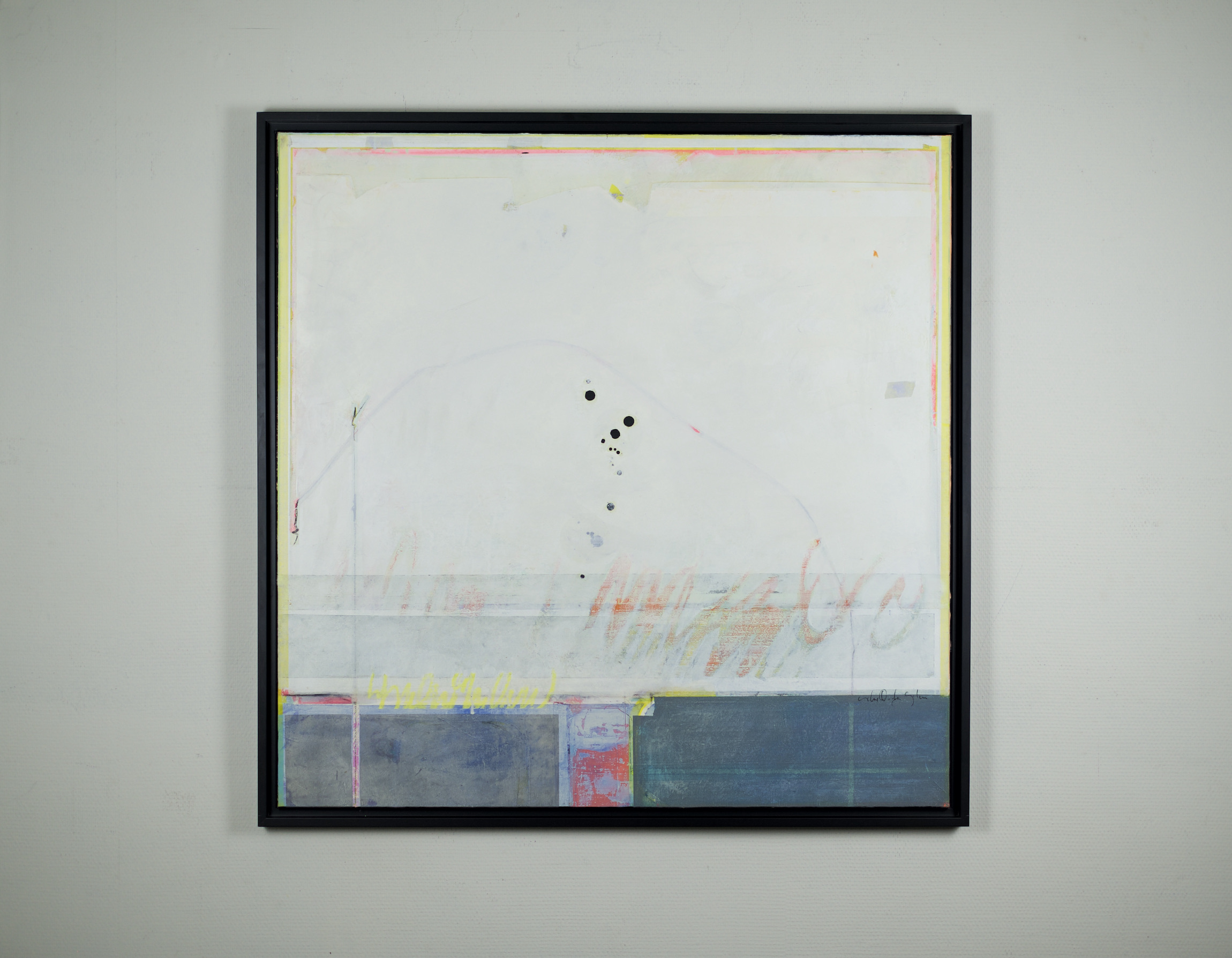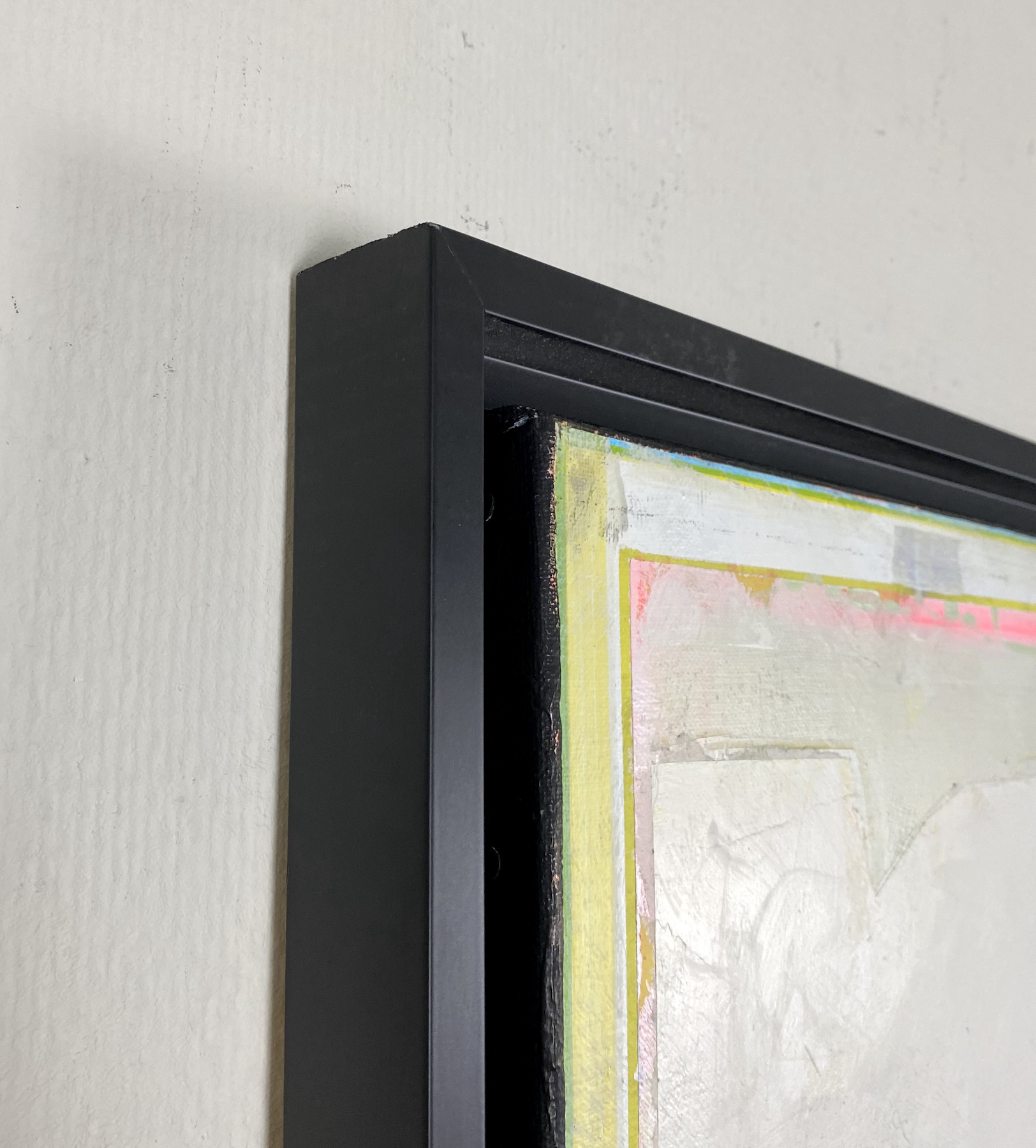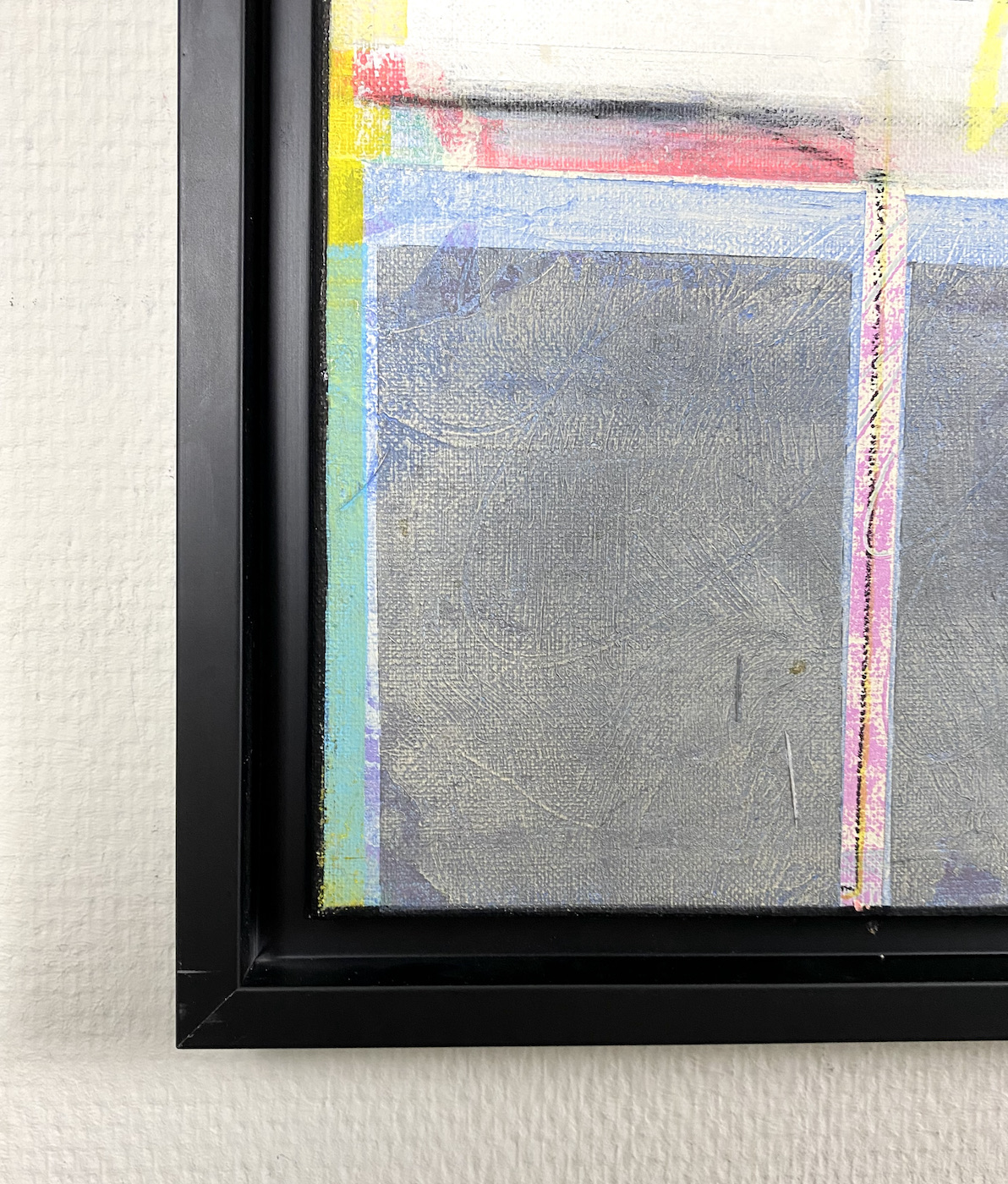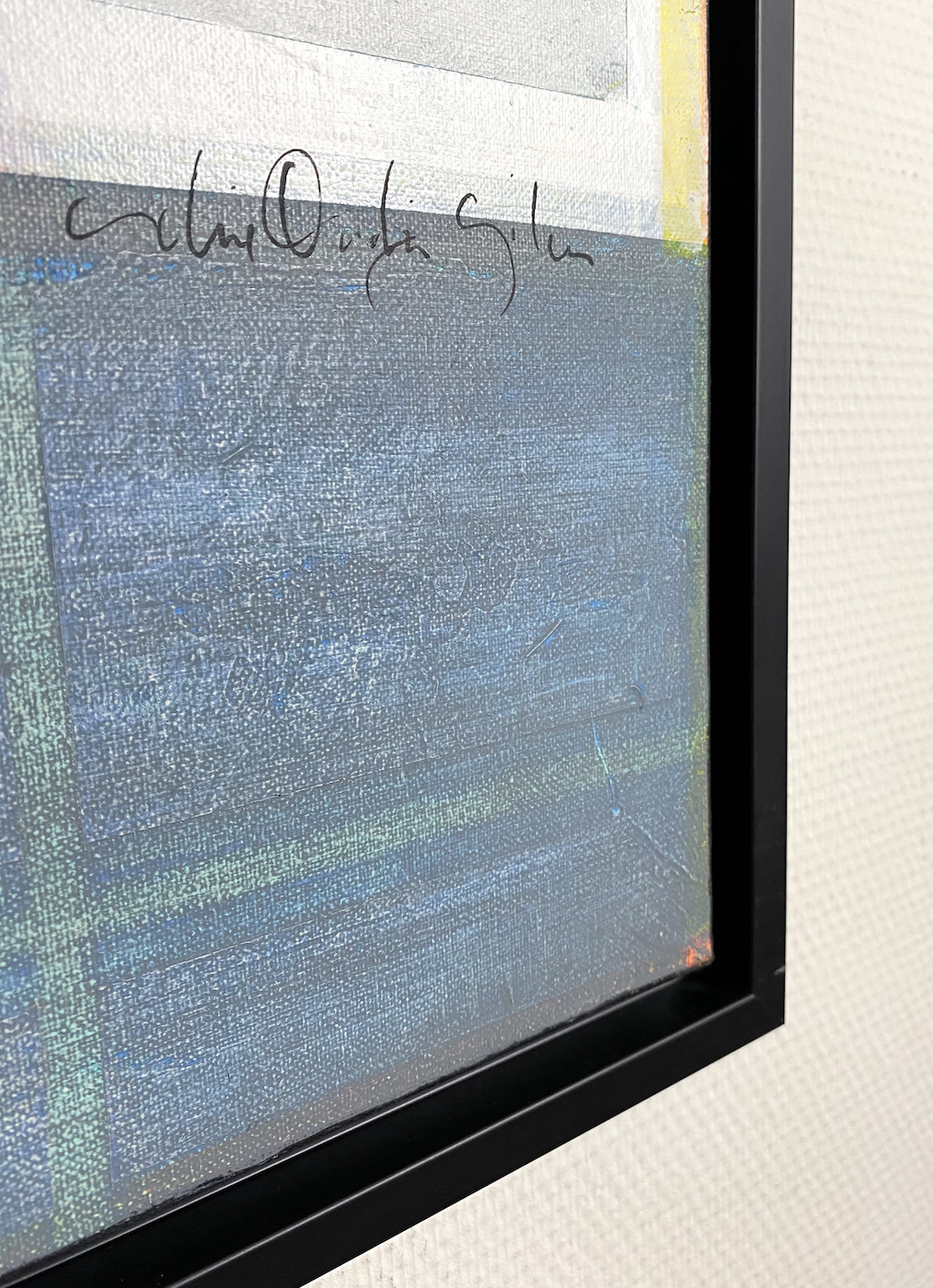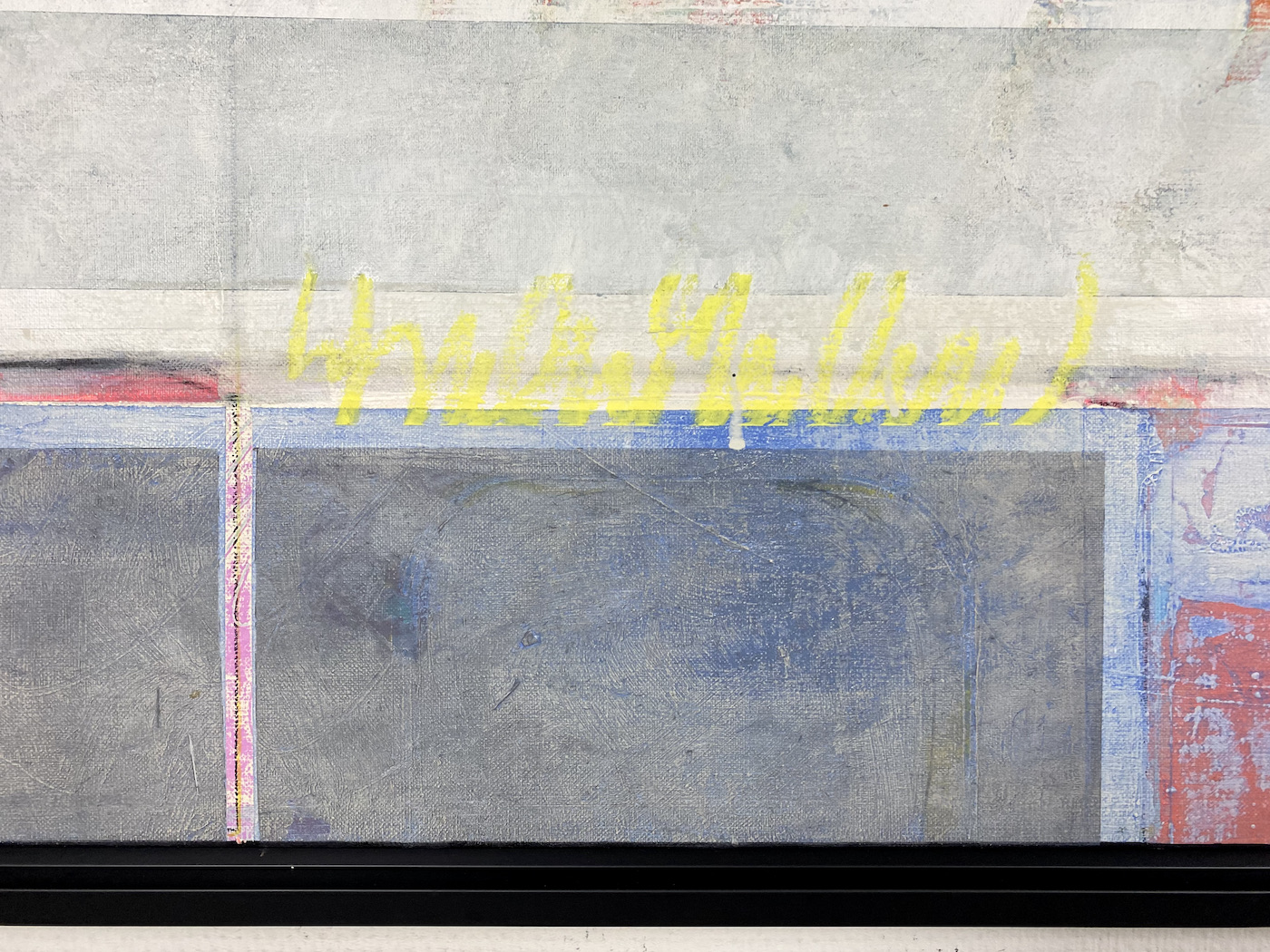 about the artwork :
Sans titre , 2021
about the artist :
Elise Oudin Gilles' art is conniving. Conniving with its time. Urban and deliberately contemporary. Elise Oudin Gilles mixes languages and inspirations, creating a bond between the textile's worlds and the street's world. She confronts and matches various materials, colors, forms and writings. Indian ink, papers, oil, acrylic and others signs. Fuchsia, aubergine, brown and sea-green or lime green. Circles and japanese-styled flowers. Graffiti, numbers and sweet words. She is convinced that mixing elements creates life's richness.
In movement, spirited then soft, Elise Oudin Gilles' art shows power and serenity. The approach is individual, graphic, emotional or intellectual, which makes the work rich and very much accessible. Patience and attention unable us to see the subtilities of an art of unveiling. References are revealed, funny or poetic.
If an Elise Oudin Gilles work is fascinating, its essence has to be deserved.
INV Nbr. oude_595
unique artwork
Paris VIII
Price : 4,282.51 $
Shipping
Shipping under 7 to 10 days.
When you receive your artwork, you will be able to return it and get your money back within 14 days after without having to justify yourself, of course if the artwork is not damaged.
Questions ?
Do not hesitate to contact us if you have any question about this artwork, the artist or if you want some suggestions to start or complete your personal collection. Please call us at +33 1 53 30 00 10 or by email yannb@enviedart.com