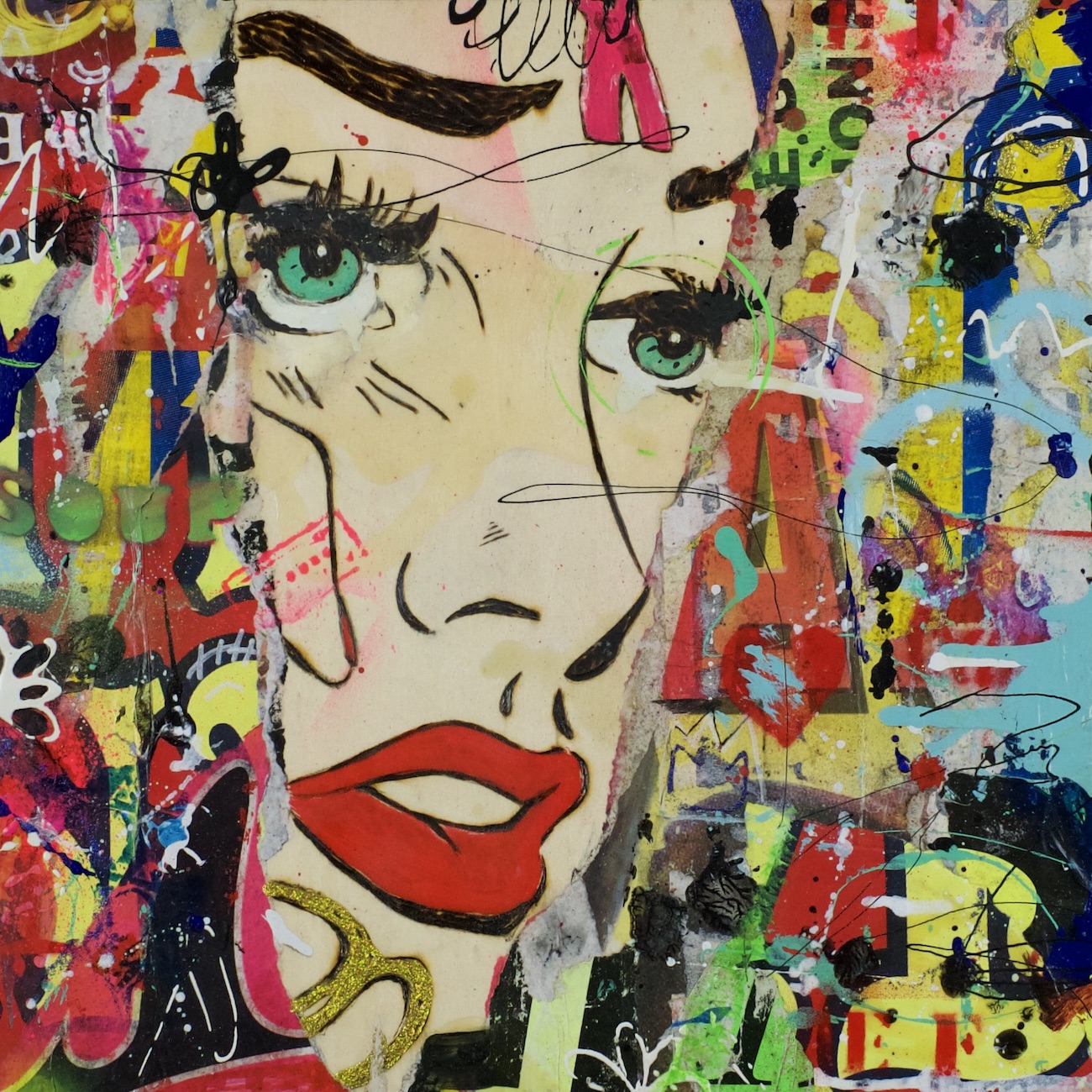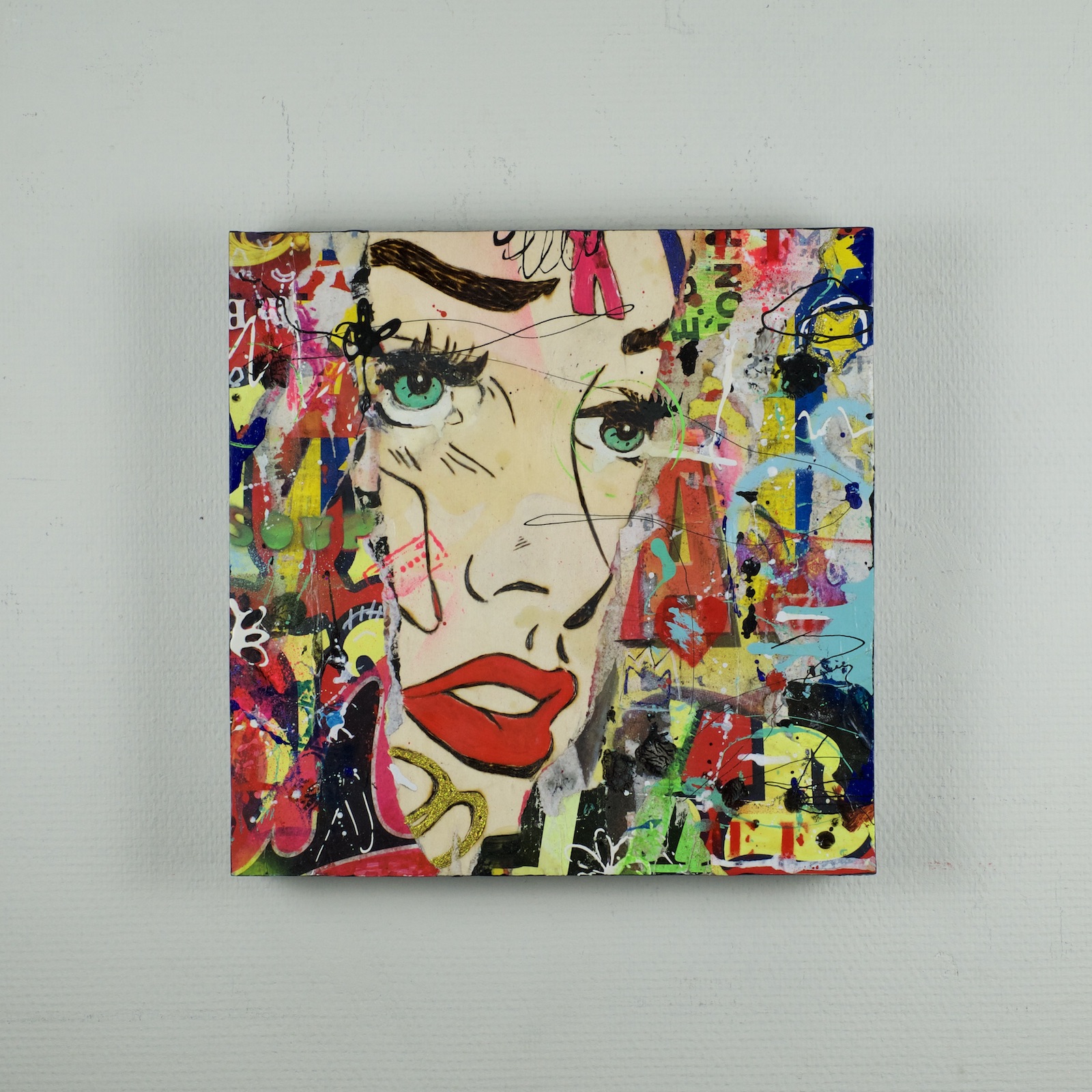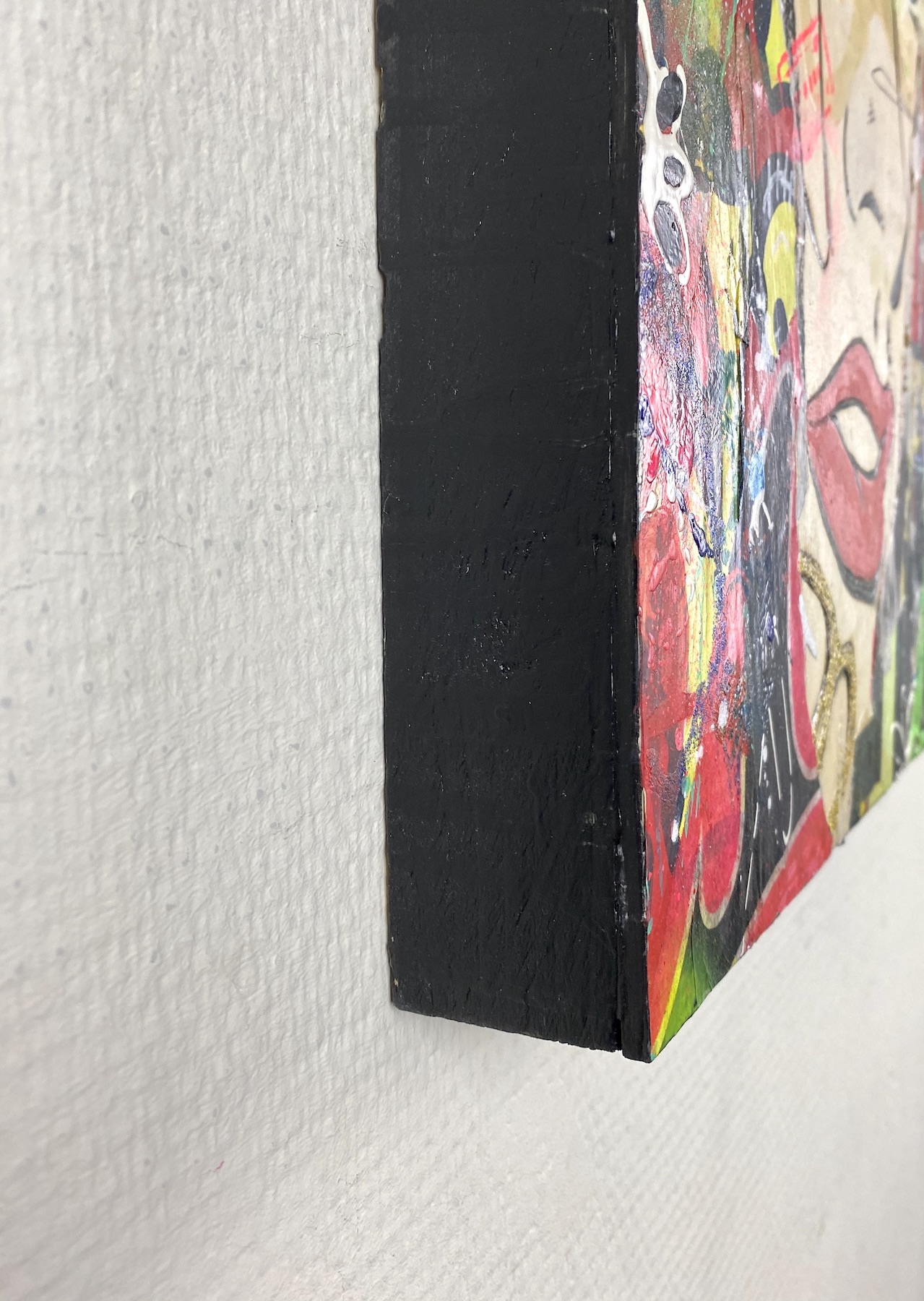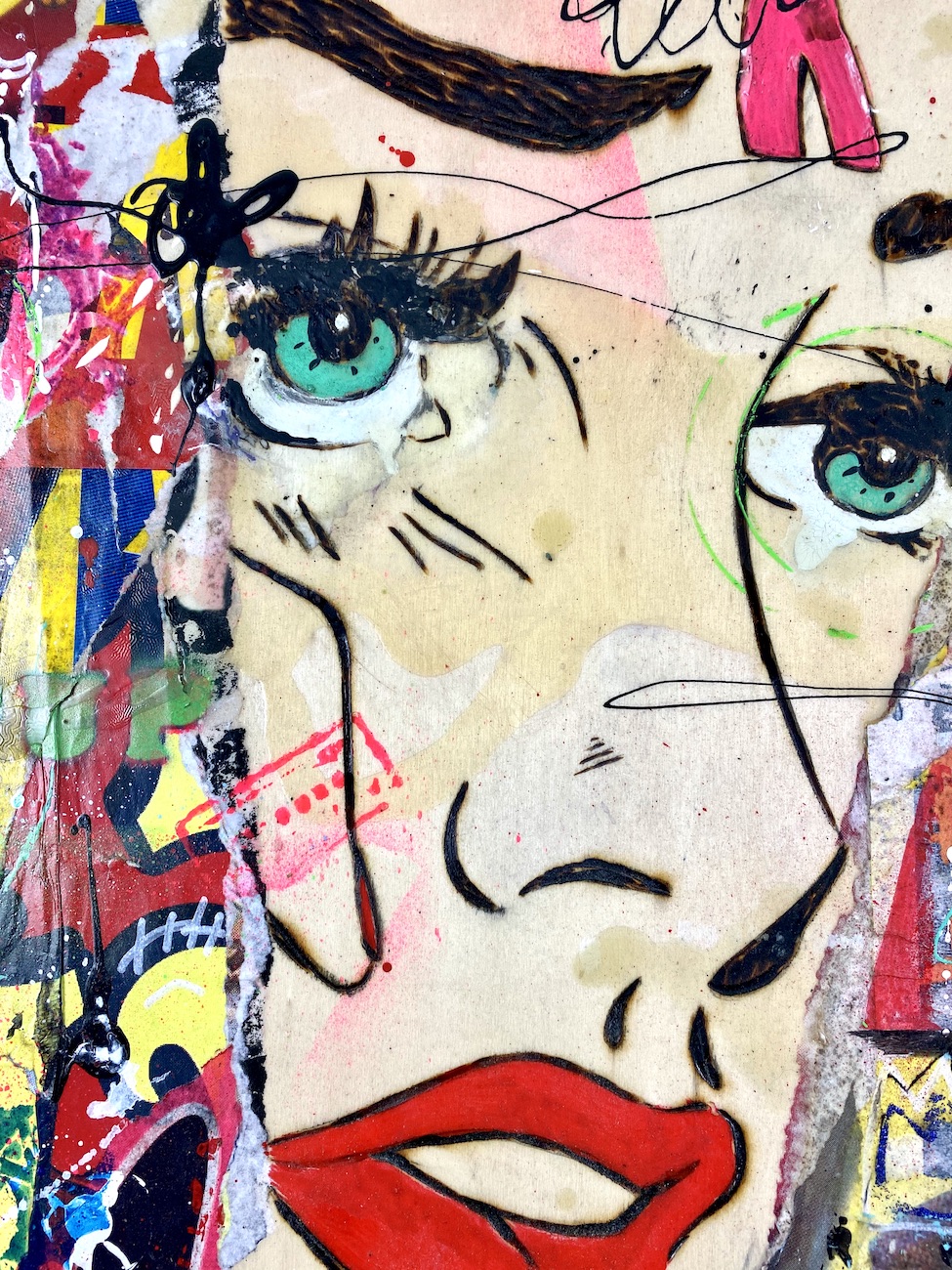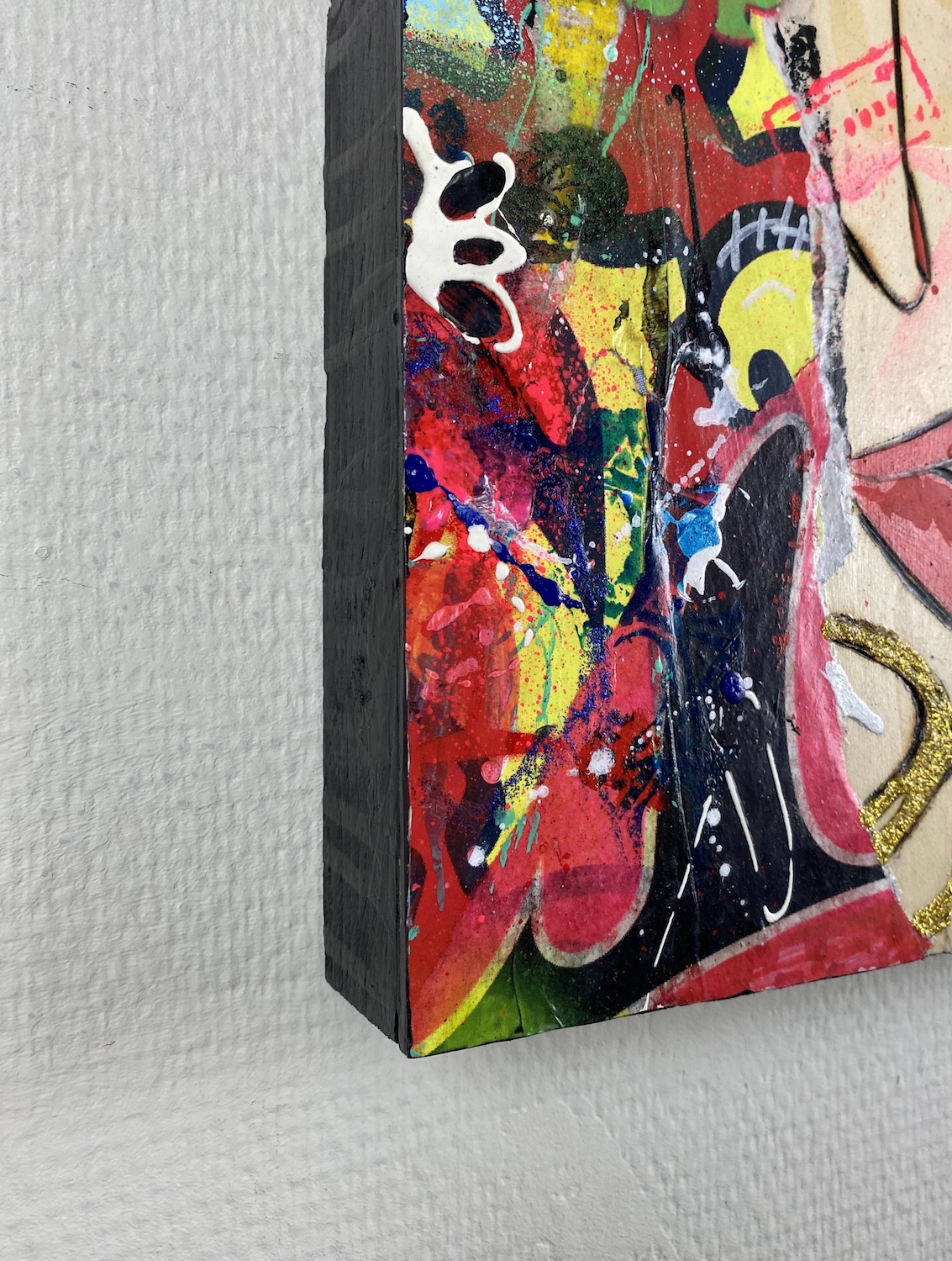 about the artwork :
Behind , 2020
about the artist :
Nicolas Pichon's work is based on the combination of various materials to a point where it's hard to find two pieces of the same material in one of his artworks. His work represents the "fun" side of art, a combination of all pop symbols brought together in a climax of nowadays art. Each centimeter square of his work is a reference to art history so that in the end what is fun, cheerful and catchy is also clever and highly educated ! All this accumulated would form shotstories. Every artwork tells one or several mixed stories, they are visual poems.
INV Nbr. picn_588
unique artwork
Paris VIII
Price : 1,030.97 $
Shipping
Shipping under 7 to 10 days.
When you receive your artwork, you will be able to return it and get your money back within 14 days after without having to justify yourself, of course if the artwork is not damaged.
Questions ?
Do not hesitate to contact us if you have any question about this artwork, the artist or if you want some suggestions to start or complete your personal collection. Please call us at +33 1 53 30 00 10 or by email yannb@enviedart.com