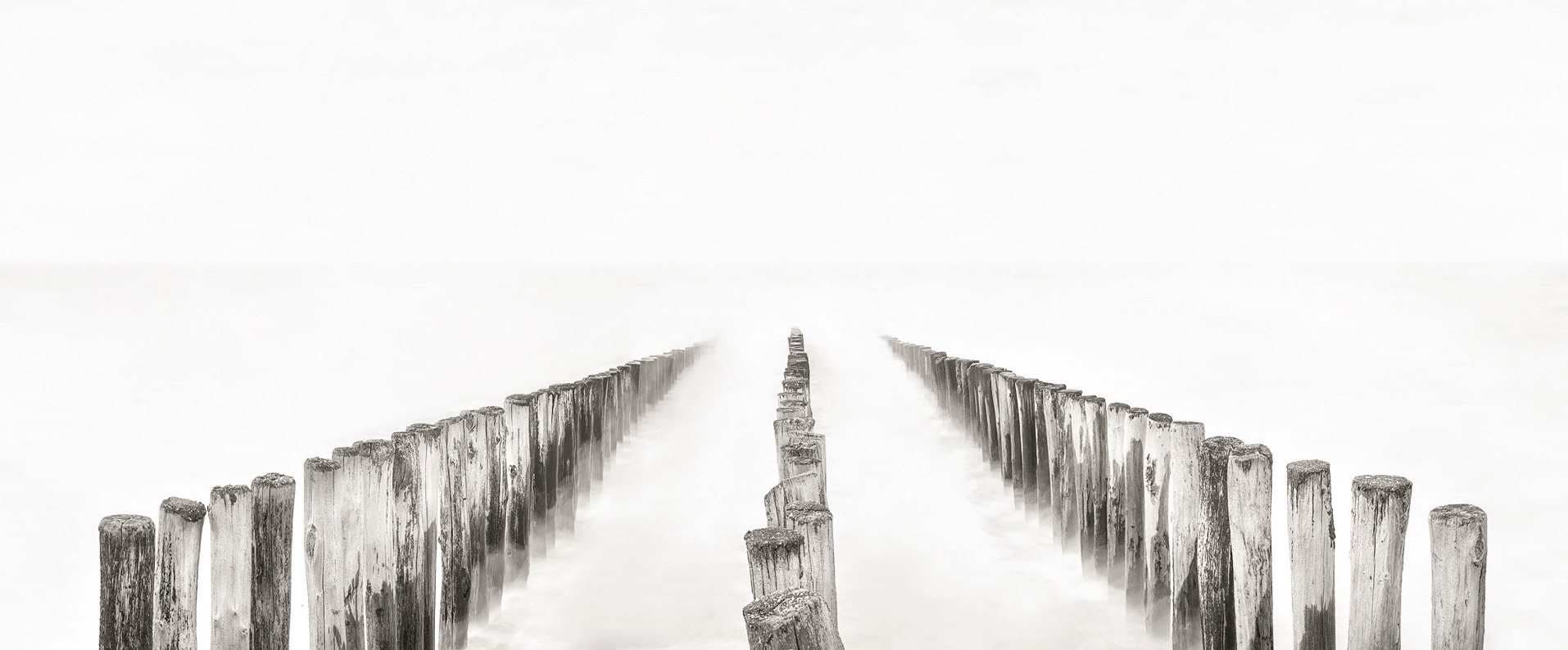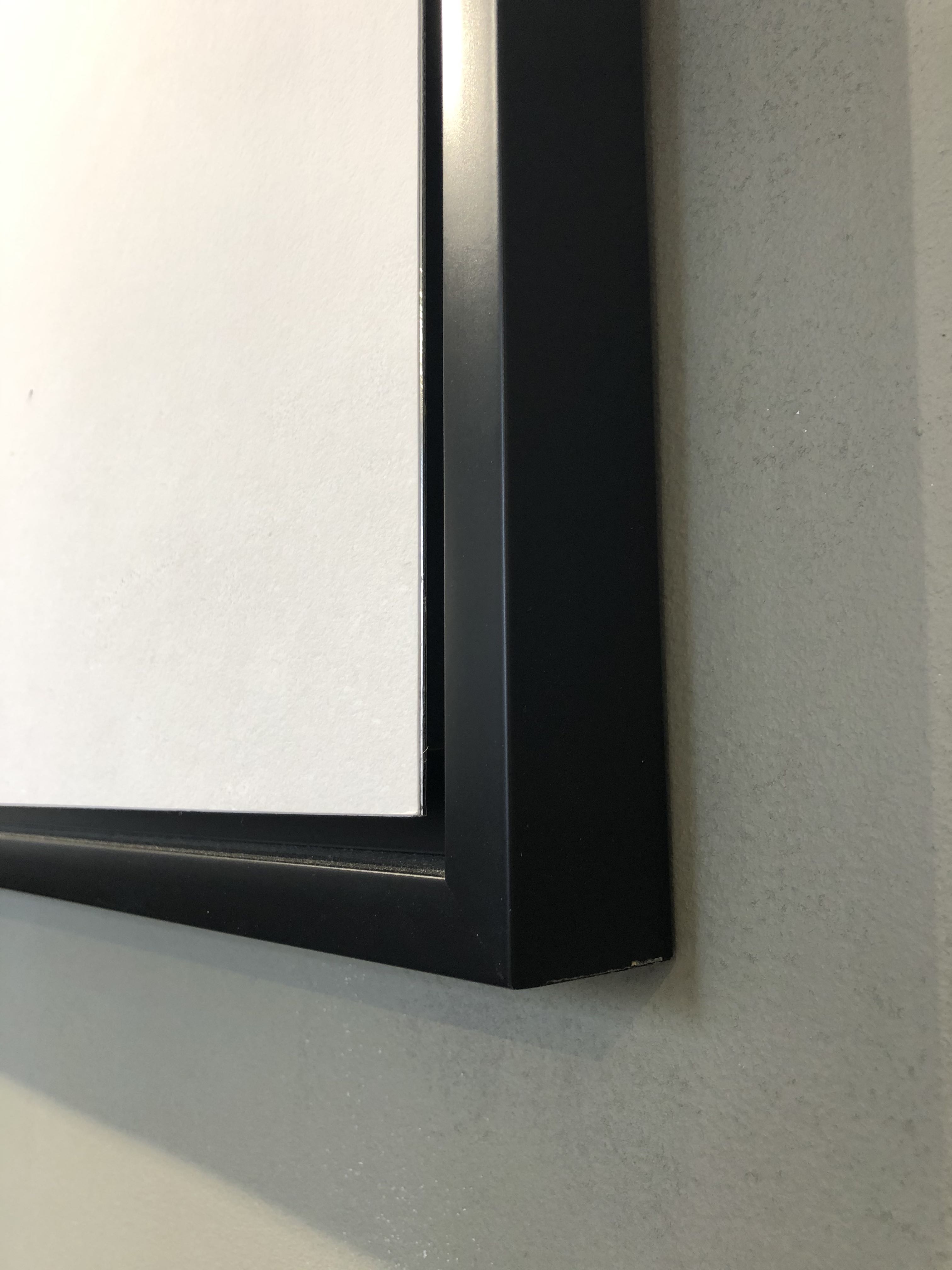 about the artwork :
Opening 2 , 2019
about the artist :
Antoine Gaussin is a French photographer who studied journalism and photography. As a journalist, he travelled a lot in Africa in the South Sahara region and in Mongolia. He increasingly began focusing on photography and worked at forging a strong graphic identity for himself. His seascapes series is mainly influenced by his past travels and poetic dimension of open space. He excels at expressing a feeling of visual solitude punctuated by small points of reference.

The series creates a powerful feeling of peace and serenity. Freeing himself from the factual and hyper-detailed dimension of modern photography, he produces works through which the viewer's imagination can fully develop; an invitation to travel in a way, supported by the timeless poetry of black and white.
Opening 2 , 2019
Photo printed on rag paper, laminated on anodised aluminium - (2 other formats available: 27.5 x 67 in / 35.4 x 75 in)
Image : 39 x 85 in (100 x 215 cm)
INV Nbr. gaua_009
Edition of 2 EA + 10 copies
Paris VIII
Price : 7,390 US$
Shipping
Shipping under 7 to 10 days.
When you receive your artwork, you will be able to return it and get your money back within 14 days after without having to justify yourself, of course if the artwork is not damaged.
Questions ?
Do not hesitate to contact us if you have any question about this artwork, the artist or if you want some suggestions to start or complete your personal collection. Please call us at +33 1 53 30 00 10 or by email yannb@enviedart.com