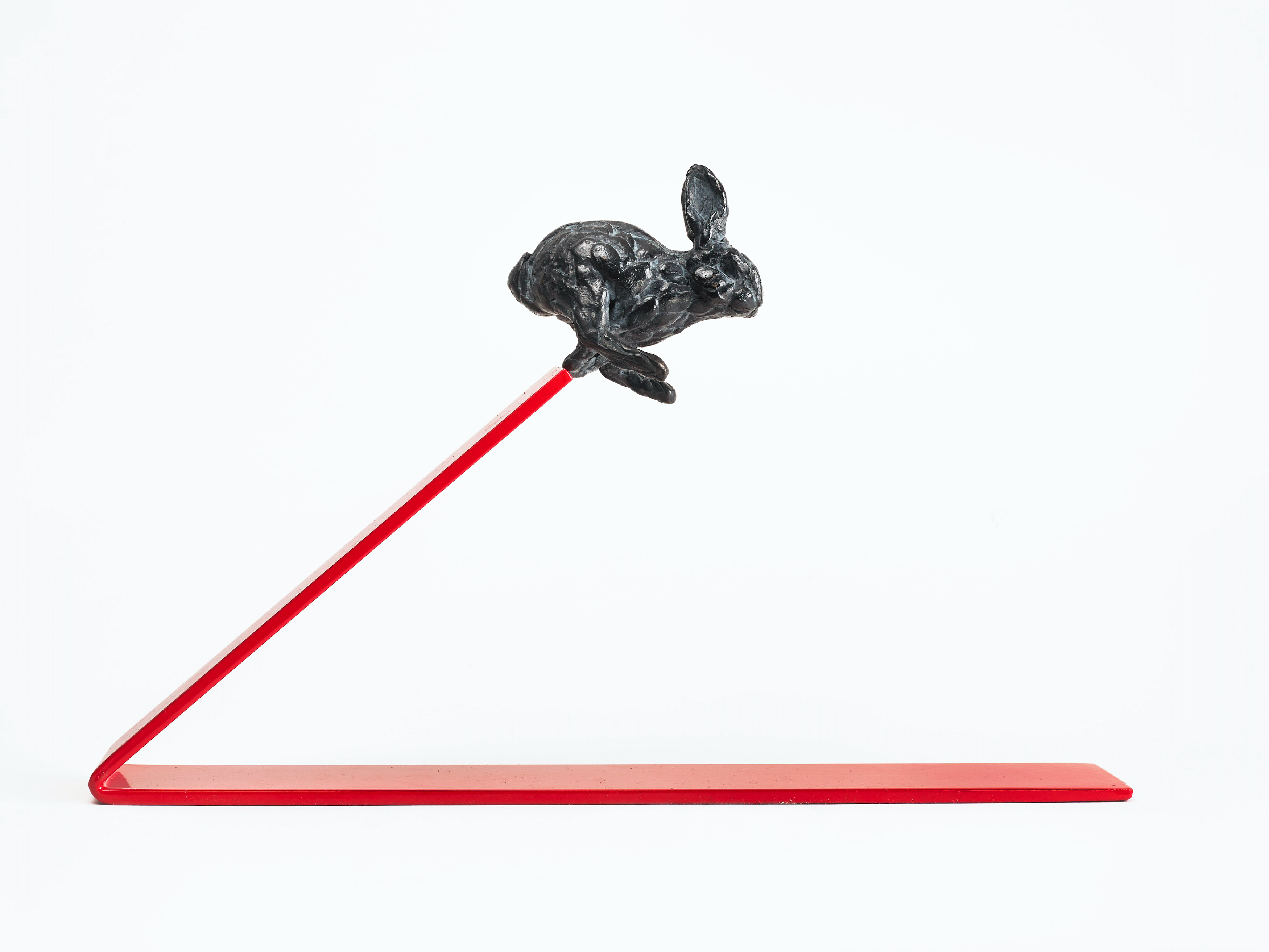 about the artwork :
Rapido presto , 2020
about the artist :
Charlotte Champion makes surrealist animal sculptures. The scale of her bronze characters is usually distorted and they are often set up in a situation of hazardous equilibrium. In a humoristic way, Charlotte Champion questions our profound dreams and fears. Charlotte Champion's technique is very sophisticated. Her sculptures are astonishingly lively through a combination of gentle movement, texture effects and subtle patina. Smart assemblage with a steel structure enables unusually aerial bronze cast.
INV Nbr. chac_0249
Edition of 8 copies
Internet
Price : 2,617.09 $
Shipping
Shipping under 7 to 10 days.
When you receive your artwork, you will be able to return it and get your money back within 14 days after without having to justify yourself, of course if the artwork is not damaged.
Questions ?
Do not hesitate to contact us if you have any question about this artwork, the artist or if you want some suggestions to start or complete your personal collection. Please call us at +33 1 53 30 00 10 or by email yannb@enviedart.com