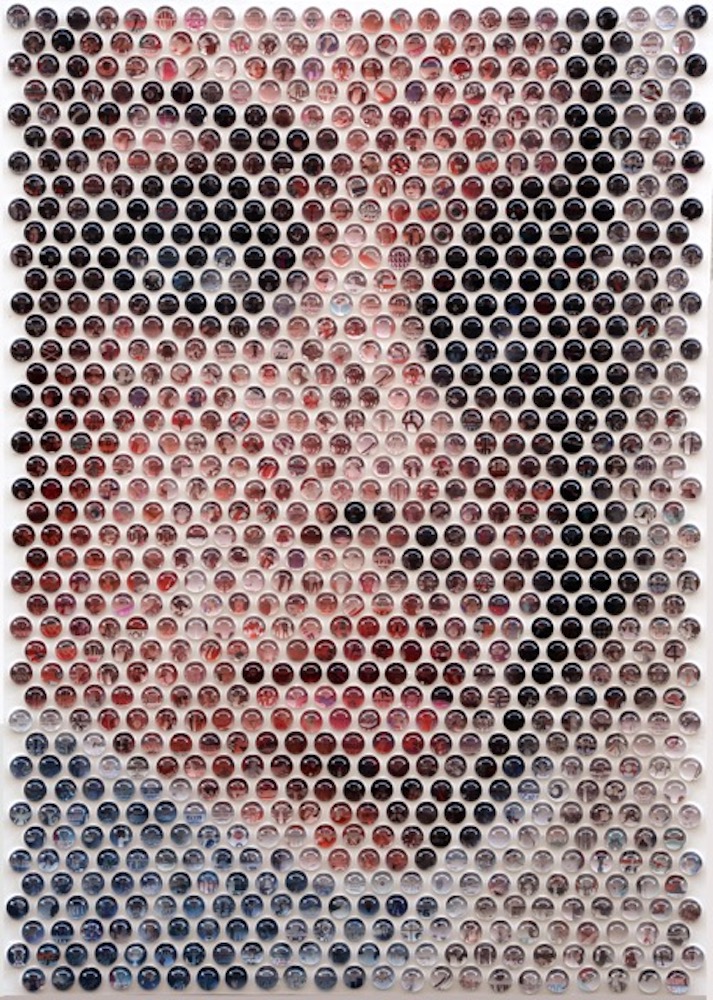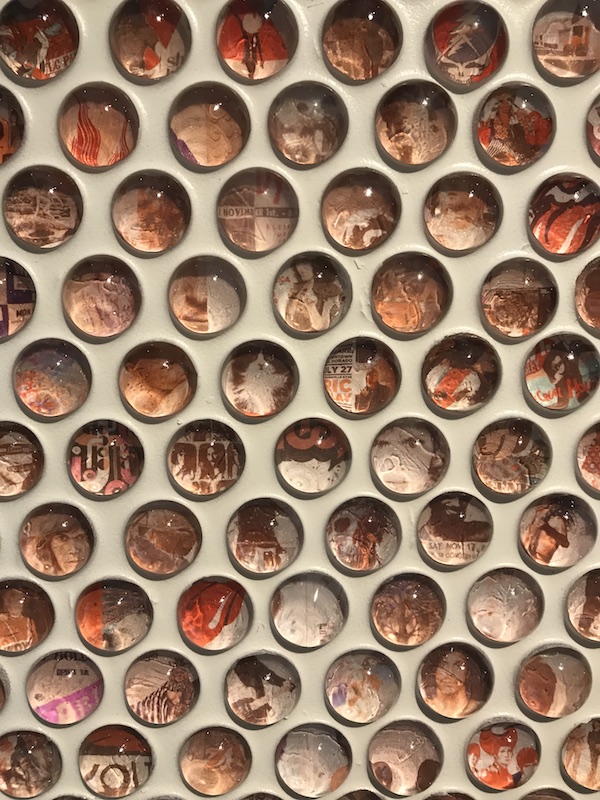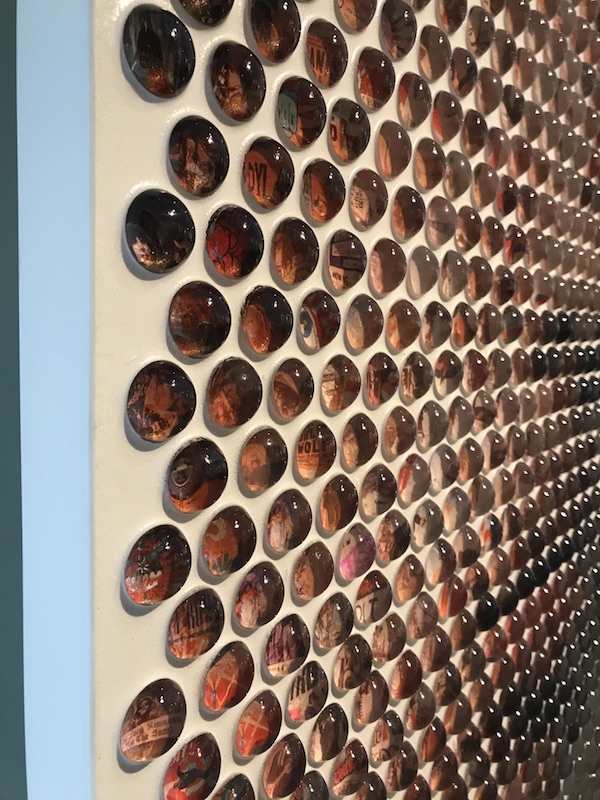 about the artwork :
Flaming lips , 2018
Unique piece in a serie of 8
about the artist :
"In my hyper realistic work, much inspired by film, I try to capture the details of highly enlarged objects or photographic moments in time; scenes, often decadent and somber with a story to tell, like a movie with an open ending, deliberately avoiding eye contact giving away a personality of the painted subjects, not to interfere with the imagination of the spectator and compelling them to think and imagining what has happened or what will happen next.
Intrigued by light and the mystery of darkness I play with focus creating a sense of depth and connecting the image and viewer through the inclusion of the optical vocabulary of cinematography and the allusion to the constraints of the instant polaroid. Thus bringing the question of the act of voyeurism and the deceiving and relevant nature of privacy."
INV Nbr. janm_082
unique artwork
Paris VIII
Price on request
Shipping
Shipping under 7 to 10 days.
When you receive your artwork, you will be able to return it and get your money back within 14 days after without having to justify yourself, of course if the artwork is not damaged.
Questions ?
Do not hesitate to contact us if you have any question about this artwork, the artist or if you want some suggestions to start or complete your personal collection. Please call us at +33 1 53 30 00 10 or by email yannb@enviedart.com