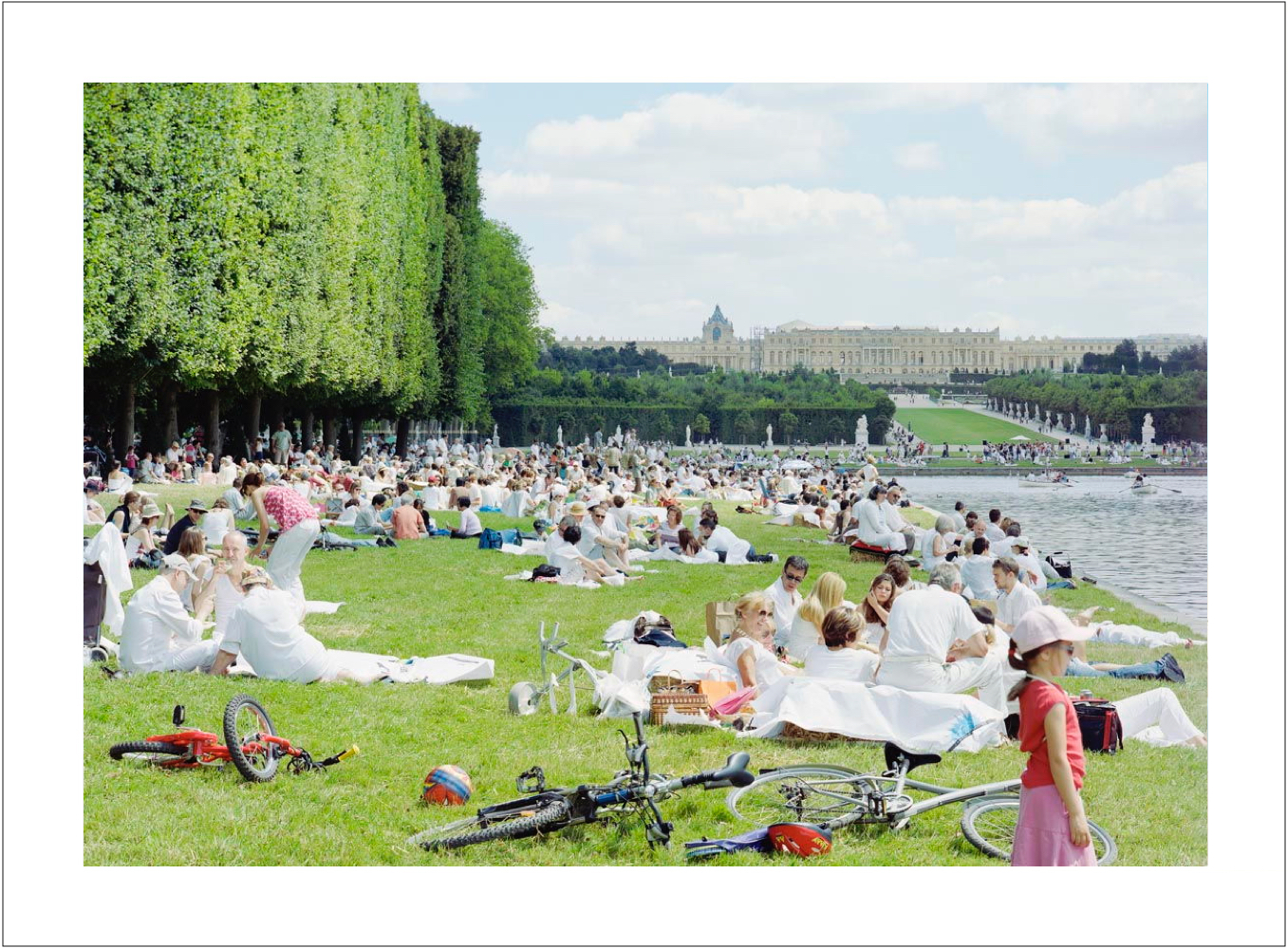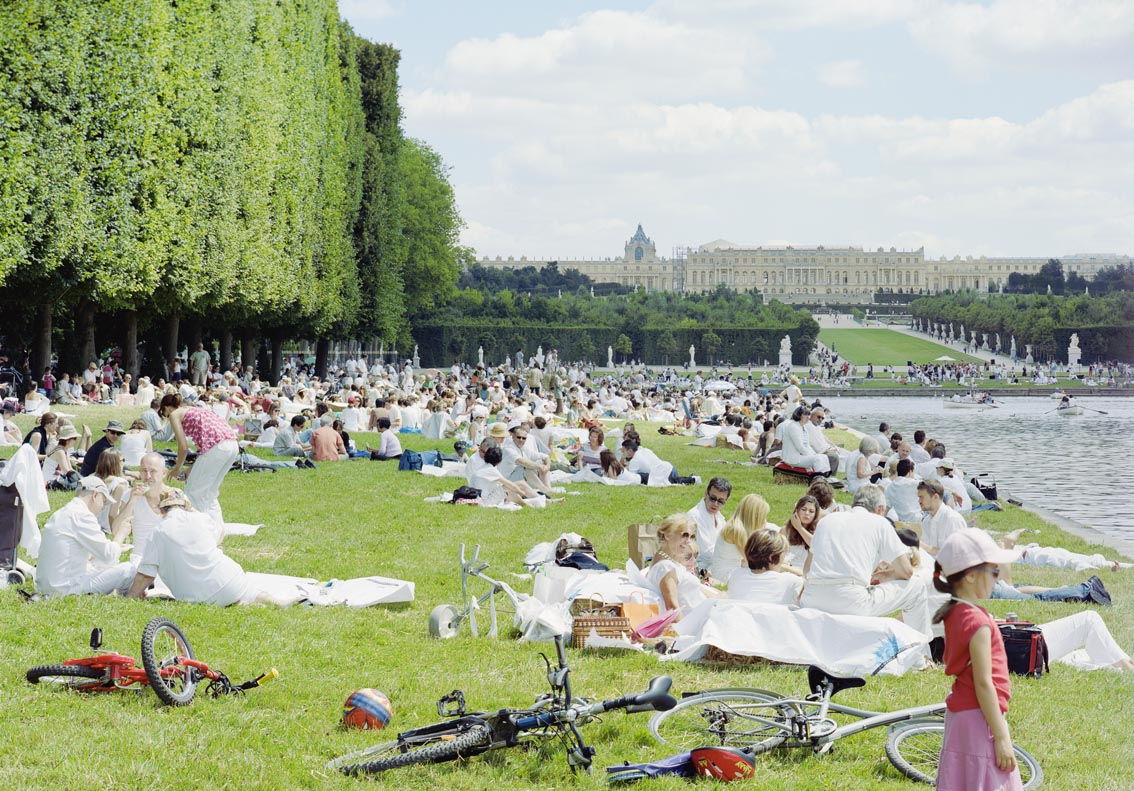 about the artwork :
Versailles
about the artist :
Enlightened stroller, Patrick Smith never separates gazing from questioning. Every horizon carries a meaning that his photography endeavors to bring to light. And so, as a critical observer of the unstable relationship between the 21st century environment and its inhabitants, he initiated this singular project called « The Leisure Territories » : a photographic approach of our « natural environment » that reveals how our society secularly designs landscapes to fit our requirements.

Patrick Smith shows us a world polished to smallest detail, carrying the unreal, the abstract, even some strange poetry. He envisions the de-naturalization of the landscape brought about by modernity through the prism of the travel industry. This industry can both transform a landscape into a "monstrous being" we no longer recognize; or render it superficially perfect and unthreatening. Patrick Smith shows us the world in all its abstract "unreality". The figures are so ideally placed within the photographs, one can easily think they are staged. If the composition of some photographs brings to mind the paintings of Brueghel the Elder; the glazed texture and incisive colours recall the enchanting worlds conjured by advertising. Skiing on polyester snow, dining in peristyle-filled forests, sunbathing on beaches; the men and women leisurely occupying Patrick Smith's landscapes invite us to reconsider the way we see our world.
INV Nbr. smip_025
Edition of 2 EA + 7 copies
Paris VIII
Price : 3,840 US$
Shipping
Shipping under 7 to 10 days.
When you receive your artwork, you will be able to return it and get your money back within 14 days after without having to justify yourself, of course if the artwork is not damaged.
Questions ?
Do not hesitate to contact us if you have any question about this artwork, the artist or if you want some suggestions to start or complete your personal collection. Please call us at +33 1 53 30 00 10 or by email yannb@enviedart.com