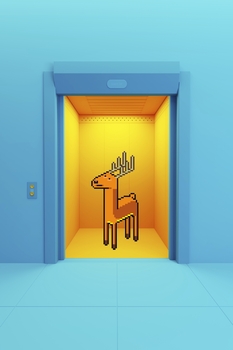 Merry Christmas!
December 22, 2018 - January 6, 2019
Warm yourself up like Leny's deer!

The Envie d'Art team wishes you a Merry Christmas.

We inform you that the gallery will be closed from Sunday December, 23d until Sunday January, 6th.

Join us in 2019 for our new events!

Cathy, Yann and Justine.