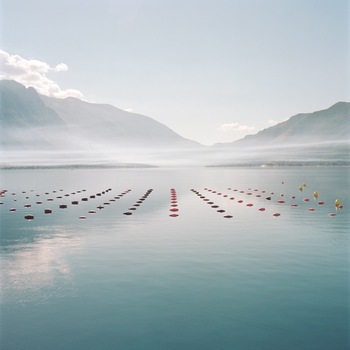 Happy Holidays !
July 27 - September 3, 2018
Our Parisian gallery will be closed from July 27 to August 31.
The Envie d'Art team wishes you happy holidays! We look forward to seeing you in September.
Save the date ! Nicolas Dubreuille will be performing in our gallery on September 13.