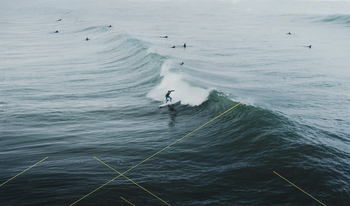 Art opening "Un air de vacances"
June 15, 2017
The sun shines, days are getting longer, July is coming... It is as if we were on holiday ! And it is also the occasion for our artists to celebrate Summer !
Let's discover Christine Flynn's ocean waves, Cécile Plaisance's sexy pin ups, Edouard Buzon's tropical landscapes, Claudio Missagia's sunny beaches, Peter Keizer's bright flowers and Nadejda Pastoukhova's lickerish fruits !
Find more details here !