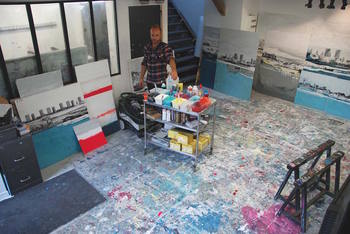 Edouard Buzon: discover the backstage of his studio!
May 29 - June 11, 2017
You already know his colorful and meditative art; you can now discover the secret of its creation! Our talented artist Edouard Buzon gives a glimpse of his wonderful work in his studio. Watch the video here!