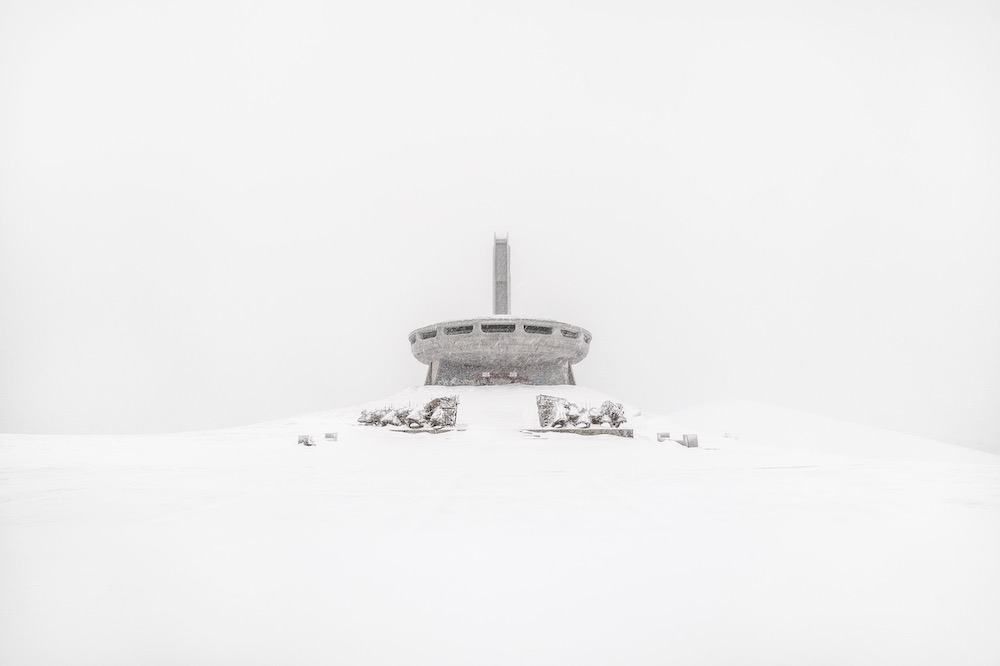 about the artwork :
Bulgarian UFO , 2017
about the artist :
French artist, Dimitri Bourriau, is a graduated graphic designer. He has always been interested in history and architectural remains. It was in 2013 when he developed his interest in the photography of heritage in disuse. His first exploration was an ancient cemetery of military ships. Today he travels the globe looking for places in decline. It draws our attention to our civilization in constant mutation to ephemeral memory. In 2018, Dimitri became the ambassador of Irix, an ultra-wide-angle lens brand of Swiss origin.
Bulgarian UFO , 2017
Print mounted on aluminium with plexiglas, framed
Image : 31 x 47 in (80 x 120 cm)
INV Nbr. burr_17
Edition of 15 copies
Paris VIII
Price : 4,520.43 $
Shipping
Shipping under 7 to 10 days.
When you receive your artwork, you will be able to return it and get your money back within 14 days after without having to justify yourself, of course if the artwork is not damaged.
Questions ?
Do not hesitate to contact us if you have any question about this artwork, the artist or if you want some suggestions to start or complete your personal collection. Please call us at +33 1 53 30 00 10 or by email geraldine@enviedart.com