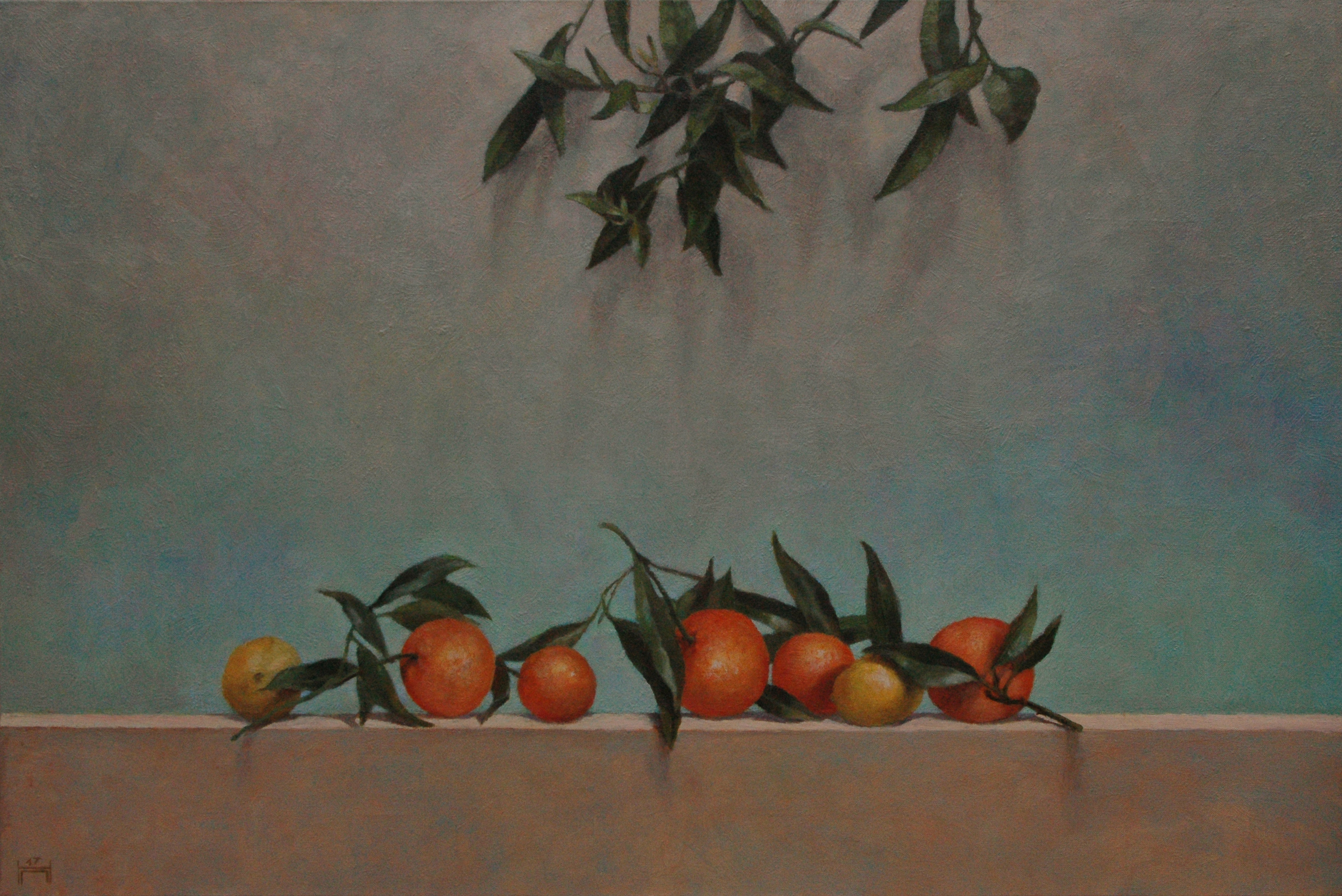 about the artwork :
Composition aux agrumes , 2017
INV Nbr. pasn_76
unique artwork
Paris VIII
Price : $ 4,441.12
Shipping
Shipping under 7 to 10 days.
When you receive your artwork, you will be able to return it and get your money back within 14 days after without having to justify yourself, of course if the artwork is not damaged.
Questions ?
Do not hesitate to contact us if you have any question about this artwork, the artist or if you want some suggestions to start or complete your personal collection. Please call us at +33 1 53 30 00 10 or by email geraldine@enviedart.com