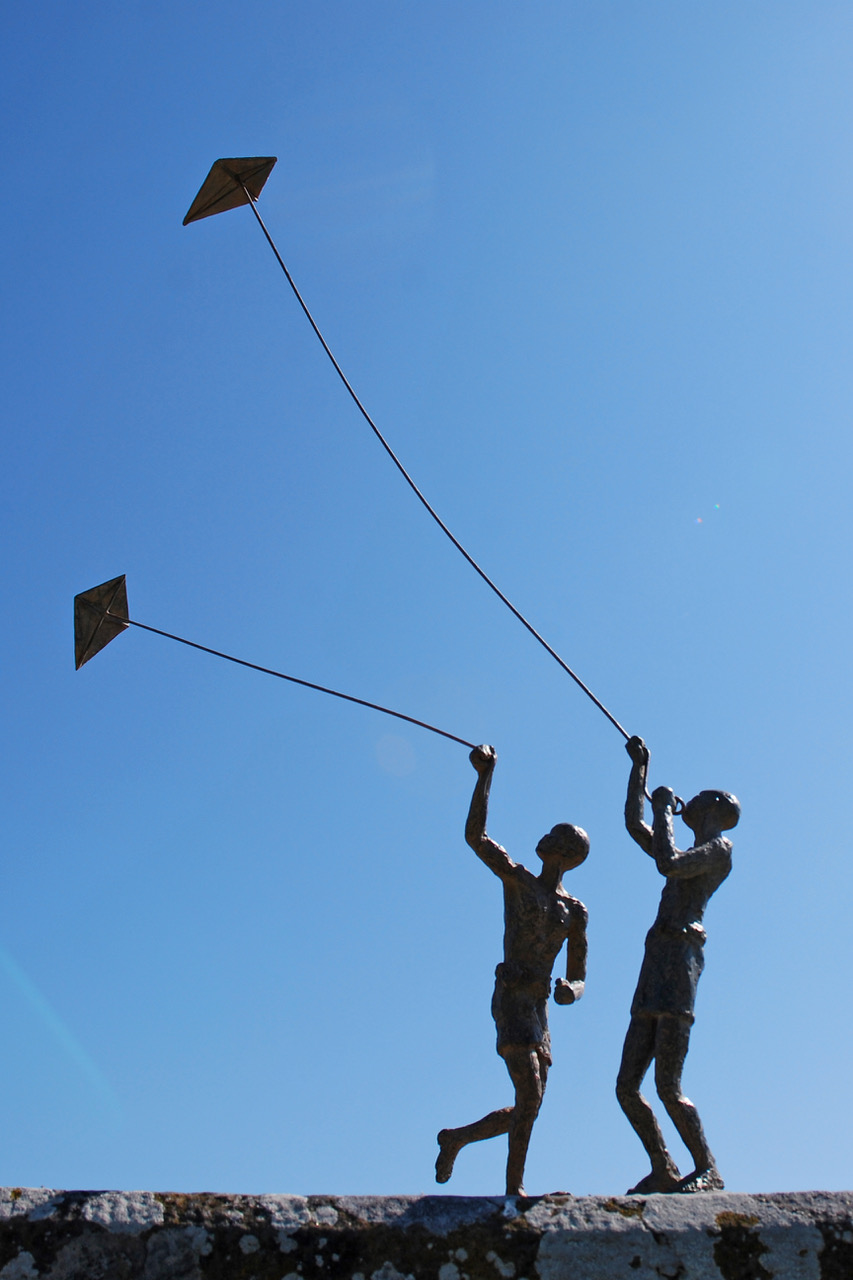 about the artwork :
Groupe de Voiles d'Enfance
about the artist :
Marine de Soos evokes the possible chase of the impossible, the freeze of time. Her sculptures are inspired from her birth place of Geography and History: wisdom of Africa, Indonesian men and ancestral queen-like women throughout History.
She is very good at restituing faraway emotions, making them immediately touchable. For example we can easily share the serenity of those little fishermans, of the Massaï shepherds full of gentleness, of that man from Cape Verde who reminds us of our childhood... We try to discover the mystery of Burmese women, Massaï, guru, whom faces can feel us but cannot see us, trapped in an incredible world which belong to them only.
Marine de Soos is also keen on animals: sacred cows from India, elephants from Africa, full of symbolic meanings and majesty.
Her art talks about a far away and vanished world, dreamed but realistic.
INV Nbr. desm_098
unique artwork
Paris VIII
Price : 8,723.63 $
Shipping
Shipping under 7 to 10 days.
When you receive your artwork, you will be able to return it and get your money back within 14 days after without having to justify yourself, of course if the artwork is not damaged.
Questions ?
Do not hesitate to contact us if you have any question about this artwork, the artist or if you want some suggestions to start or complete your personal collection. Please call us at +33 1 53 30 00 10 or by email geraldine@enviedart.com