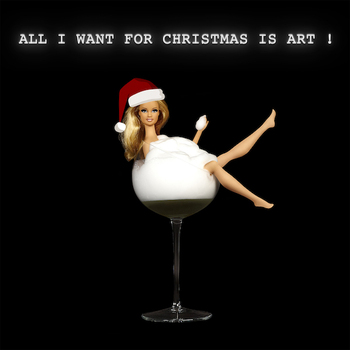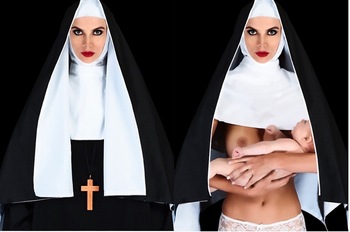 Success Story made in Envie d'Art
08 - November 25, 2017
Cécile Plaisance and Edouard Buzon, whom we discovered several years ago, have continued to increase their fame around the world. The singular work of each of them has found its place in prestigious international collections. We are extremely proud to have participated in their tremendous success!
Cécile Plaisance presents her new emblematic series with a human model, between aesthetics and subversion. Edouard Buzon returns with his sublime compositions in vibrant colors, between dream and reality.
Learn more about the exhibition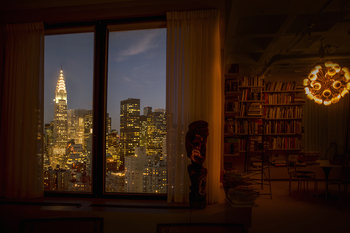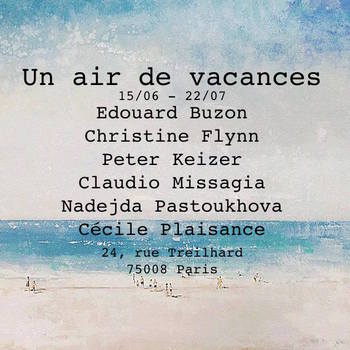 Un air de vacances
June 15 - July 22, 2017
The sun shines, days are getting longer, July is coming... It is as if we were on holiday ! And it is also the occasion for our artists to celebrate Summer !
Let's discover Christine Flynn's ocean waves, Cécile Plaisance's sexy pin ups, Edouard Buzon's tropical landscapes, Claudio Missagia's sunny beaches, Peter Keizer's bright flowers and Nadejda Pastoukhova's lickerish fruits !
Learn more about the exhibition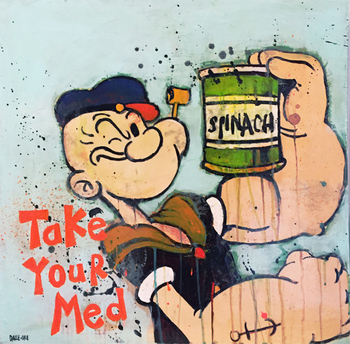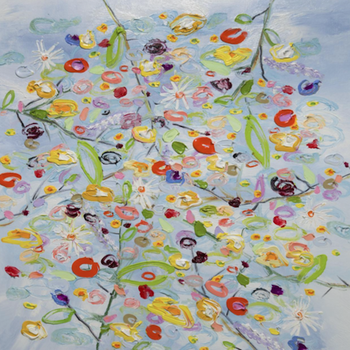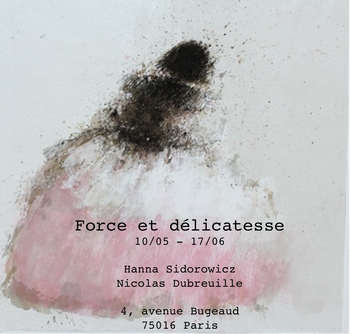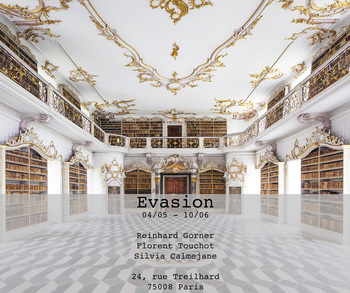 Evasion
May 4 - June 10, 2017
Our exhibition will let you travel through Reinhard Gorner, Florent Touchot and Silvia Calmejane's differents universes.
Libraries are the best places to escape through dream and fantasy; those ones shoot by Reinhard Gorner convey a great impression due to their acuteness. Check out his brand new photographies.
Florent Touchot's work is characterized by urbanism and pop art; his delightful artworks are dynamic and colorful.The artist transforms posters, creating a structured and coherent whole with layers of collages and photographies on a plexiglass pattern.
Silvia Calmejane regards art as an outlet where bright colors and unfettered movements evoke an exotic universe. Influenced by street art as well as by Jean Dubuffet or Jean-Michel Basquiat, she persistently calls out, provokes and entertains the artgoer.
Learn more about the exhibition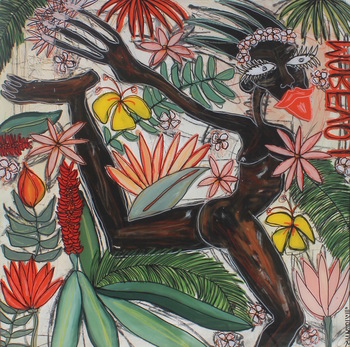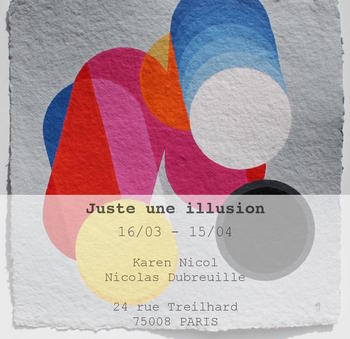 Just an illusion
March 16 - April 15, 2017
We are pleased to announce the new exhibition, which will allow you to discover our new love, Karen Nicol, as well as the authentic artworks by Nicolas Dubreuille.
A Graduate from the Royal College Academy of London and than a teacher, Karen Nicol is a British artist, who has already received recognition from our Anglo-Saxon neighbours. We are happy to have a chance to present this unique designer and embroiderer for the first time in France! Her new work is a sweet and heartwarming interpretation of the animal world we invite you to discover.
Nicolas Dubreuille is on every front! The artist is on the rise of seducing us by the variety of his media and the mastery of his techniques. His paintings and drawings vibrate with their vivid colors. His most recent sculptures in aluminium symbolize the Man and divert the reality.
Learn more about the exhibition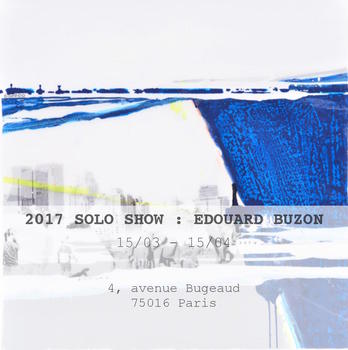 2017 SOLO SHOW : EDOUARD BUZON
March 15 - April 15, 2017
We are pleased to invite you to the new solo show of our flagship artist Edouard Buzon at our gallery in Paris 16.

His urban landscapes give a second breath of life through a powerful and light varnish. The artist uses bright colors, warming these desolate landscapes. He inlays different elements of nature, flowers, tribal symbols in order to create a unique atmosphere, a universe around these places.

You are welcome to participate in the vernissage of the exhibition on Wednesday, March 15, from 19h. The artist will present a video clip produced in his studio, as well as his special edition.
Learn more about the exhibition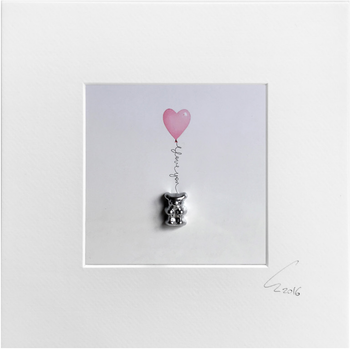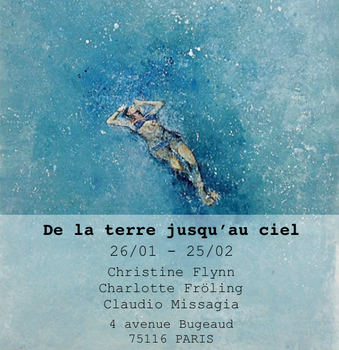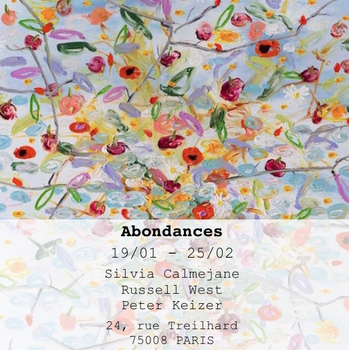 Abondances
January 19 - February 25, 2017
Opening night Tuesday, january 19th at 7 pm

For this early year, I am happy to introduce you three inescapable artists's work in which products flowed and content abounds.

You will discover Silvia Calmejane's happy and inspired work, Russell West three-dimensional's and fascinating artworks and Peter Keizer's generous paintings.

Learn more about the exhibition